Here is Isuzu truck Malaysia for sale. Isuzu Malaysia, the leader of transportation has launched two new light-duty trucks, namely Isuzu NLR 130 and Isuzu NPR 150 with advanced features and attractive specifications. Let's have a look on special characteristics of these amazing new models.
FEATURES
INTERIOR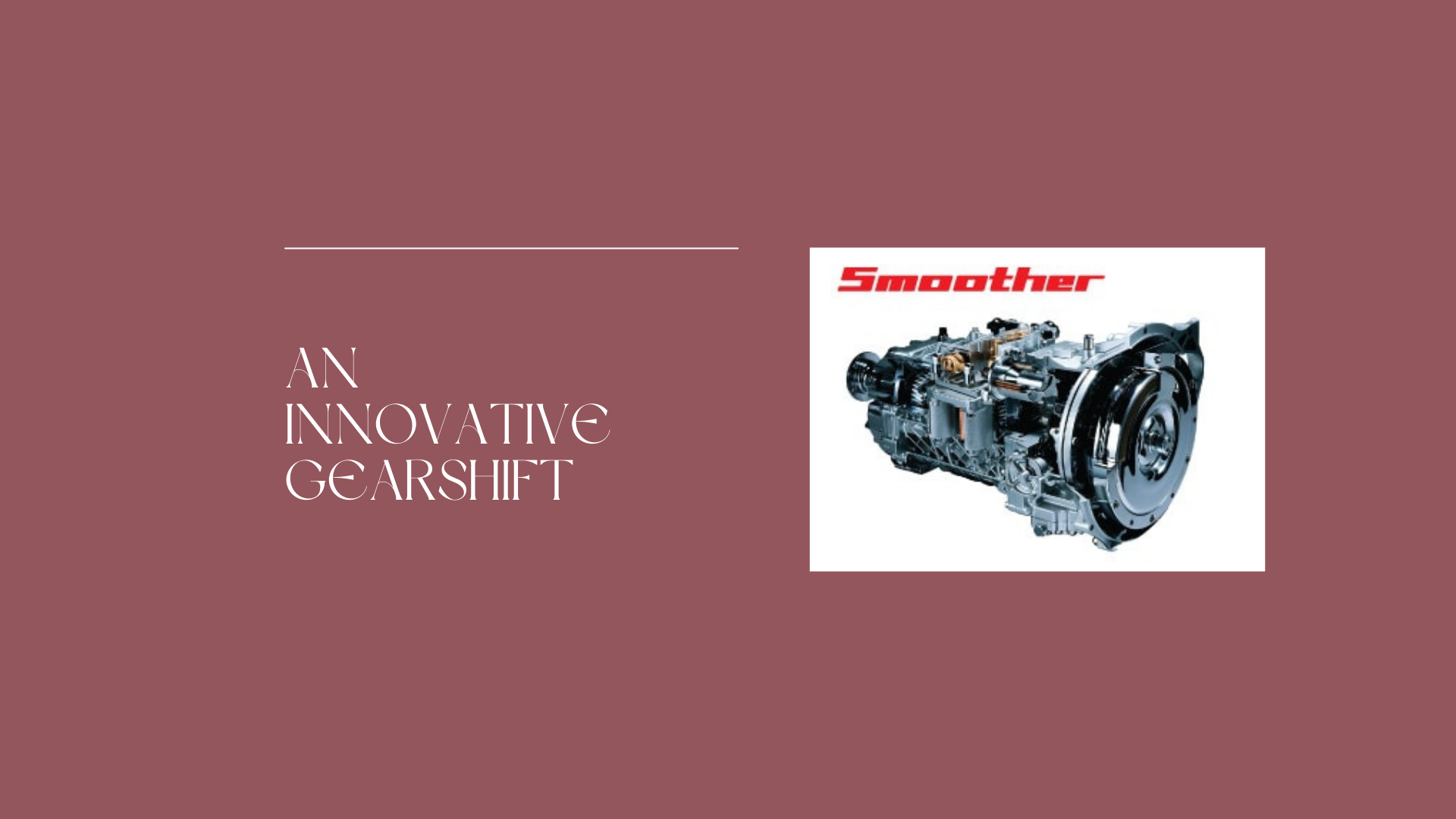 Isuzu's original automated manual transmission (AMT), codenamed "Smoother" evolved and developed based on the manual transmission system.
The automated manual transmission (AMT) provides more efficient shift operation that guarantees smooth gear shifting pattern from start, to acceleration, to cruising, to hill climbing, and to stop.
Smoother transmission series offer various benefits, including reduced lifecycle and maintenance costs, improved fuel efficiency and less driving fatigue for a higher level of safety, thus contributing towards the cost-effective operation of companies.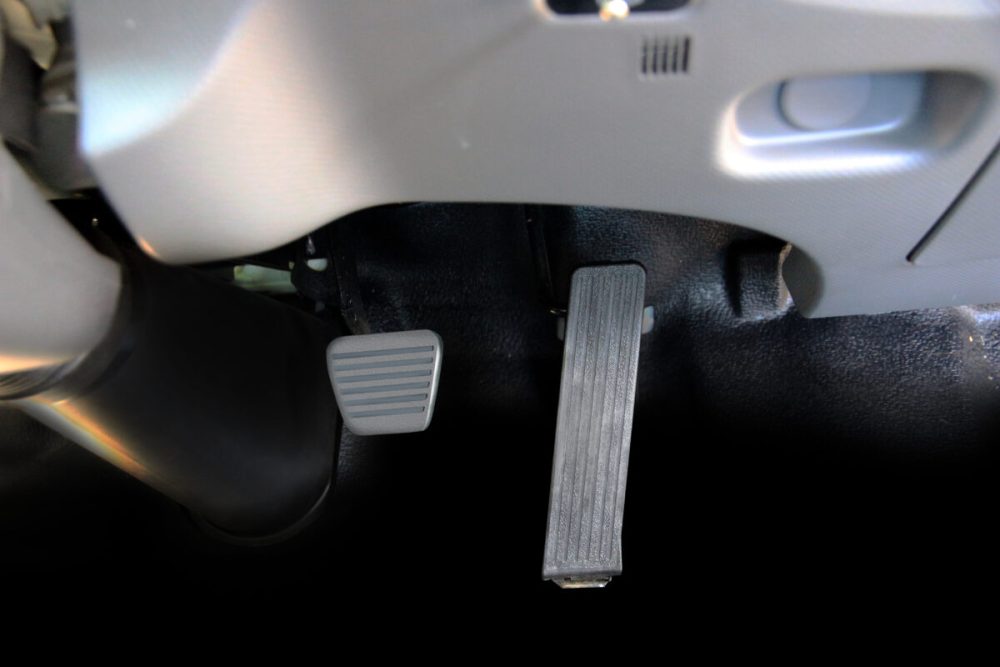 2 Pedal Operation
No downtime for clutch maintenance.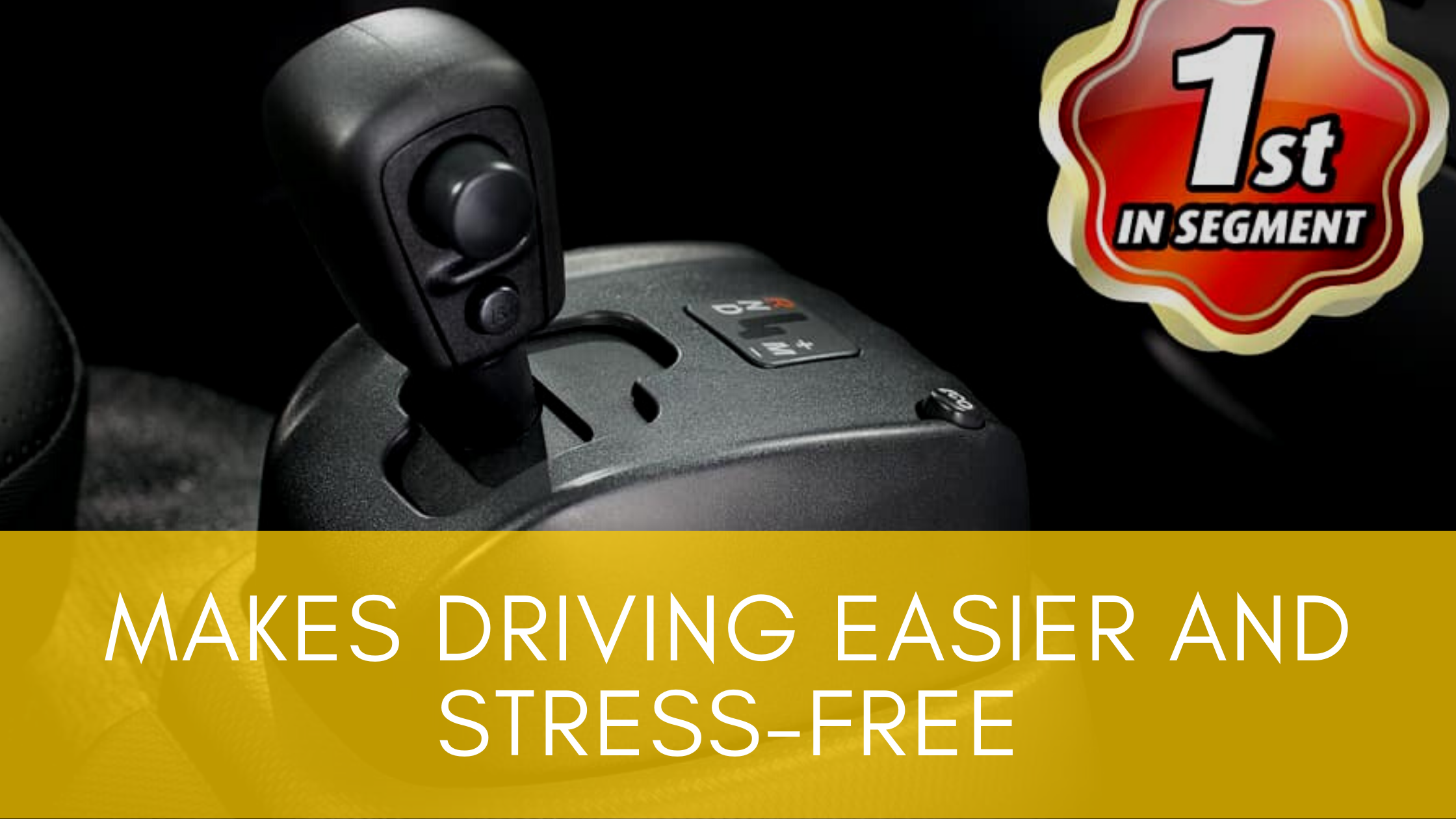 New Automated Manual Transmission (AMT)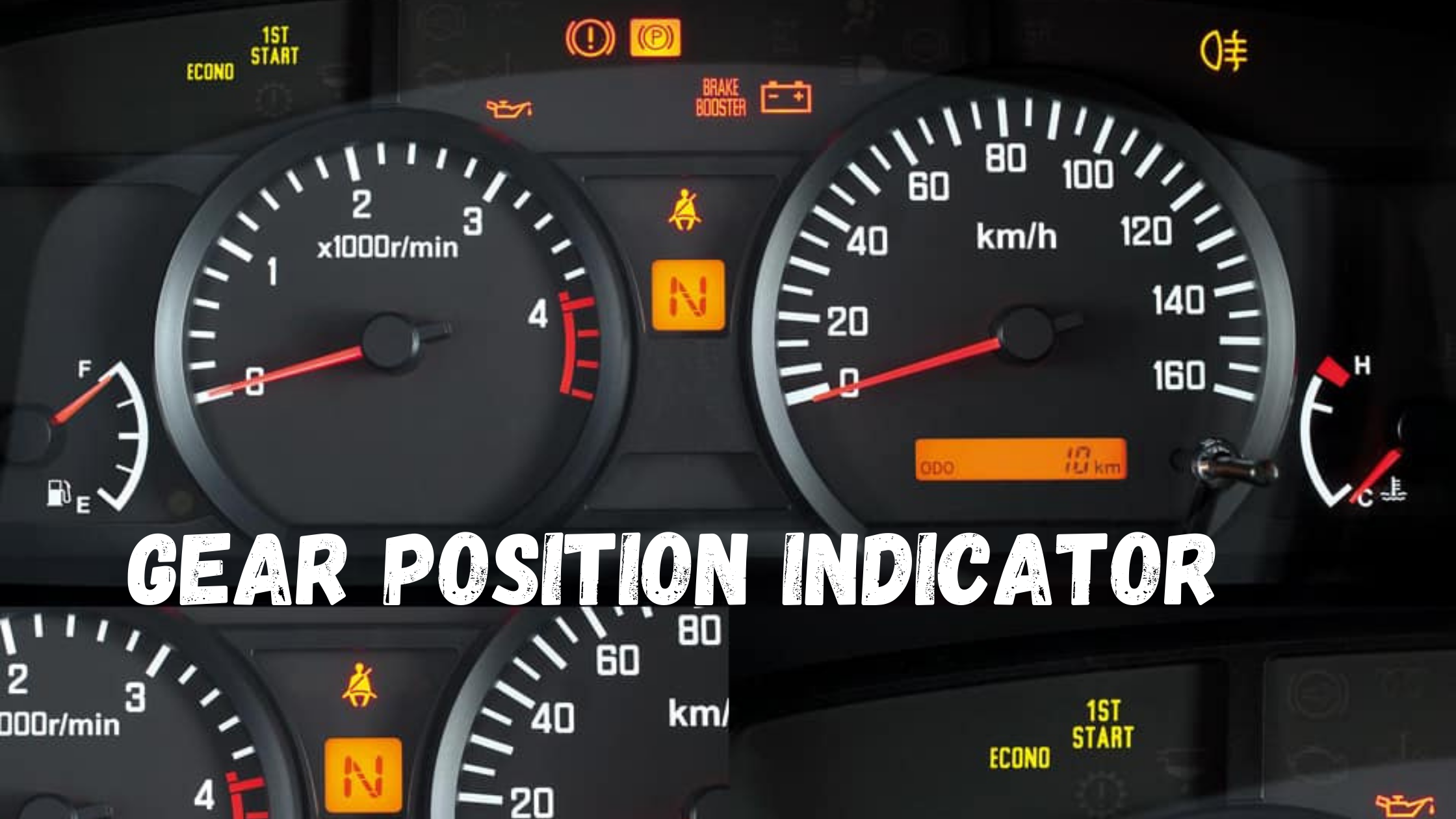 Spacious and Comfortable Cabin
Best-in-class spacious and quiet cabin with ergonomically designed and placed interior panels positioned for improved visibility makes driving more comfortable with ample room for 3 adults.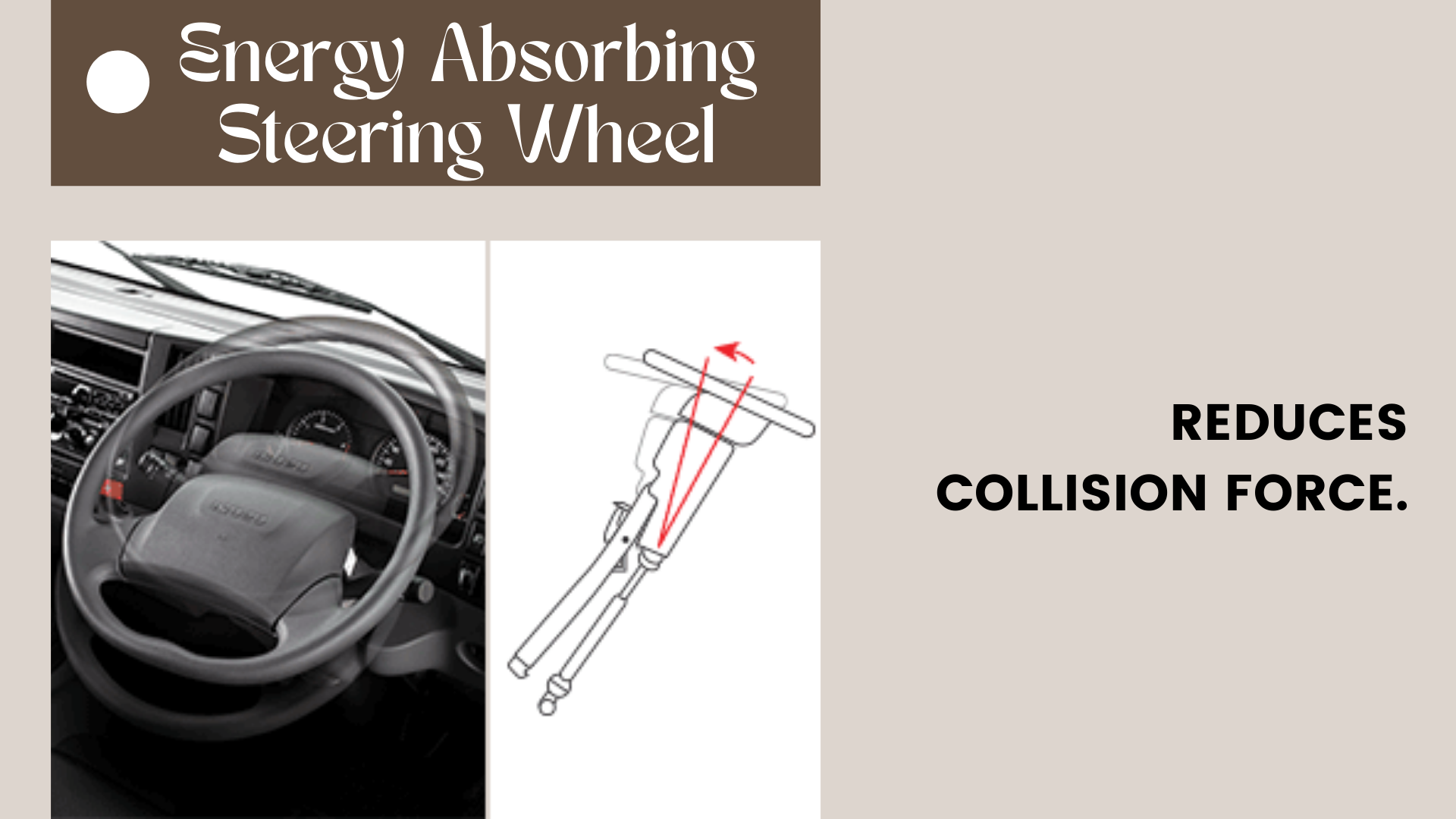 EXTERIOR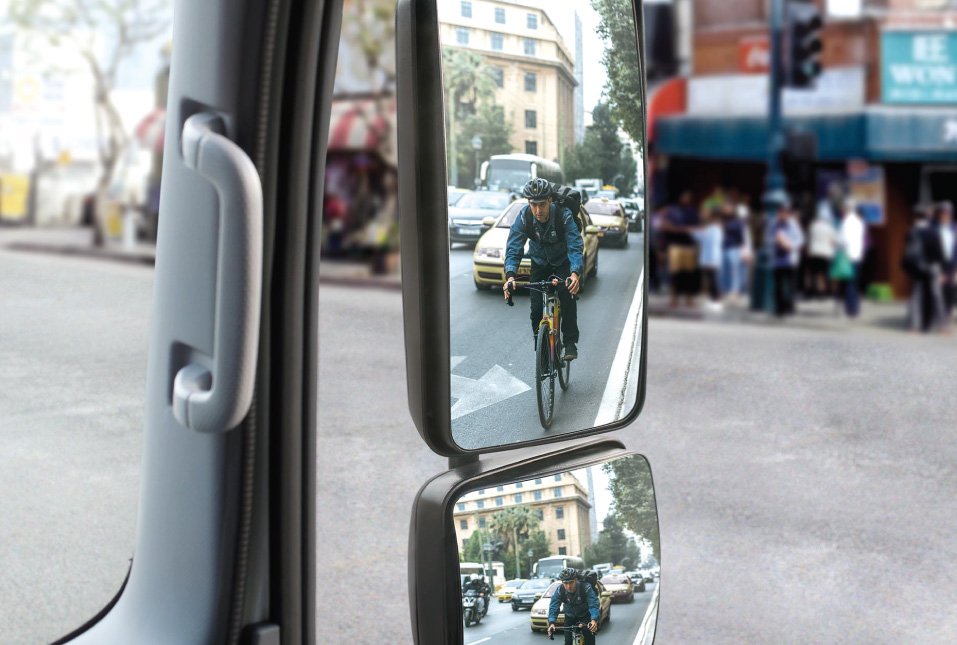 Wide Angle Outer Mirror
Offers extra visibility of surroundings and minimizing blind-spots.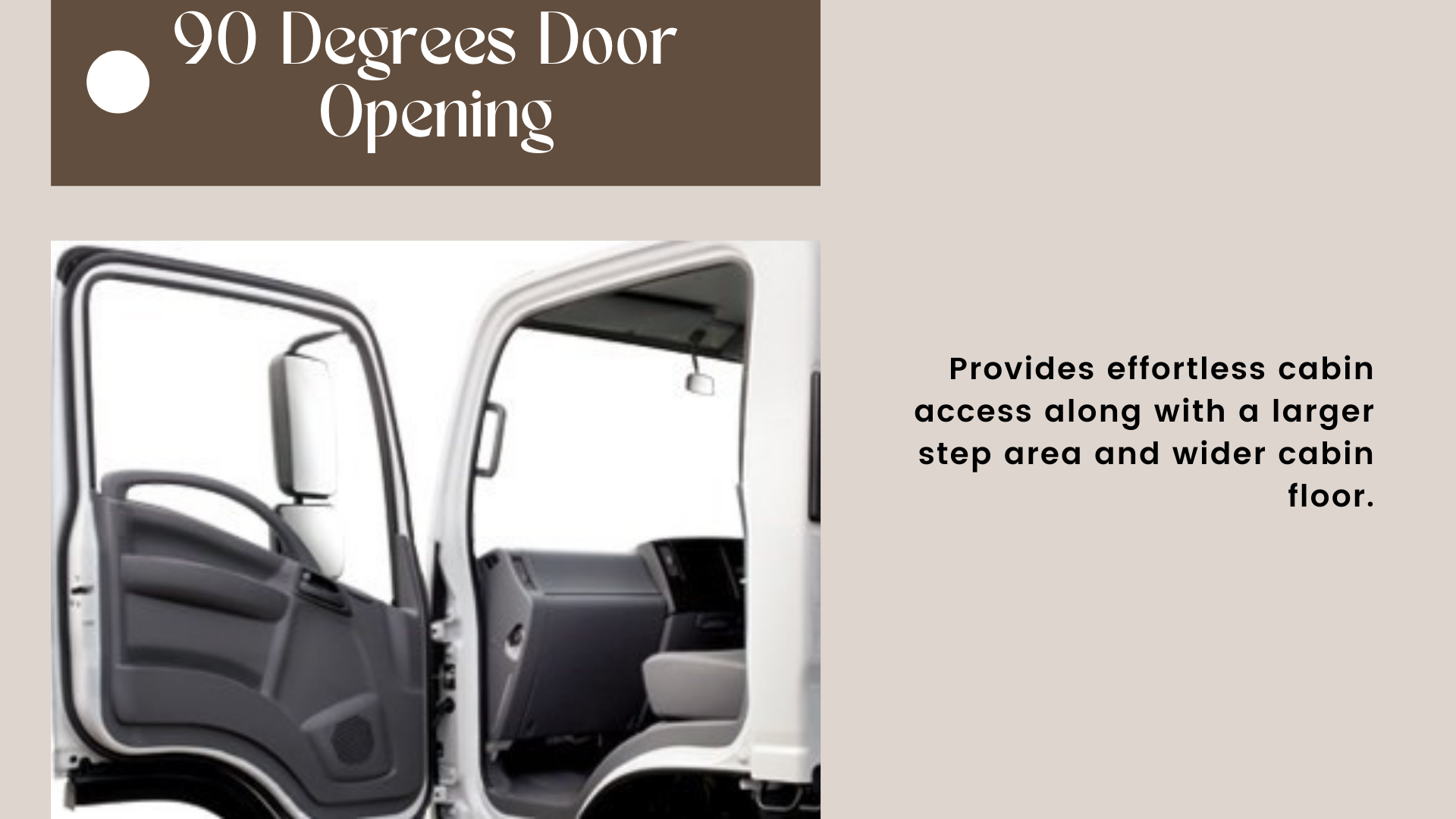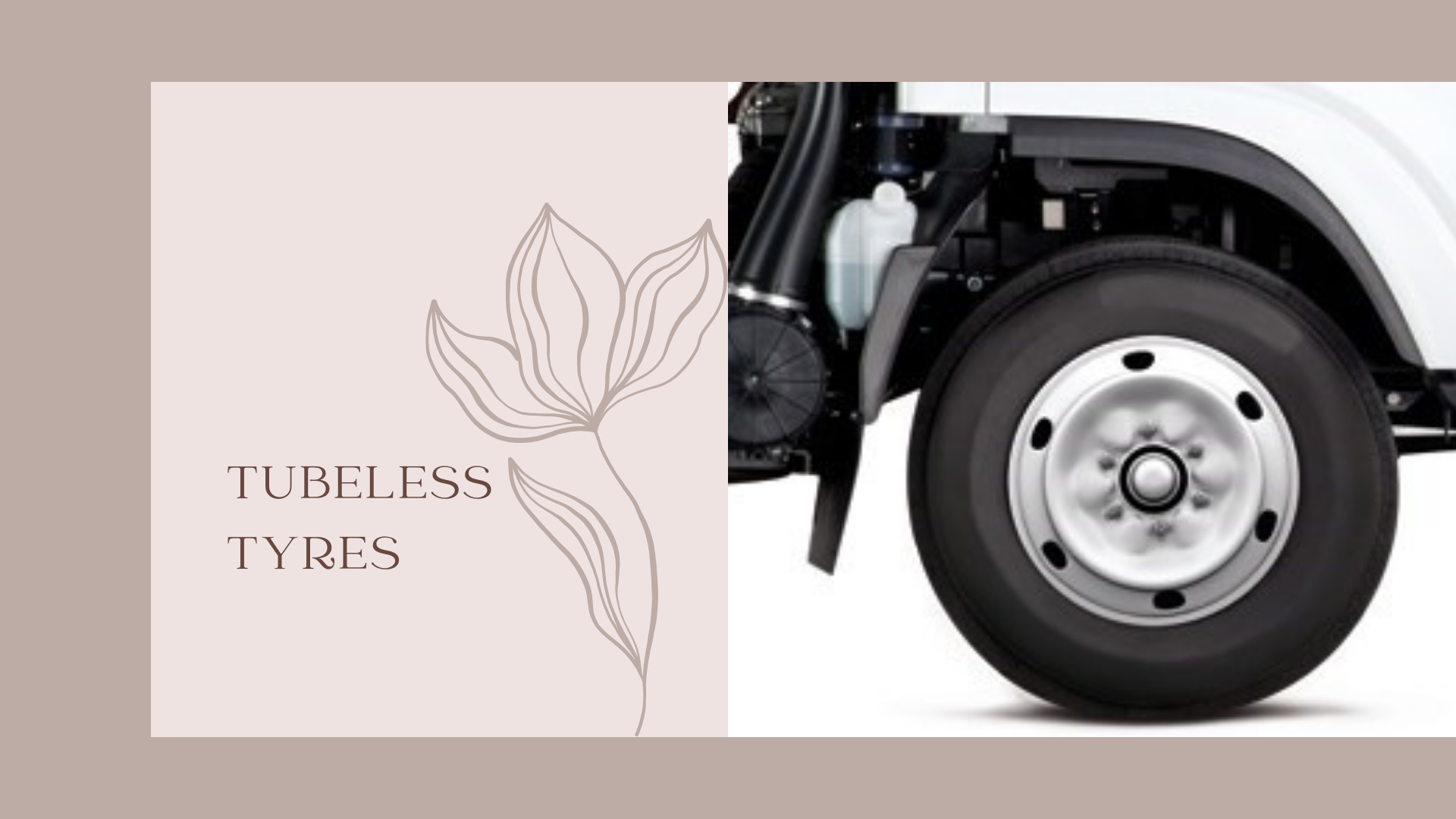 Provide higher load capacity coupled with longer tread life durability and is good for fuel efficiency.
SAFETY MEASURES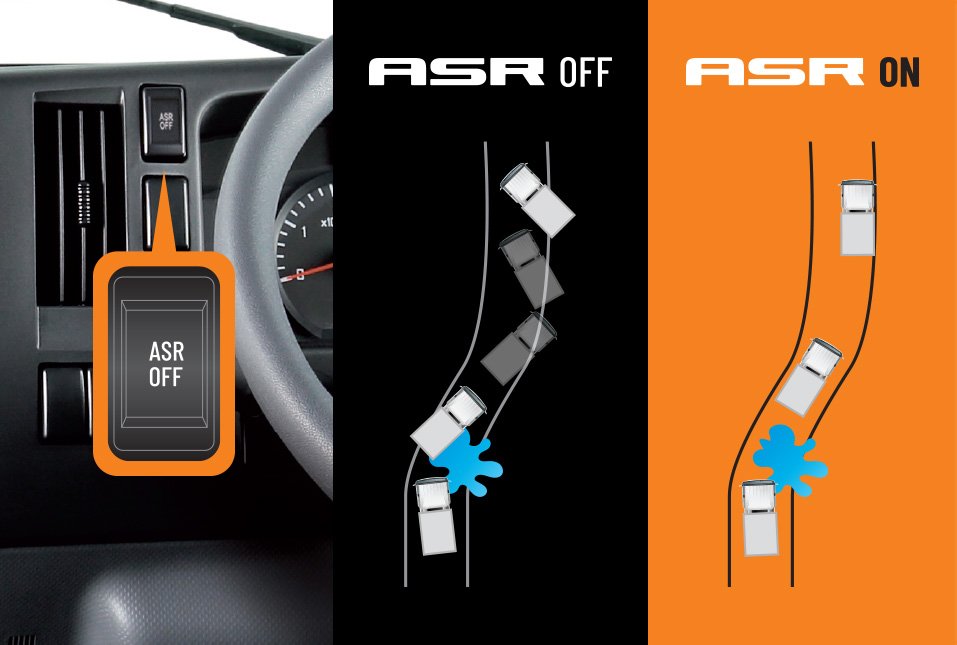 ARS Traction Control
Helps prevent wheelspins and improves vehicle stability when driving on slippery roads.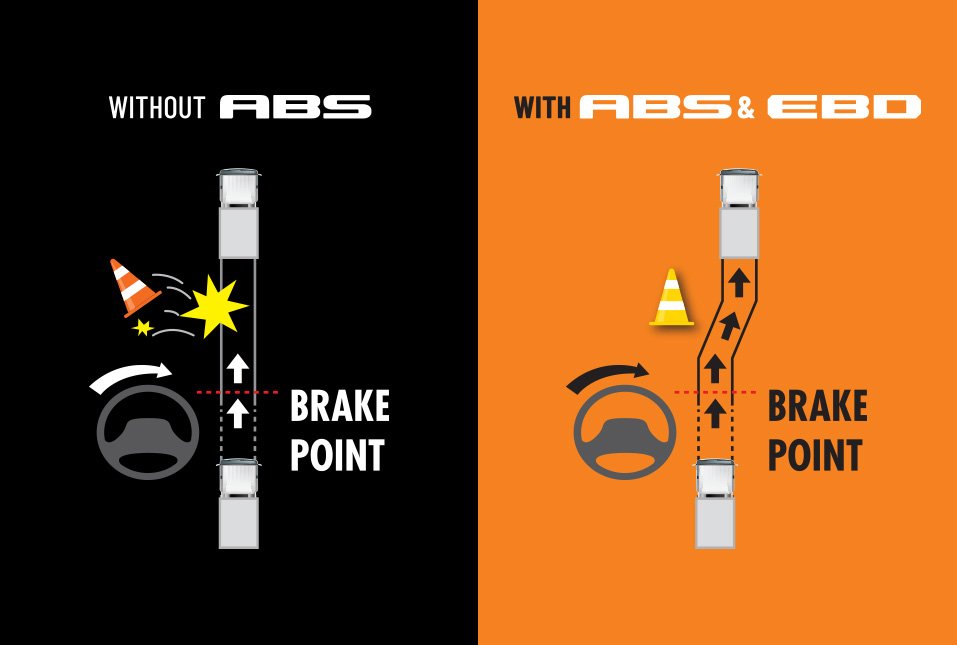 ABS & EBD System
EBD is a function that uses the ABS to distribute braking force between the front and rear wheels to compensate for changes in the load conditions or any shift of load due to acceleration/deceleration, thus preventing premature locking of the rear wheels.
SRS Airbag System
SRS airbag system and seat belt with pretensioner are activated in the event of a frontal collision, mitigating impact to head and chest.
PERFORMANCE
BODY APPLICATION
SPECIFICATIONS
PRICE
In terms of price, the starting price of Isuzu NLR 130 in Malaysia is RM 95,700 whereas Isuzu NPR 150 is RM 120,000 excluding tax, insurance, and registration.
Note: The prices stated above subject to change in different areas.
CLOSURE
A journey of thousand miles begins with a single step. Start your step with Isuzu. Astounding new Isuzu truck Malaysia ready for sale! Grab this wonderful opportunity.
Hino new trucks are also ready for sale. Figure out remarkable characteristics of them from Sales Advisor Website.