A great pleasure to display Mazda 3 Sedan full review here. Every consideration has been made which makes Mazda 3 as if it was built for you. From the meters to the louvres, every aspect of the cockpit is laid out in perfect horizontal symmetry. Let's have a look on the mesmerizing features of Mazda 3.
COLOUR VARIATIONS
DEEP CRYSTAL BLUE

MACHINE GREY
JET BLACK
PLATINUM QUARTZ
SNOWFLAKE WHITE PEARL
SOUL RED CRYSTAL
FEATURES
A CABIN THAT PLEASURES ALL SENSES
Every element of the all-new Mazda3 has been created with the intention to further strengthen the connection between car and driver.
The new seats are shaped to maintain upright position for your spine and support its natural S-shape. Best guarantee for comfort travel.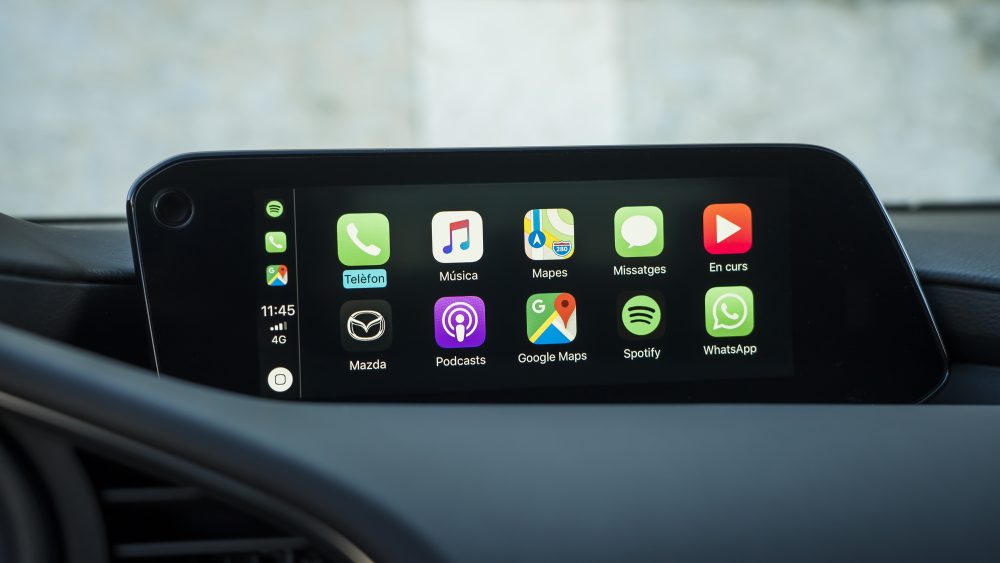 The next generation Mazda Connect System adopts an 8.8-inch widescreen display.
With Apple CarPlay and Android Auto, you can easily access your compatible smartphone's contacts, music and more at the touch of a button.
The Mazda Active Driving Display is a technology feature that projects key information directly in the driver's line of sight.
SKYACTIV-VEHICLE ARCHITECTURE
Now, Mazda has developed the next generation Skyactiv-Vehicle Architecture that focuses on human-centred design philosophy.
Advanced petrol engine with excellent fuel efficiency and torque.
Light, rigid and robust body that ensures safe and joyful driving.
Ideal transmission designed for smooth driving and efficiency.
Light weight chassis that delivers driving pleasure and comfort.
I-ACTIVSENSE SAFETY TECHNOLOGY
As you turn in a corner, the headlights pivot in the direction of your turn and improve visibility.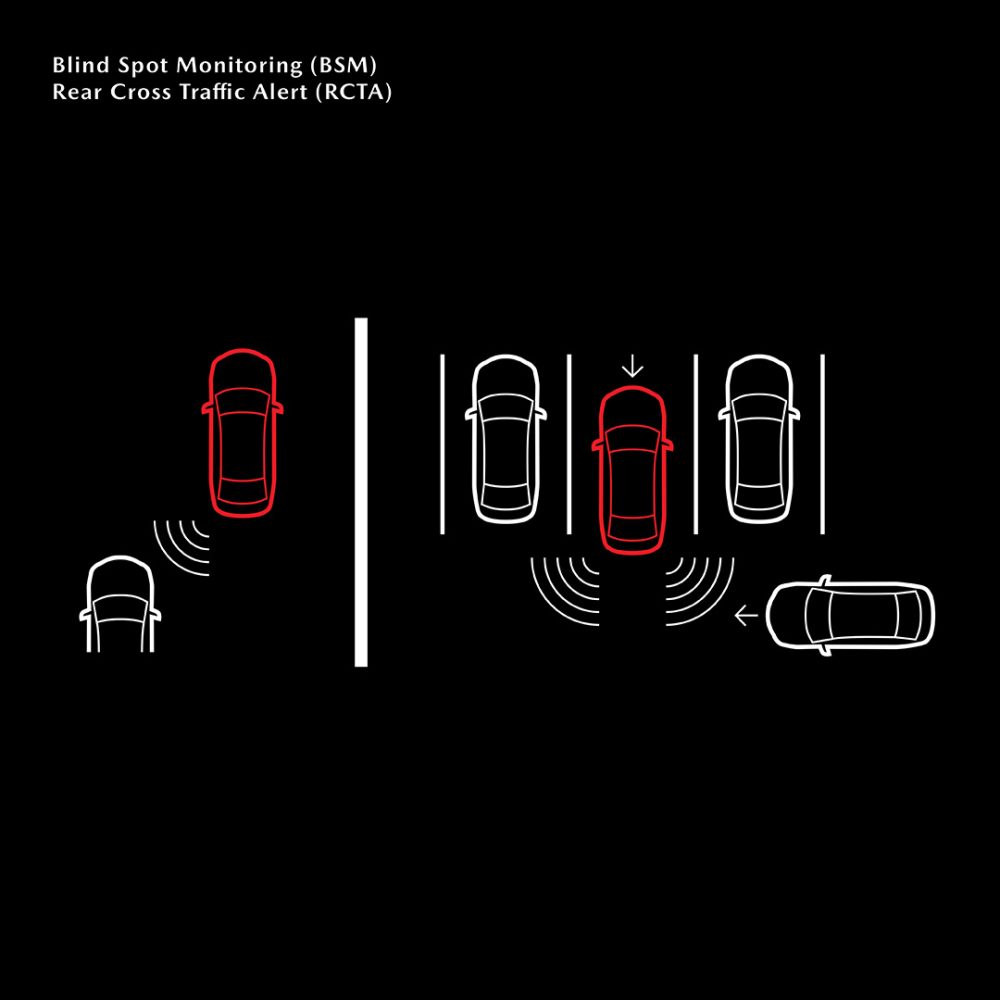 By scanning blind spots behind your vehicle, sensors detect vehicles beyond your view to alert you during lane change or reversing.
The system activates at speeds above 65 km/h and begins to "learn" the driver's habits, then alerts the driver before fatigue becomes a factor.
HBC helps the driver see better at night by maximizing opportunities to use the high beams.
LAS adds to the LDWS by performing minor steering corrections to re-center the vehicle in its lane upon sensing an unintentional lane departure.
LDWS monitors road markings and alerts you if you are straying from your lane when travelling over 65km/h.
SBS aims to help the driver avoid or reduce the severity of frontal collisions (between 15 – 145 km/h), by automatically applying the brakes if there is a danger of collision.
MRCC maintains a set speed and minimum following distance from the car in front. If the car you are following reduces speed, your vehicle will automatically slow down as needed.
PRICE
CLOSURE
What's your view on this Mazda 3 Sedan full review? Mazda 3 sedan has 3 amazing models which have been manufactured with extreme creativity and latest technologic features. It's time for you to try them!
For further details regarding Mazda 3 Sedan, just take a virtual tour around Mazda.
A loyal customer of Nissan? Get more ideas on brand-new Nissan Almera from Sales Advisor Website!