HINO MINI BUS PRICE MALAYSIA IS INCREDIBLE
 A JOURNEY OF COMFORT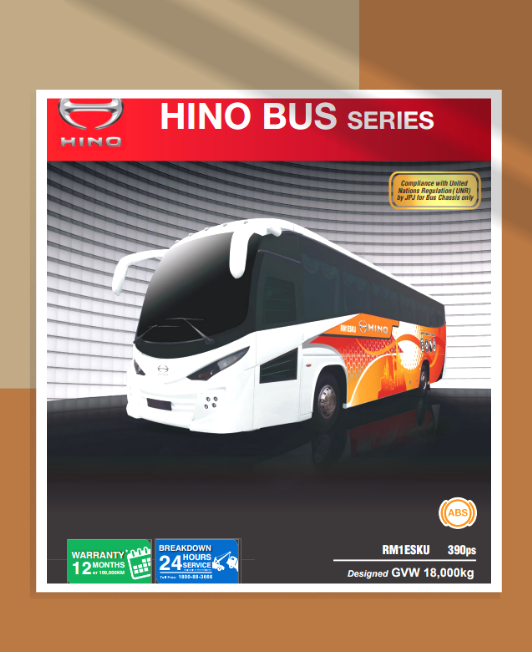 With an aim to become a sustainable and smart solution-provider, Hino Motors Sales (Malaysia) Sdn. Bhd. launched its latest coach, the new XZU720L1 Mini Bus, to end transportation woes such as rising costs and high rates of carbon emission. The new bus is targeted at big-scale transport users such as town councils, corporations, travel industry and also public transportation sector.
Here is the new edition of Hino Bus XZU720R-HKFRL1 that offers comfort riding, expansive loading capacity with ample passenger room, and the powerful performance of engine which have been designed considering environmental friendliness.
FEATURES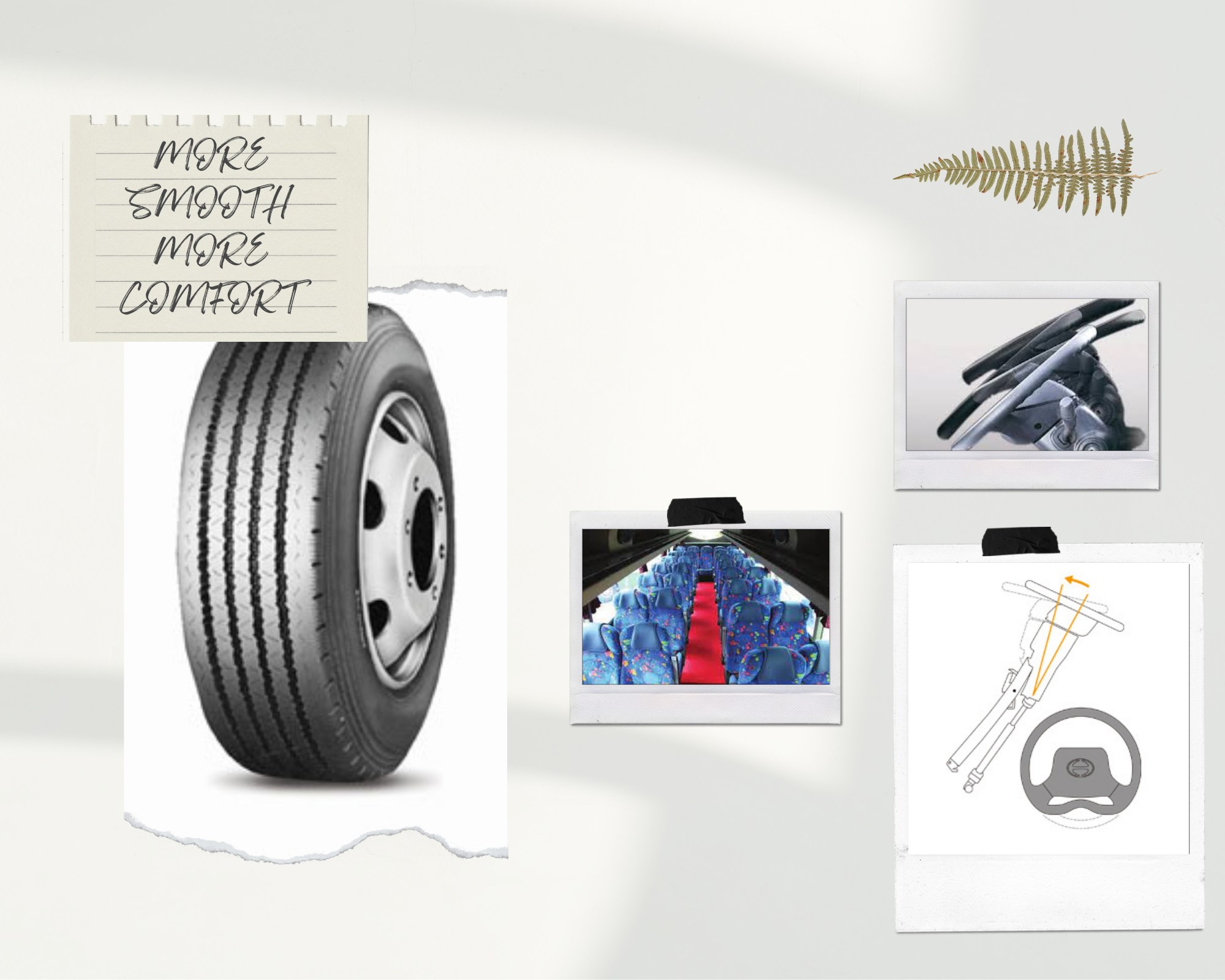 LED Meter Panel
The meter cluster features highly visible readouts of essential vehicle information.
Passengers Seat
This model is designed with 25 to 29 comfortable cushion seaters.
Tilt and Telescopic Steering
Allows drivers to move the wheel towards or away from them. The process of adjusting the wheel has become more simplified than in previous years.
Energy-absorbing Steering Wheel and Column
Reduces collision force.
Tubeless Tyres
Provide superior tyre puncture resistance to ensure safety. Better fuel efficiency due to lighter tyre and lower rolling resistance.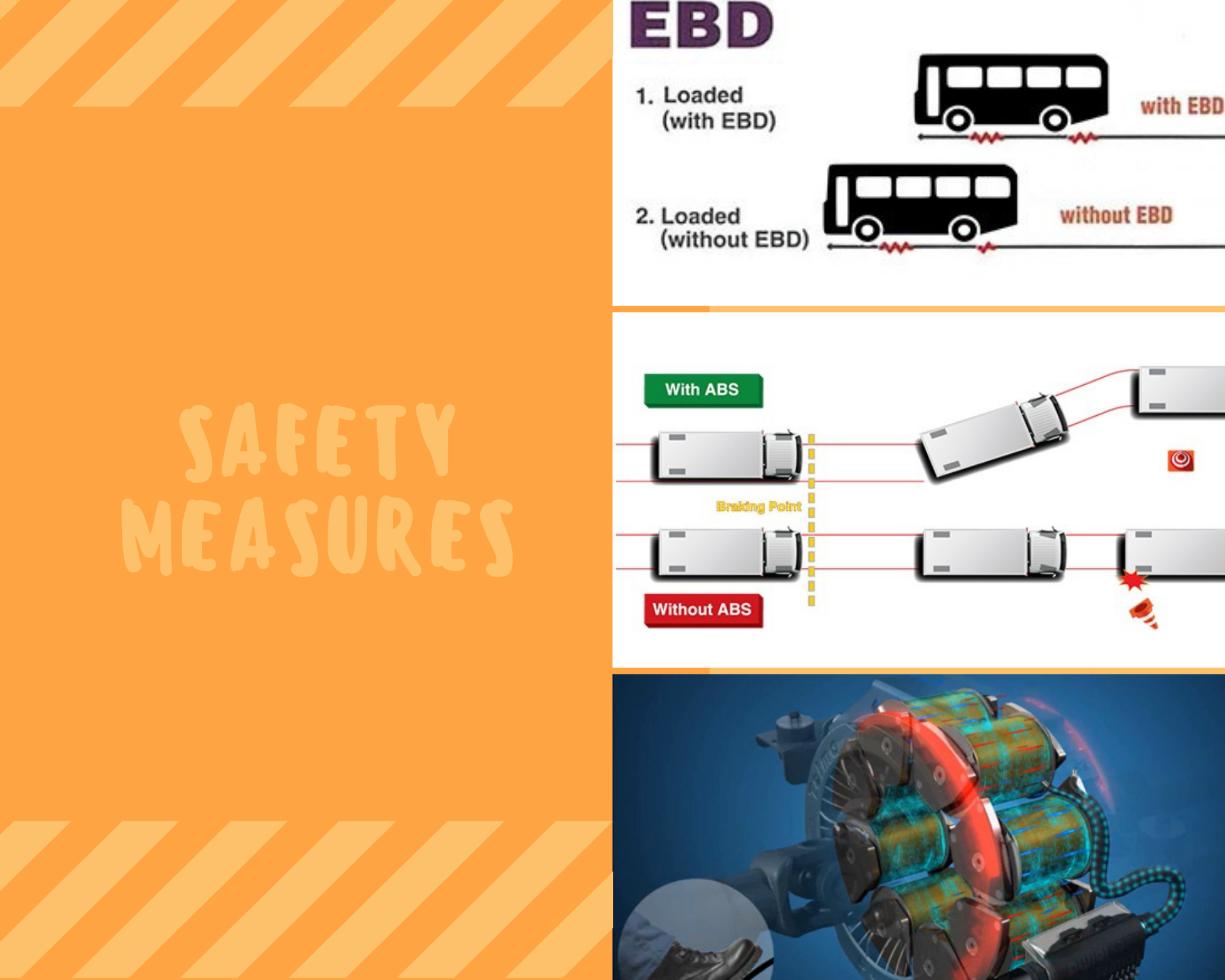 EBD Braking System
Electronic Brake Distributor works with Multi-terrain ABS by maximizing breaking power to the wheels with the strongest grip.
Anti-lock Braking System (ABS)
ABS helps the driver maintains control of the vehicle when braking on a slippery surface by selectively controlling the braking force of individual wheels in order to prevent the wheels from locking.
Optional: Electronic Retarder
Electromagnetic induction provides a retardation force to assist the mechanical brake and reduce brake wear and tear. Without parts being in contact with each other, the operation of the system is extremely quiet.
Safety (assist braking)
Save brake lining wear and tear
Save downtime
* Subject to operating and driving conditions.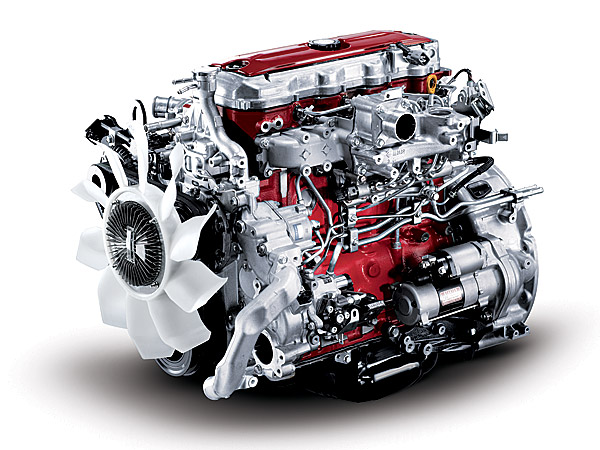 Euro 3
N04C-VB
Engine: 4,009cc 4-cylinder in-line Electronic Control Commonrail
Output (kW/rpm): 114 (156PS)/2,800rpm
Torque (Nm/rpm): 429Nm (43.8kgfm)/1,400rpm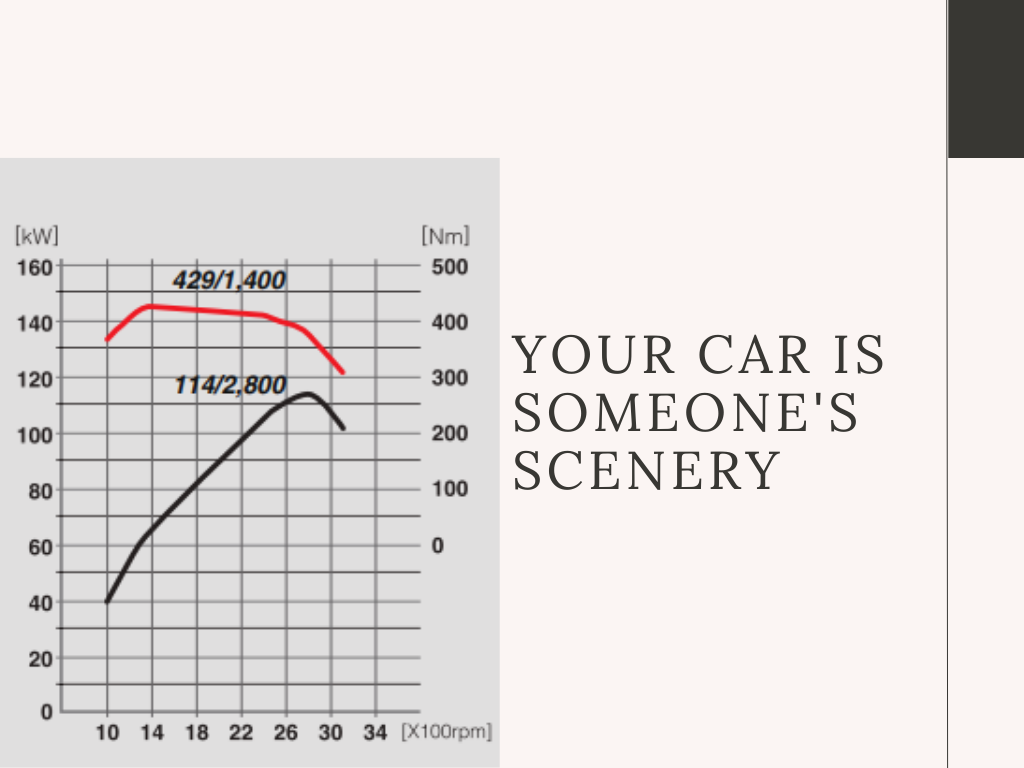 Suspension
The leaf spring suspension offers high durability and flexibility for stability on rough roads.
6 Speed Manual Transmission
6 Speed Manual Transmission allows for efficient use of engine power band, provides outstanding performance, promotes fuel economy and rescues engine breaking.
Stabilizer
The Stabilizers feature a link bracket to increase the vehicle's stability when driving in turns.
SPECIFICATIONS
Hino XZU720R- HKFRL1 has unique specifications in terms of performance, wheels and suspensions, weight and capacity, chassis dimension, and many more.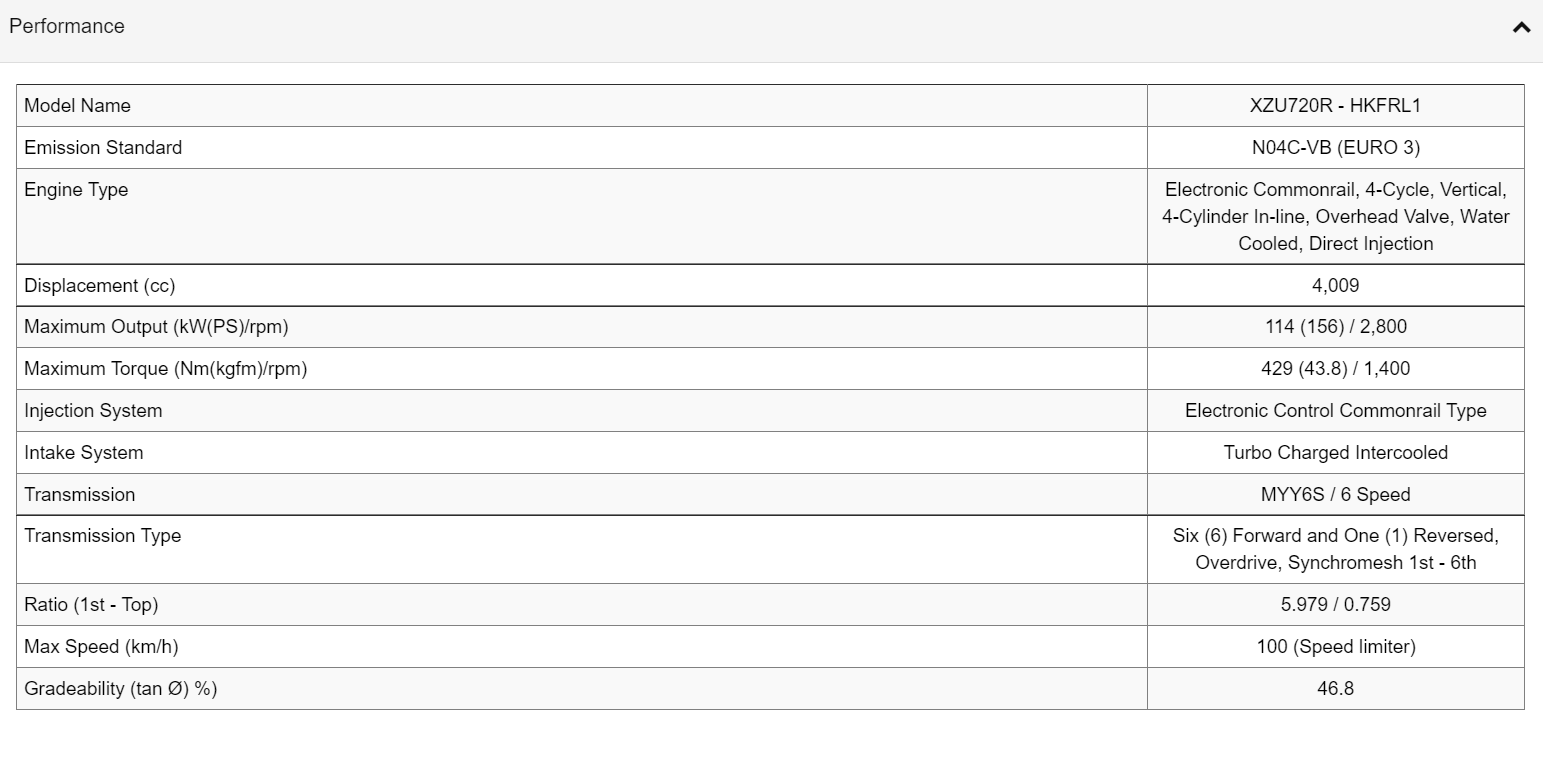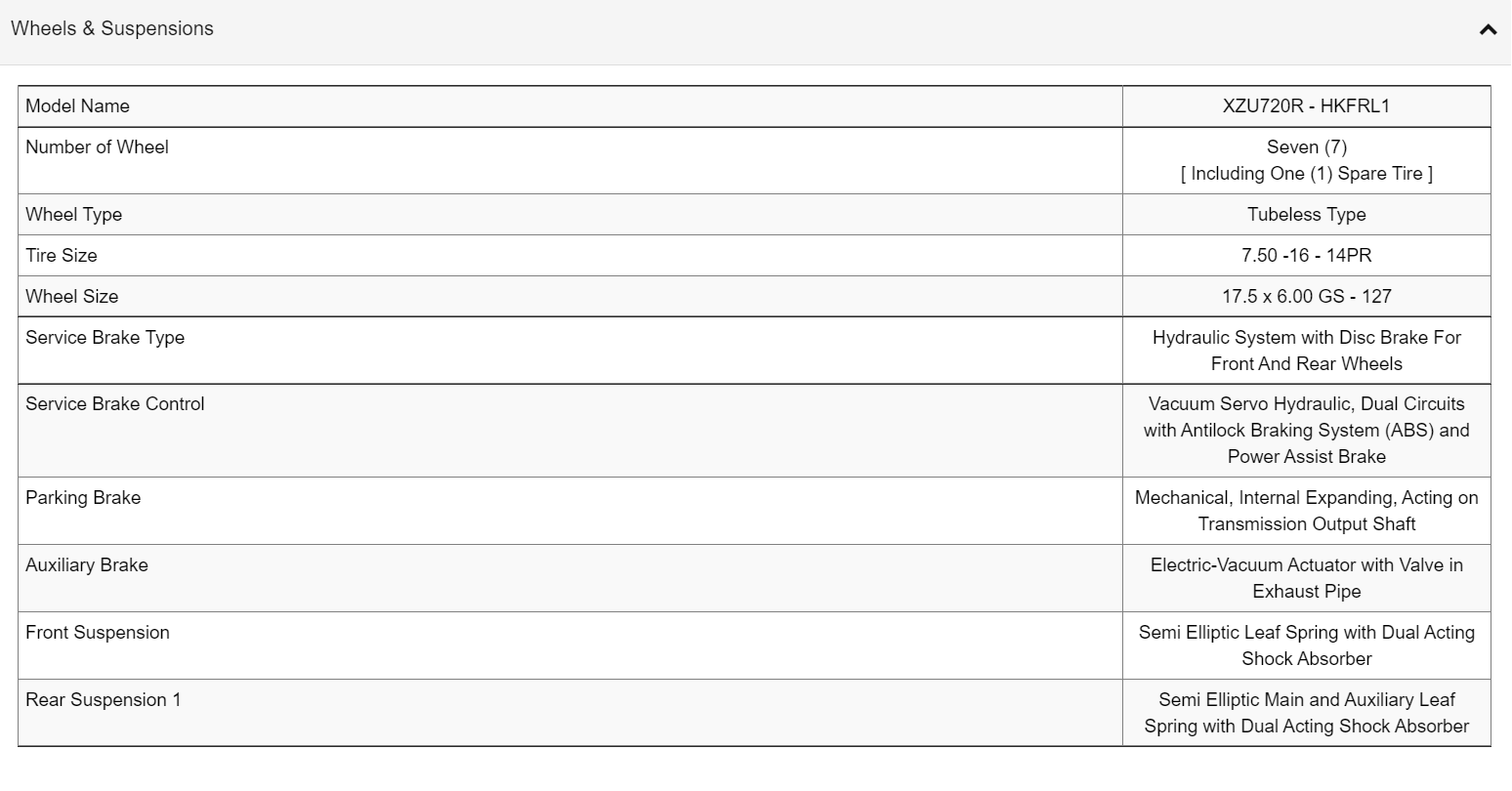 PRICE
In context of Hino mini bus price Malaysia, the market value of Hino XZU720R-HKFRL1 starts from RM 109,958.00 excluding road tax, insurance and registration fee.
Note: The price stated above is subject to change at your respective places.
CLOSURE
What's your view on Hino mini bus price Malaysia, isn't it interesting? What's there to wait anymore? Book your order and enjoy your travel with Hino.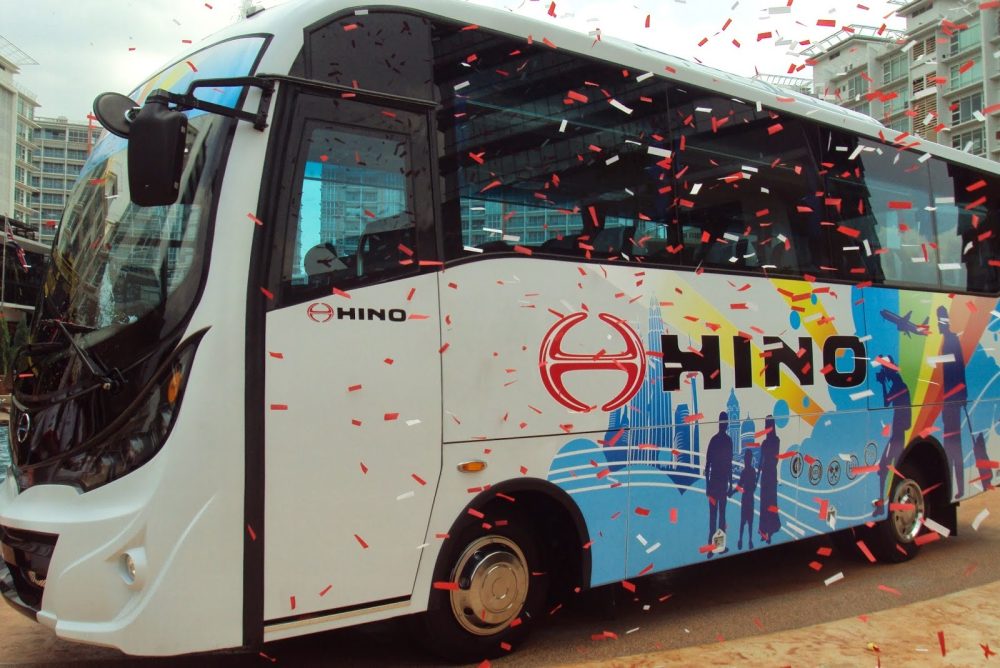 Sales Advisor Website has variety of vehicle choices. With just a click, you'll view more!