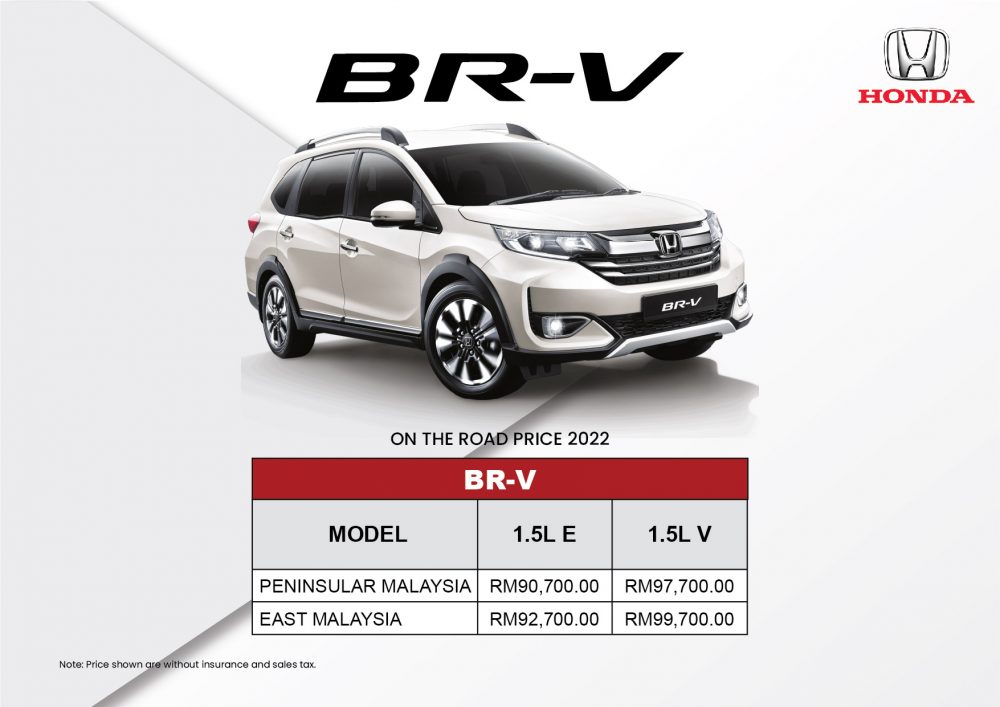 Dear viewers, you're in a platform where you will be directed to New Honda BR-V Price 2022. Honda BR-V has become a buzz car enthusiast. Honda has launched 2 new Honda BR-V variants, BR-V 1.5L E and BR-V 1.5L V. Let's go through on the road prices of these family approved variants.
Peninsular Malaysia
Retail price without insurance of BR-V 1.5L E is MYR 90,700.00, while BR-V 1.5L V is rated for MYR 97,700.00.
Sabah & Sarawak
In East Malaysia, the worth of BR-V 1.5L E begins from MYR 92,700.00. However, BR-V 1.5L V is available for MYR 99,700.00.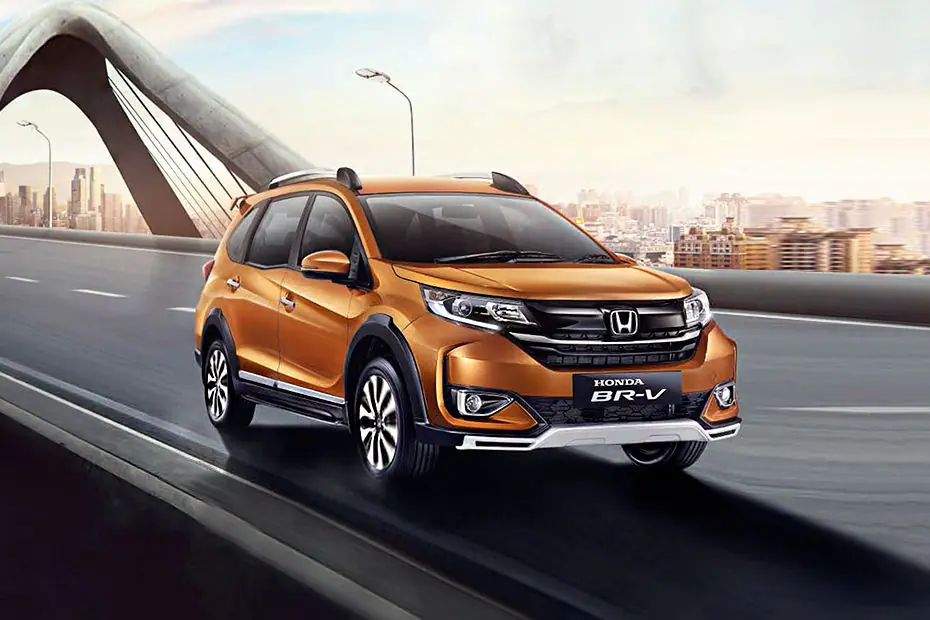 CLOSURE
To conclude, the Honda BR-V is undoubtedly one of the most ideal cars to run on metropolis roads. Honda offers these 2 incredible variants for you at reasonable cost. "It's a wild wonderful world. Follow your heart and let the adventure unfold".
If you want to know latest prices of Honda models, go to Sales Advisor Website. Fascinating write-ups are waiting for you!