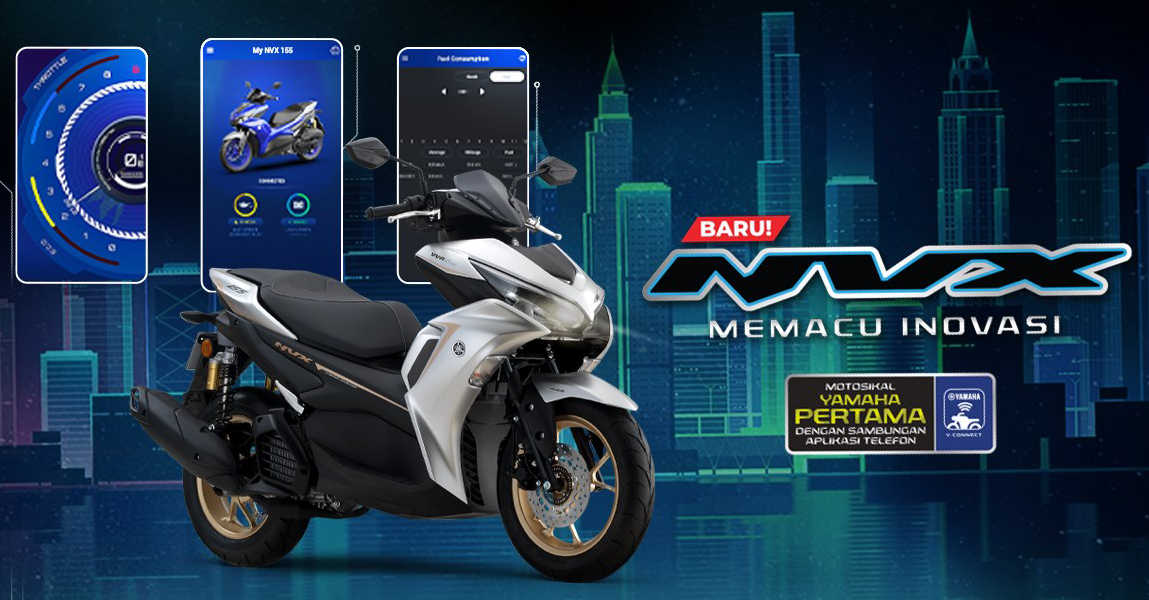 Finally you're at the perfect platform to turn up deep secrets of Yamaha NVX 155 Price Malaysia. Introducing the new Yamaha NVX, the first Yamaha model in Malaysia to feature latest Yamaha's Y-Connect which connects man and machine digitally.
Hong Leong Yamaha Motor has launched two new versions of Yamaha NVX, namely Yamaha NVX Standard and Yamaha NVX ABS.
FEATURES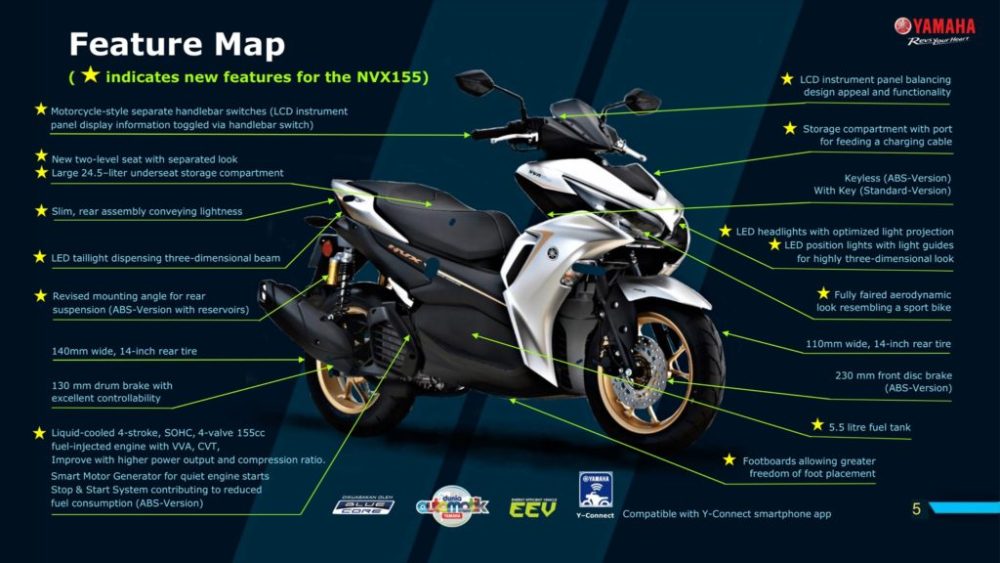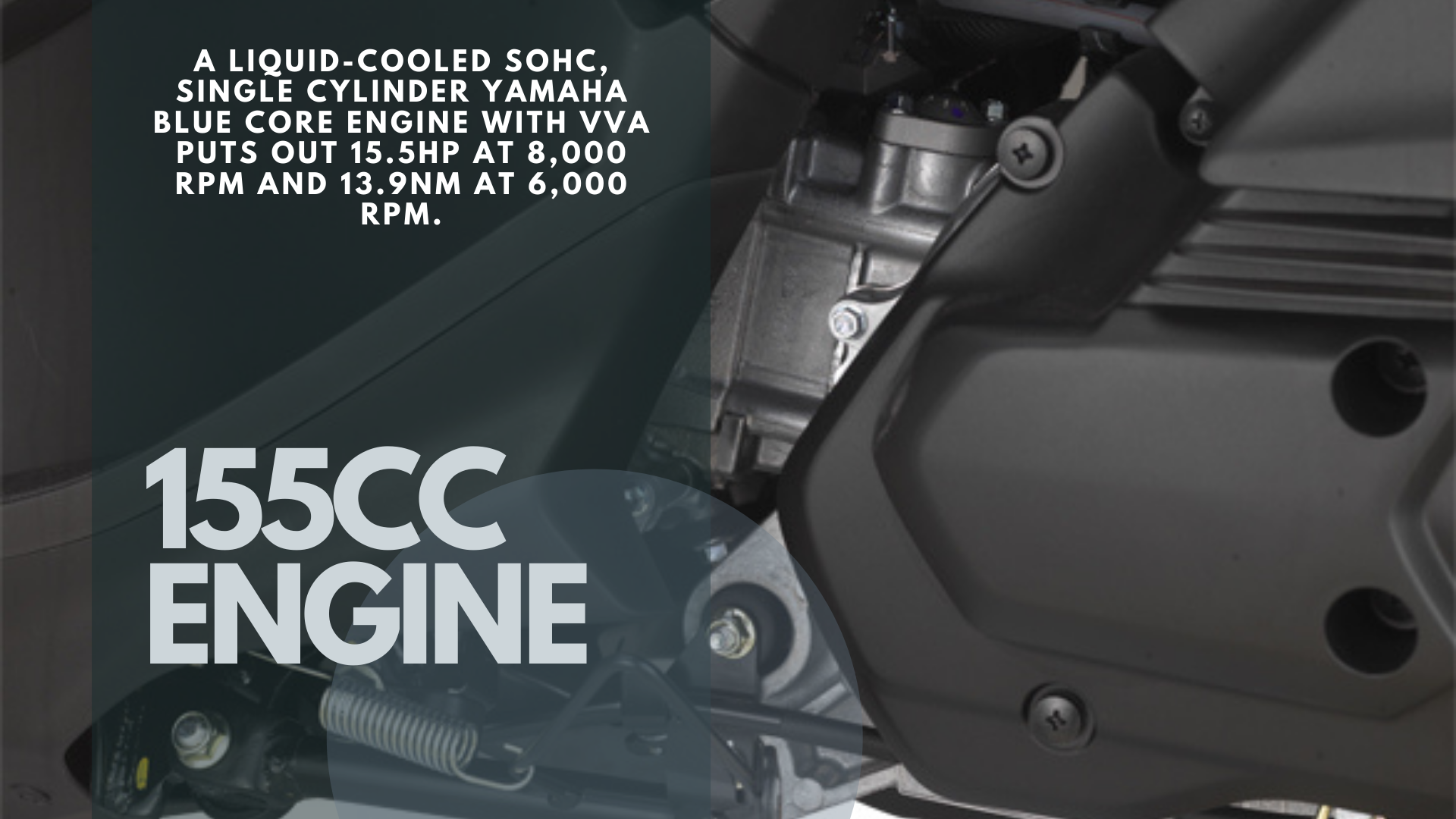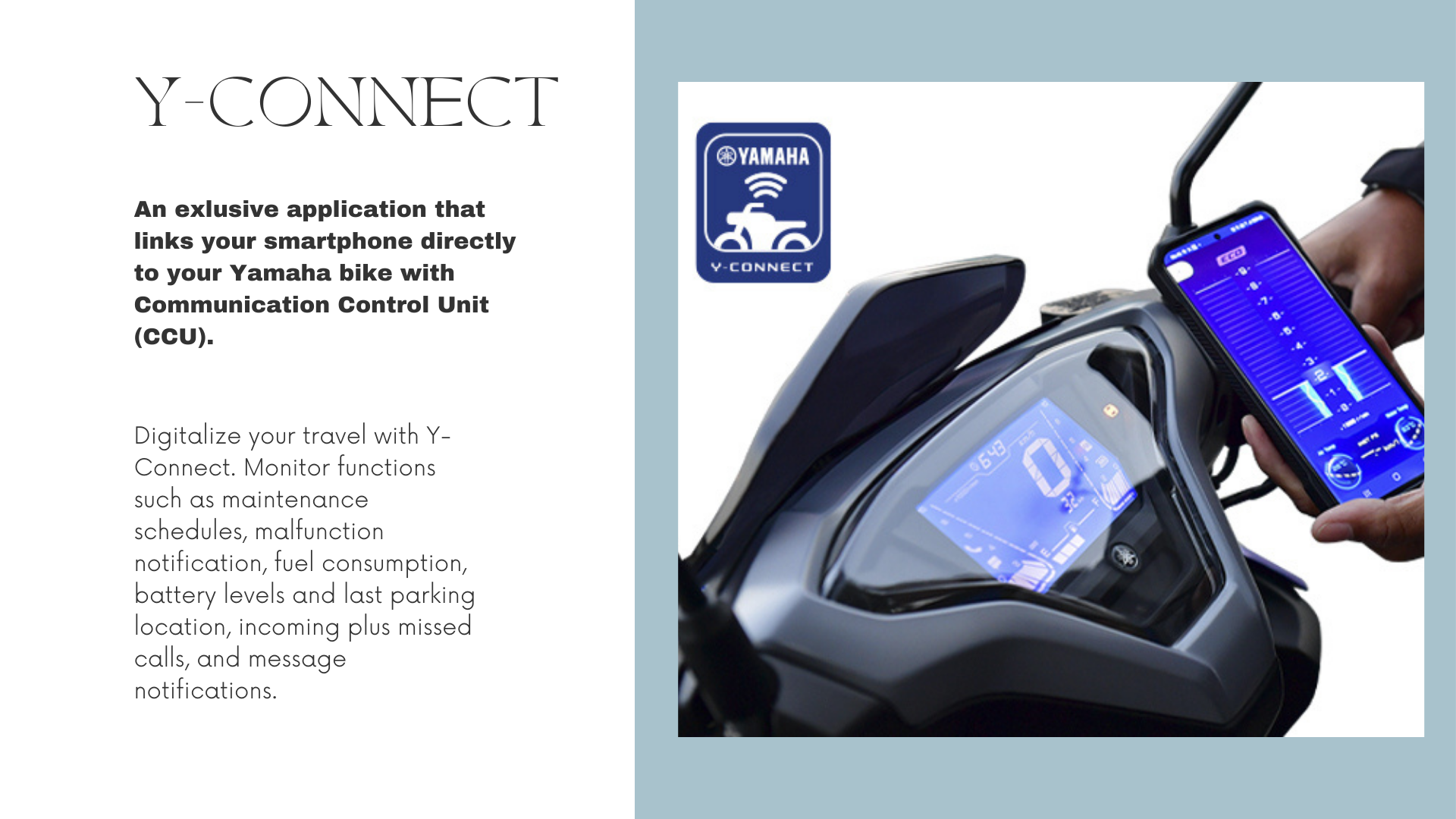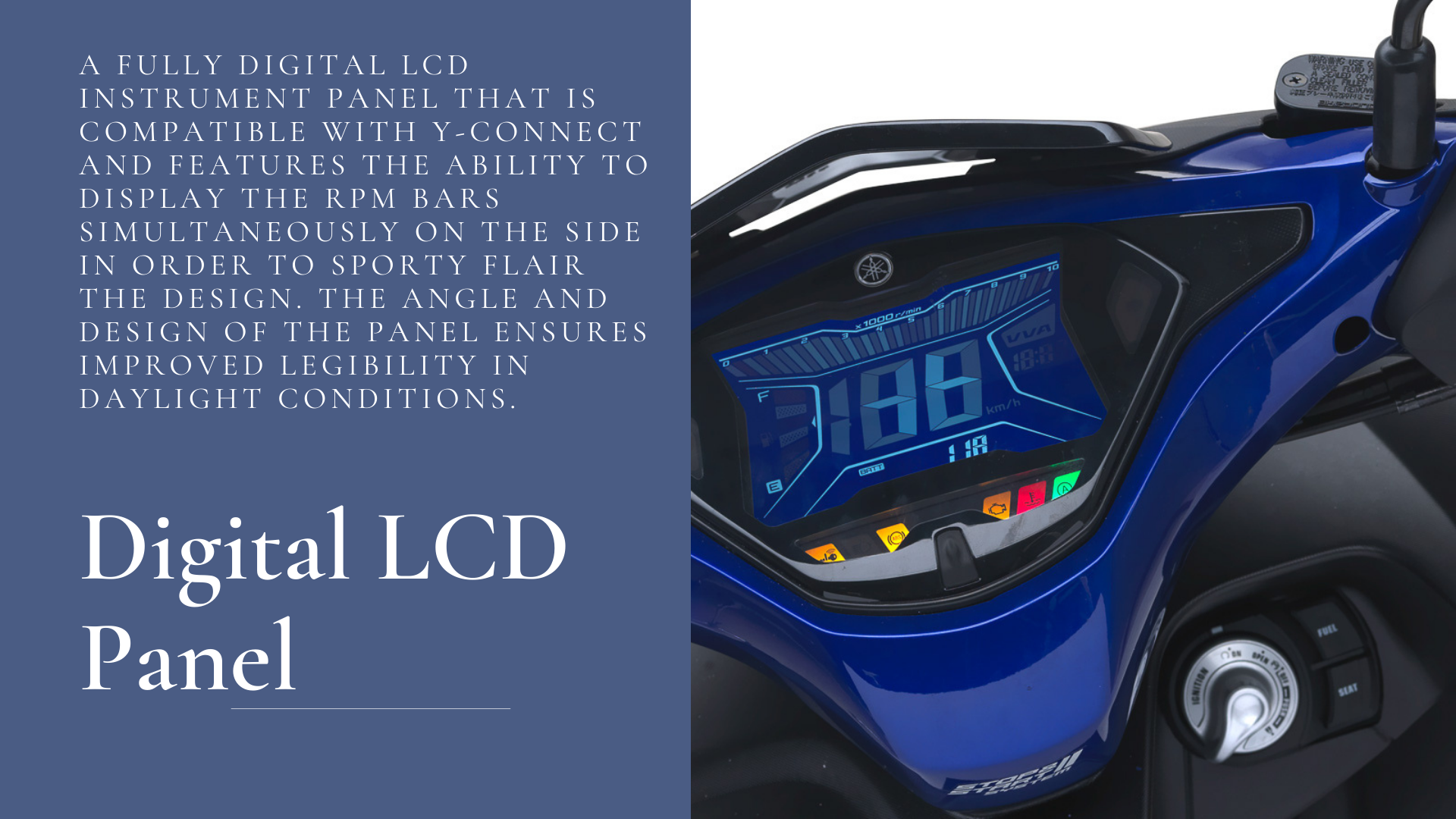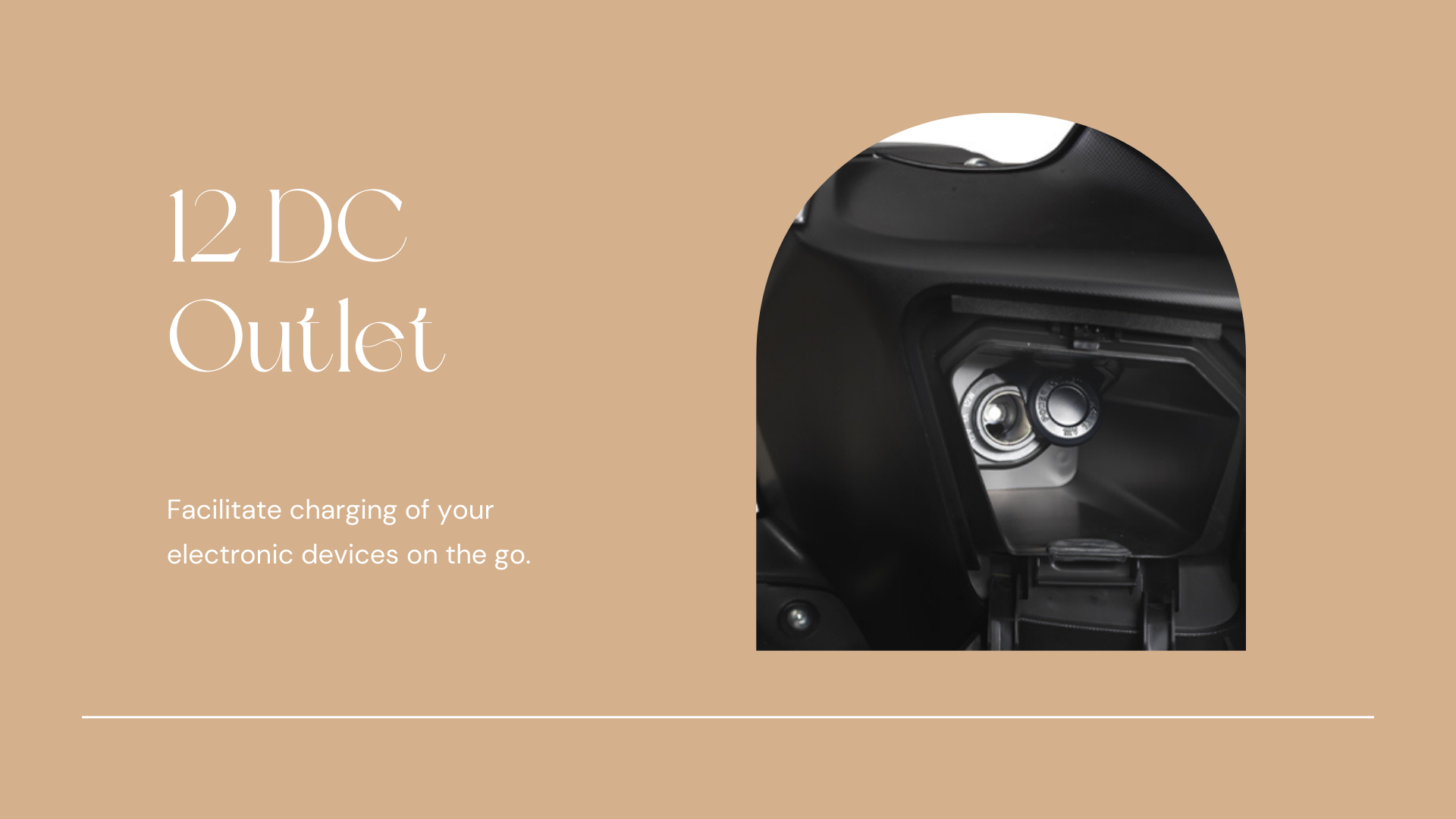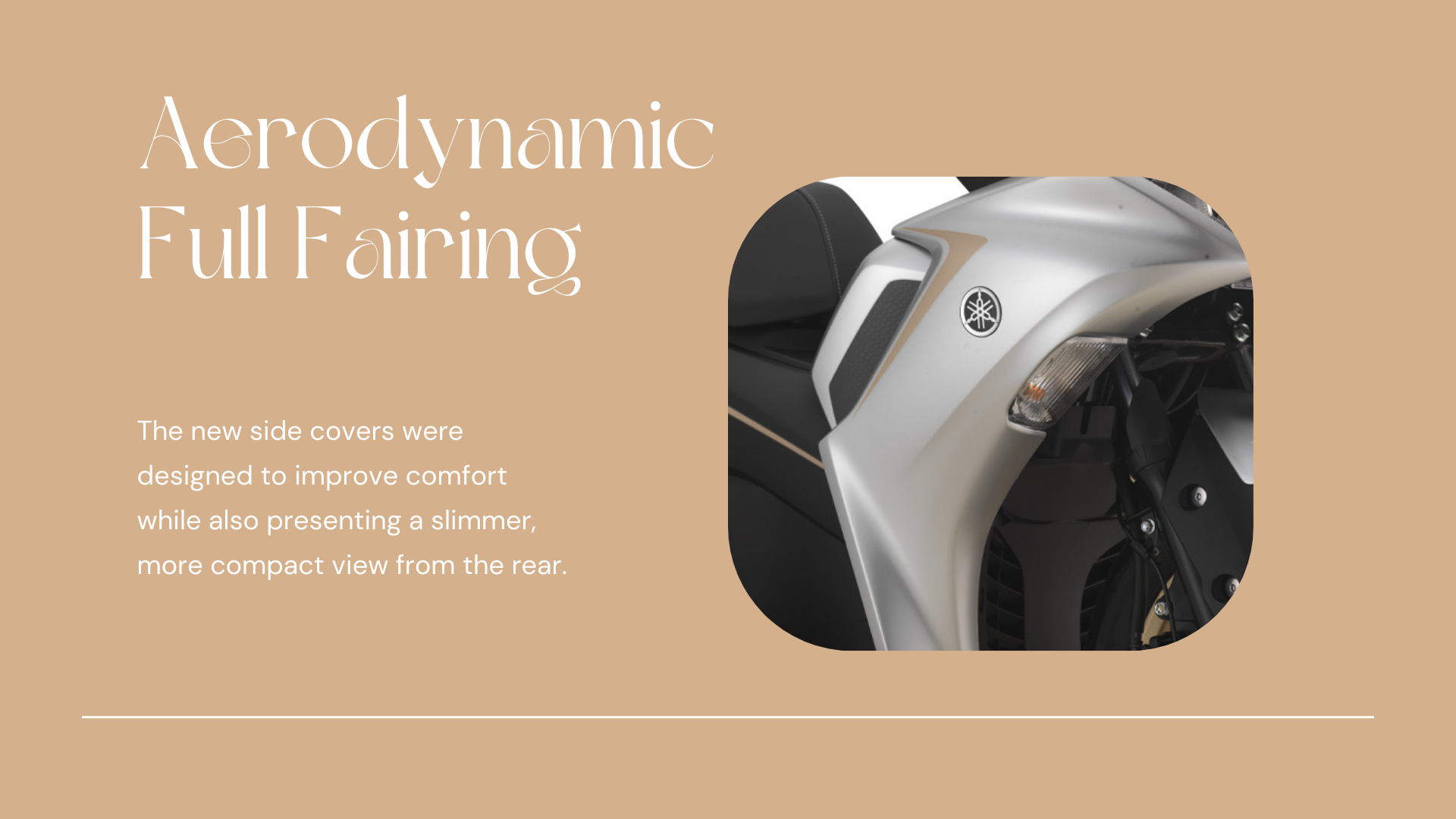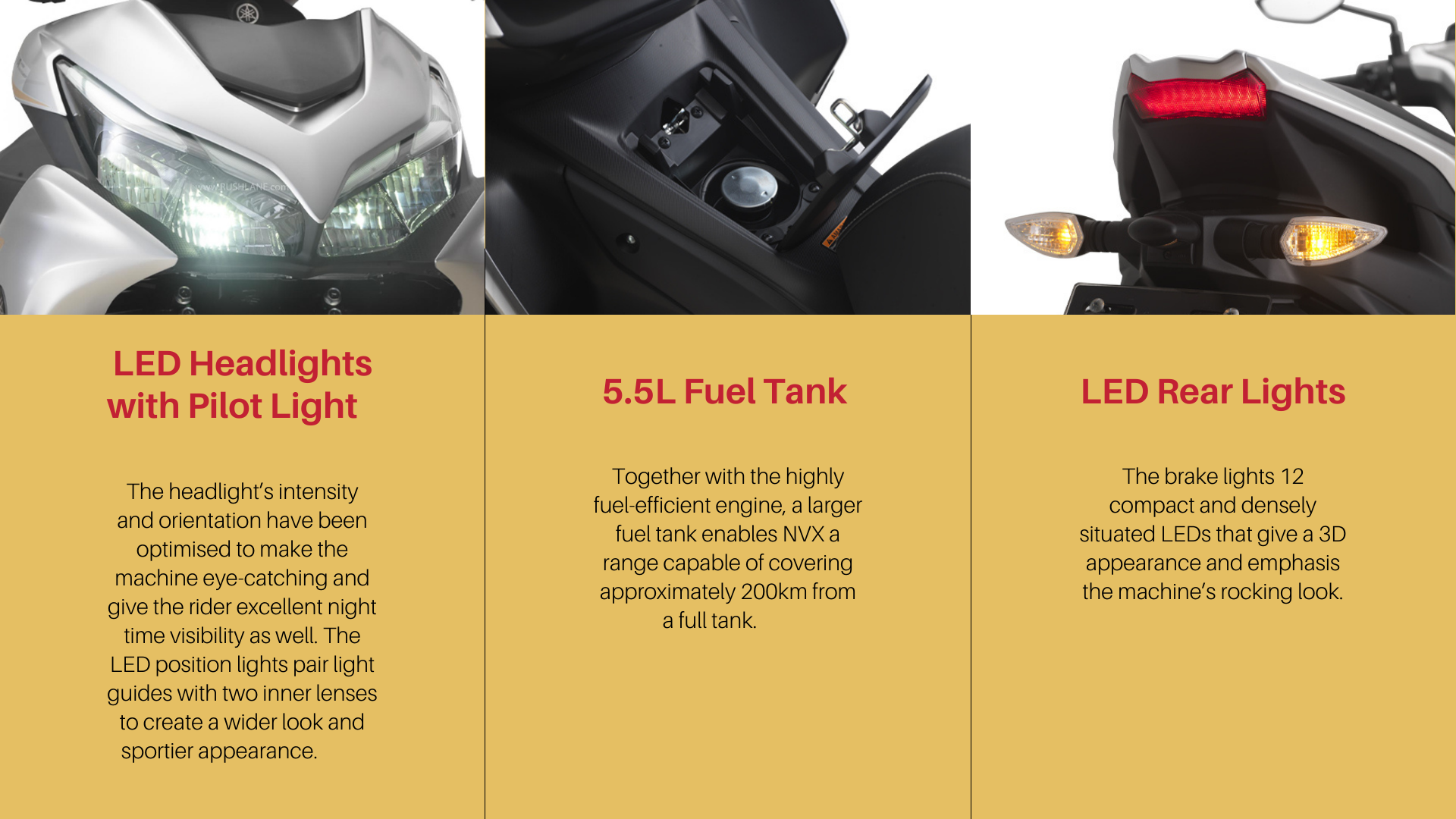 Additional Features on Yamaha NVX ABS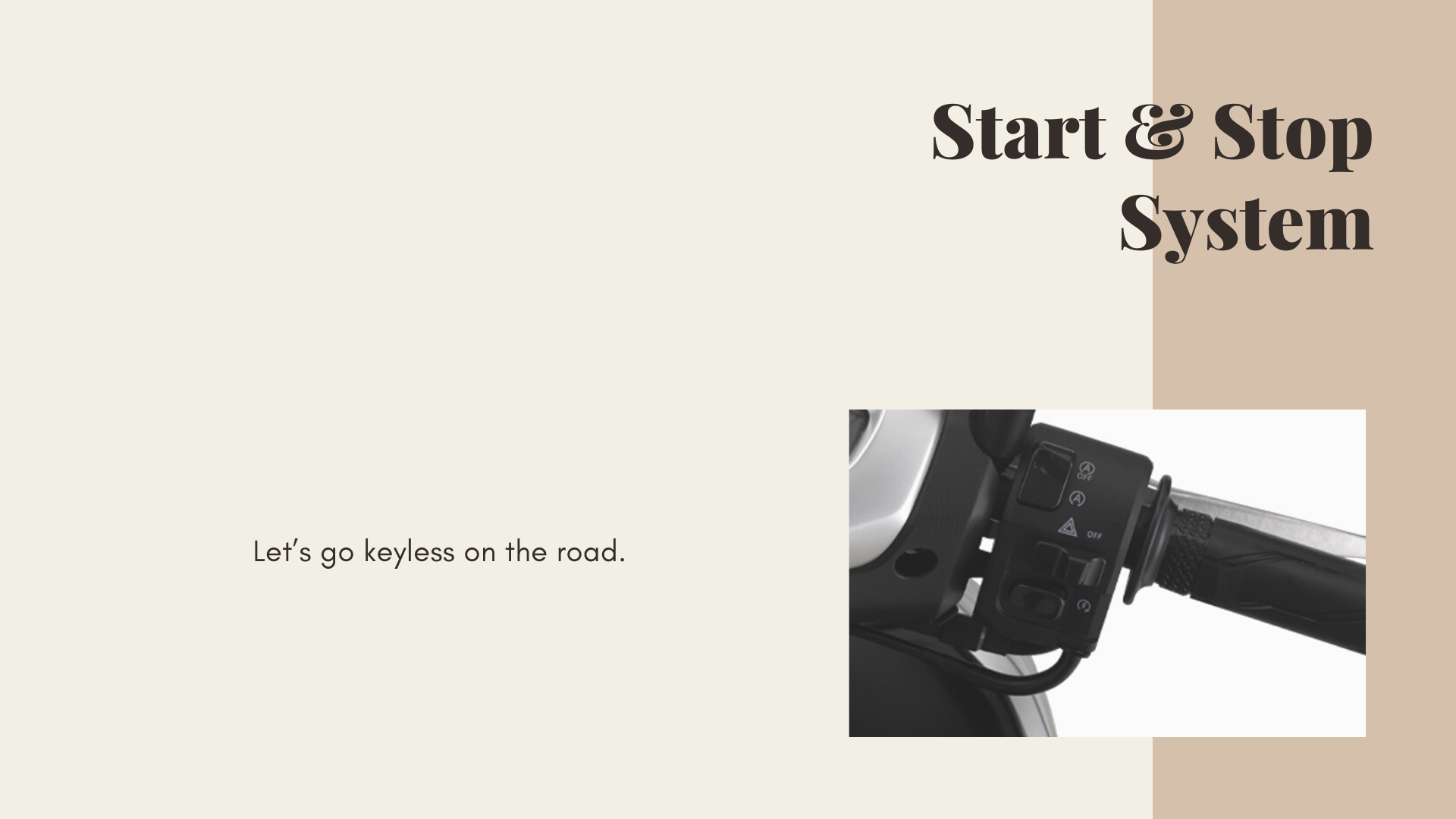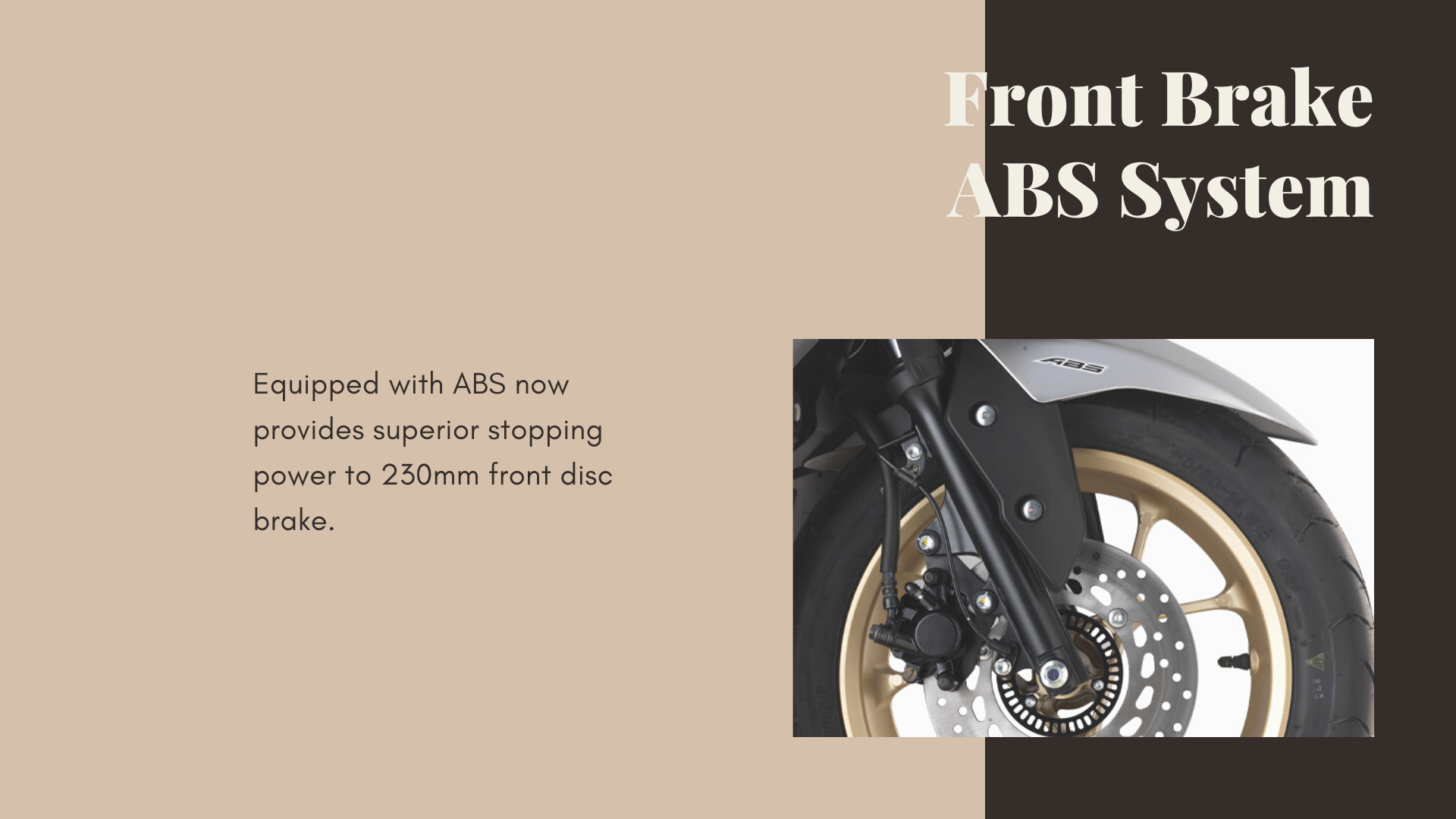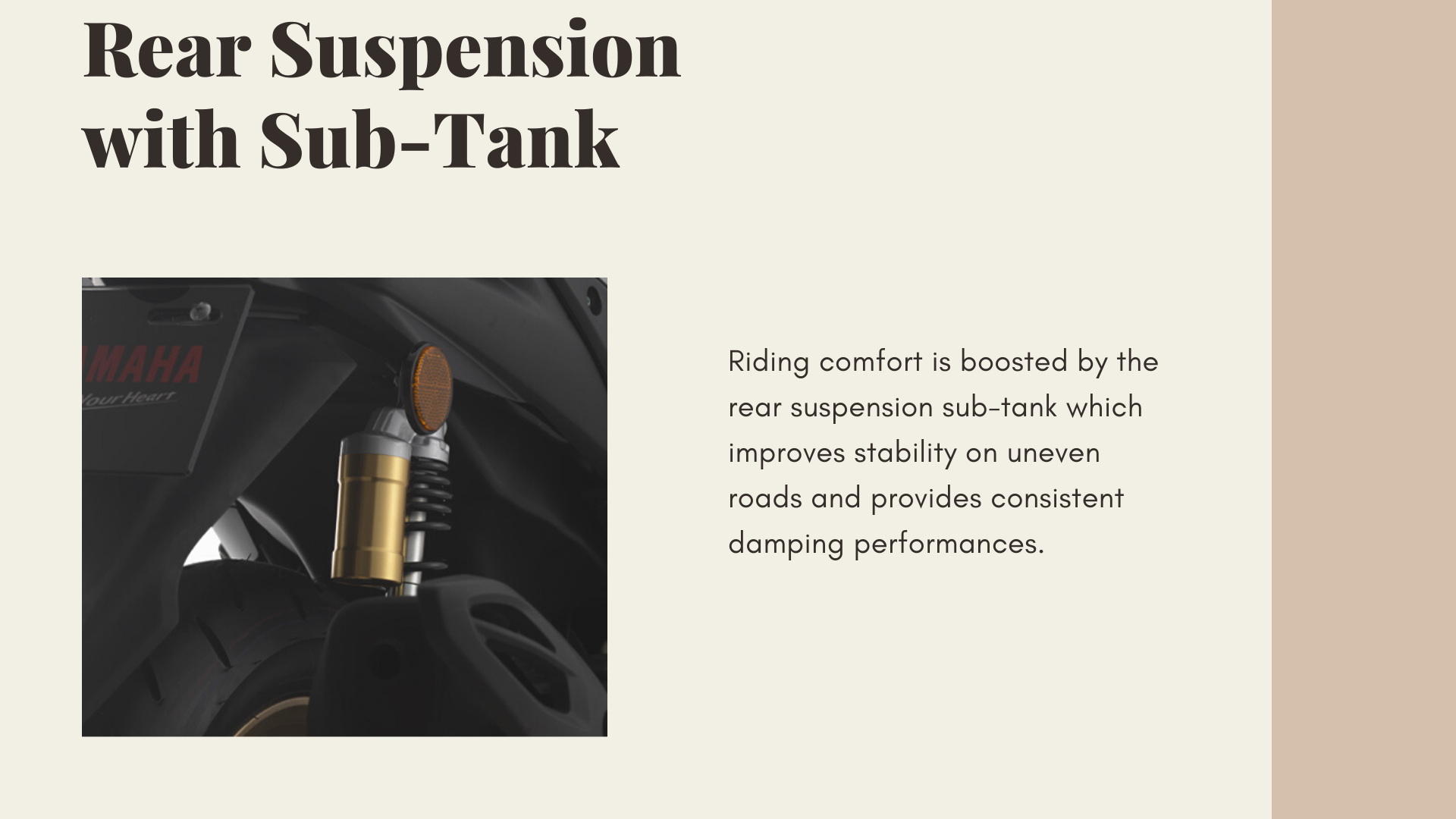 VARIANTS, COLOR, AND PRICE
For the NVX Standard, there are two colour options, Red and Cyan, while the NVX ABS can be purchased in either Platinum SE or GP Blue. The paintwork for the ABS version of the 2021 NVX uses aluminium resins for a paint scheme that transitions between metallic and matte finishes.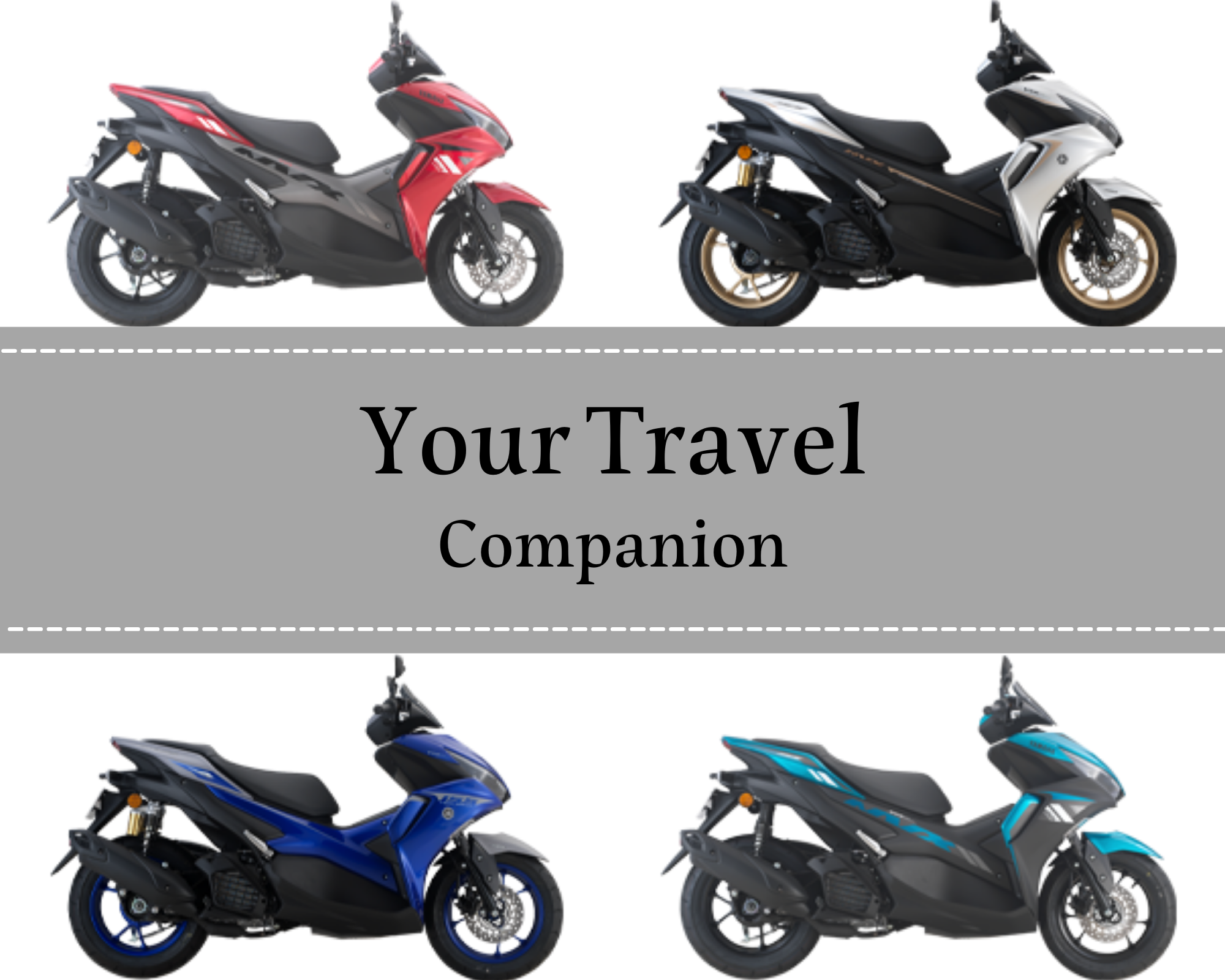 Seat height for the NVX is set at 790 mm with 149 mm of ground clearance. Besides that, the Standard version weighs 122 kg and the ABS equipped NVX tips the scale at 125 kg.
In terms of Yamaha NVX 155 price Malaysia, the Yamaha NVX Standard starts at a recommended retail of RM8,998 while the Yamaha NVX ABS is tagged at RM10,998 excluding road tax, insurance and registration.
CLOSURE
In conclusion, what is your view on the features, aren't they interesting and useful enough? It's your time to make a choice. Make your ride much more rocking with this amazing Yamaha NVX. Your feedback matters. Why not share your opinions regarding this article with us in the comment space provided below?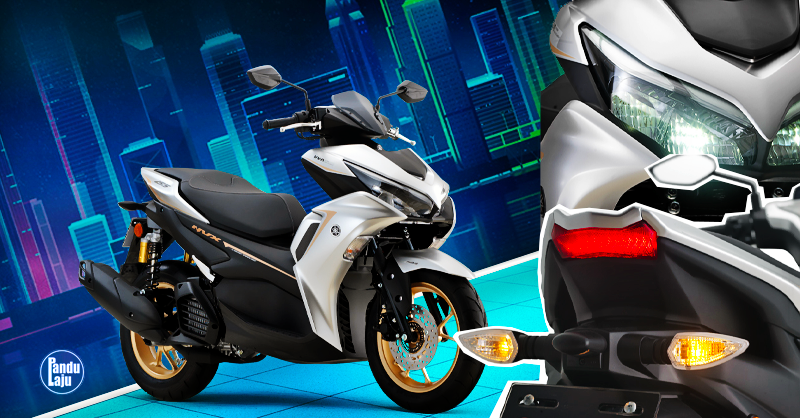 Still a lot more articles are waiting for you on Sales Advisor Website!