HINO 300 Series Price Malaysia is RELIABLE, VALUABLE, REVOLUTIONABLE.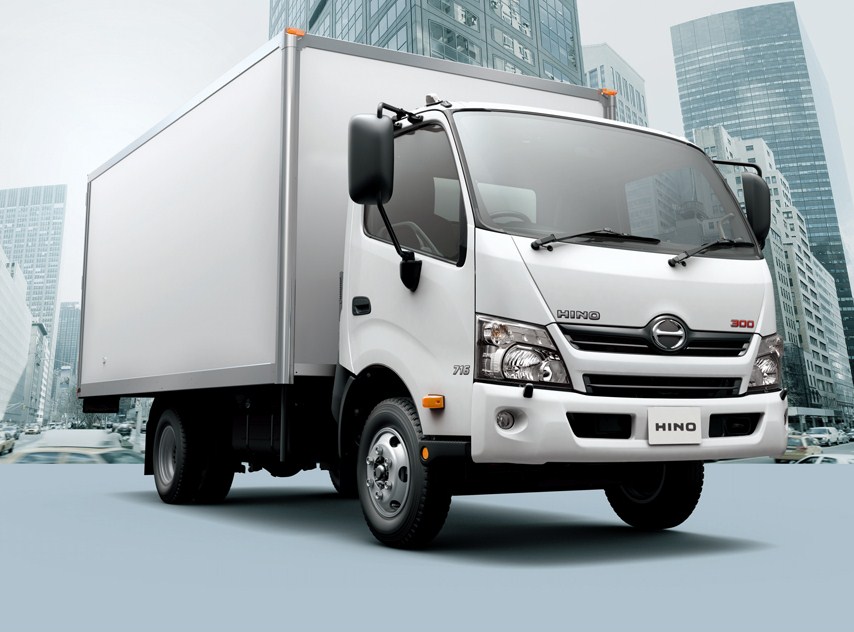 Are you searching for a perfect fit for your travel? Why not have a look on Hino 300 Series Pro? Hino Motors has launched Hino 300 Series Pro-XZU600 with a reassuring combination of power and torque, improved fuel efficiency and an impressive suite of safety features. Even if it's only for light duty, the HINO 300 Series will provide you with the best performance and comfort.
The unveiling of HINO 300 Series Pro comes with its tagline 'Built for Ultimate Customer Success' and continues to deliver on the company's promise of QDR, which stands for Quality, Durability, and Reliability. The Company aims to provide trucks that best suit the needs of local market to support their customers' businesses, align to its mission.
FEATURES
INTERIOR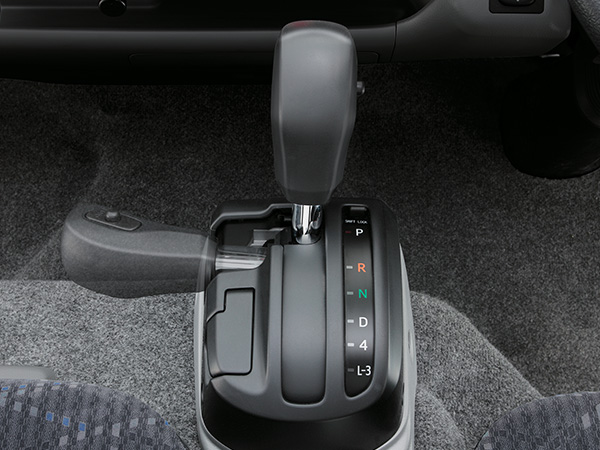 Automatic Transmission
Ease of driving and keeps the driver fatigueless. Ensures relaxed driving.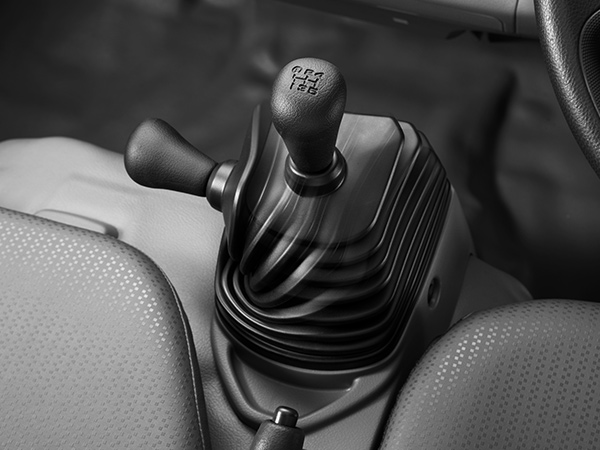 Manual Transmission
Shift and side lever fold down, ease of gear shifting.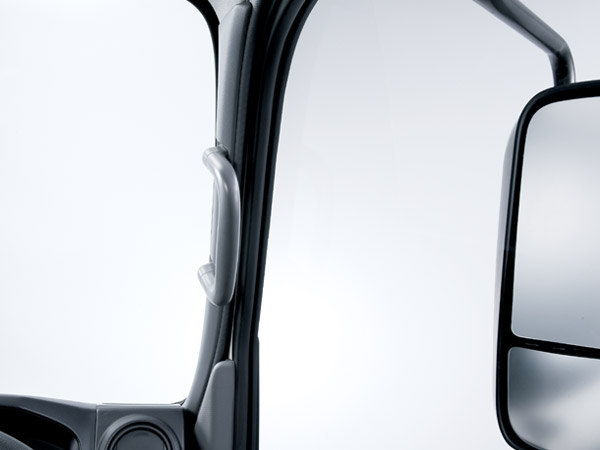 Slim Pillar
The front pillars have been made as thin as possible to ensure a nearly uninterrupted forward view, allowing the driver to easily spot pedestrians and cyclists.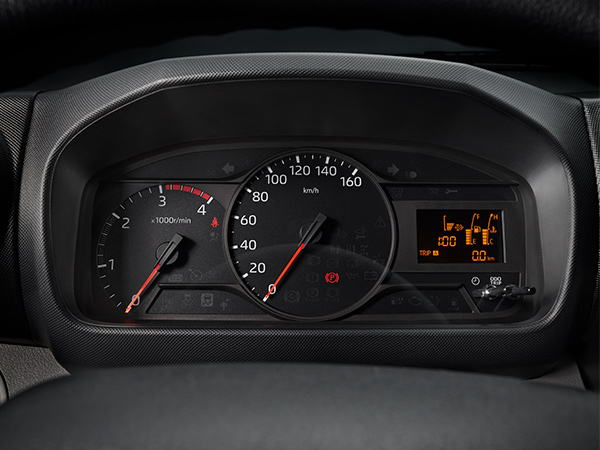 LED Meter Panel
The meter cluster features highly visible readouts of essential vehicle information.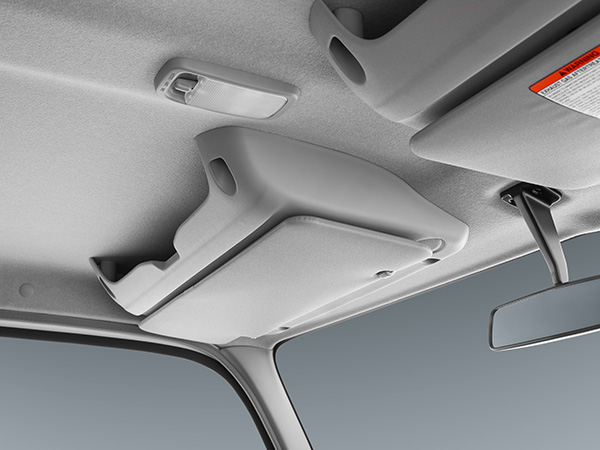 Overhead Console
Open center section allows storage of small items for easy access.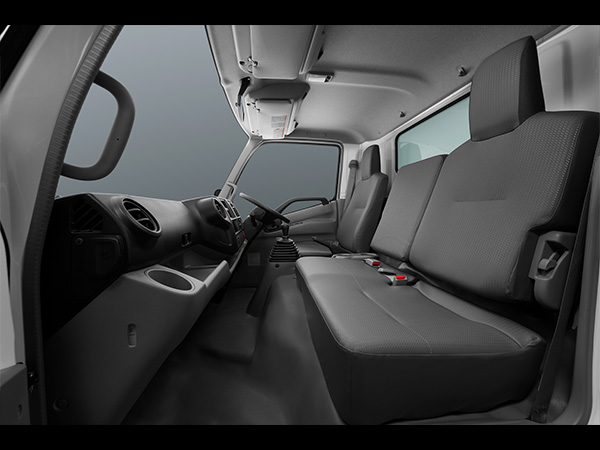 Cab Space
Improved visibility with spacious cab that enhances driving operation and ample room for three adults. The door openings and footsteps have been enlarged for easy entry and exit.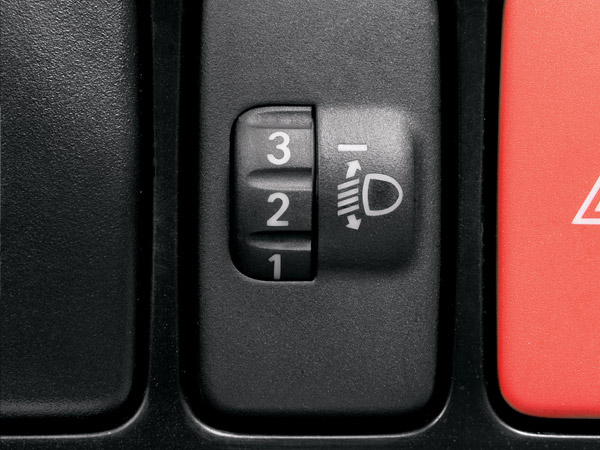 Headlamp Levelling Switch
For adjustment of the headlamp illumination distance.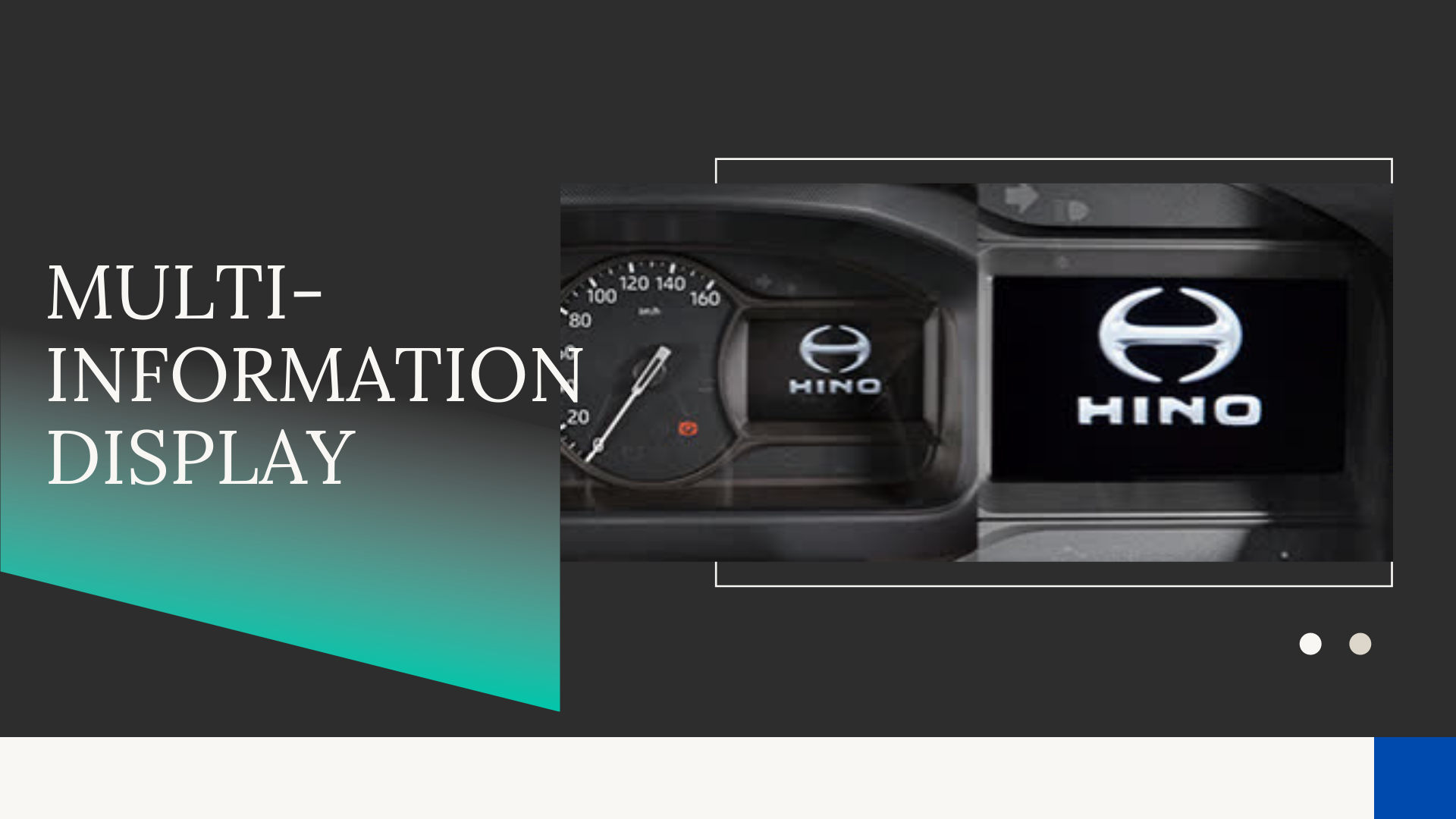 EXTERIOR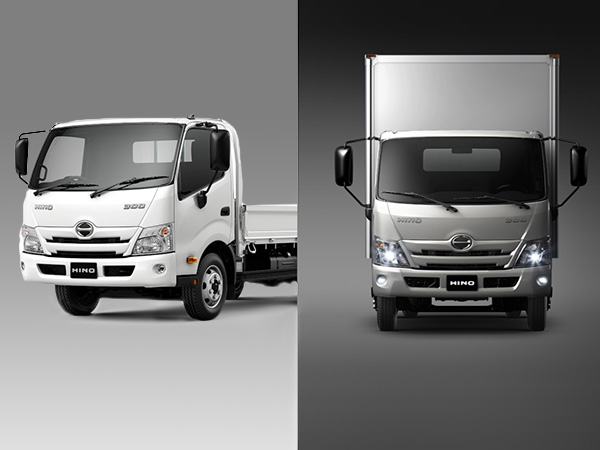 Aerodynamic Cab
The windshield angle and the slanted cab design provide aerodynamic performance, enhancing fuel economy. It takes only a glance to see how the increased rake of the windshield helps air flow over the cab for greater aerodynamic efficiency.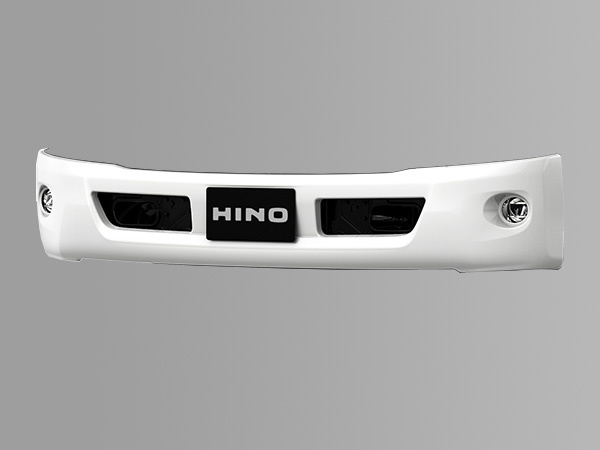 Front Bumper
Redesigned to C-shape with increased strength. Steel thickness changed to 6mm for extra strength. High strength steel is also used for extra strength.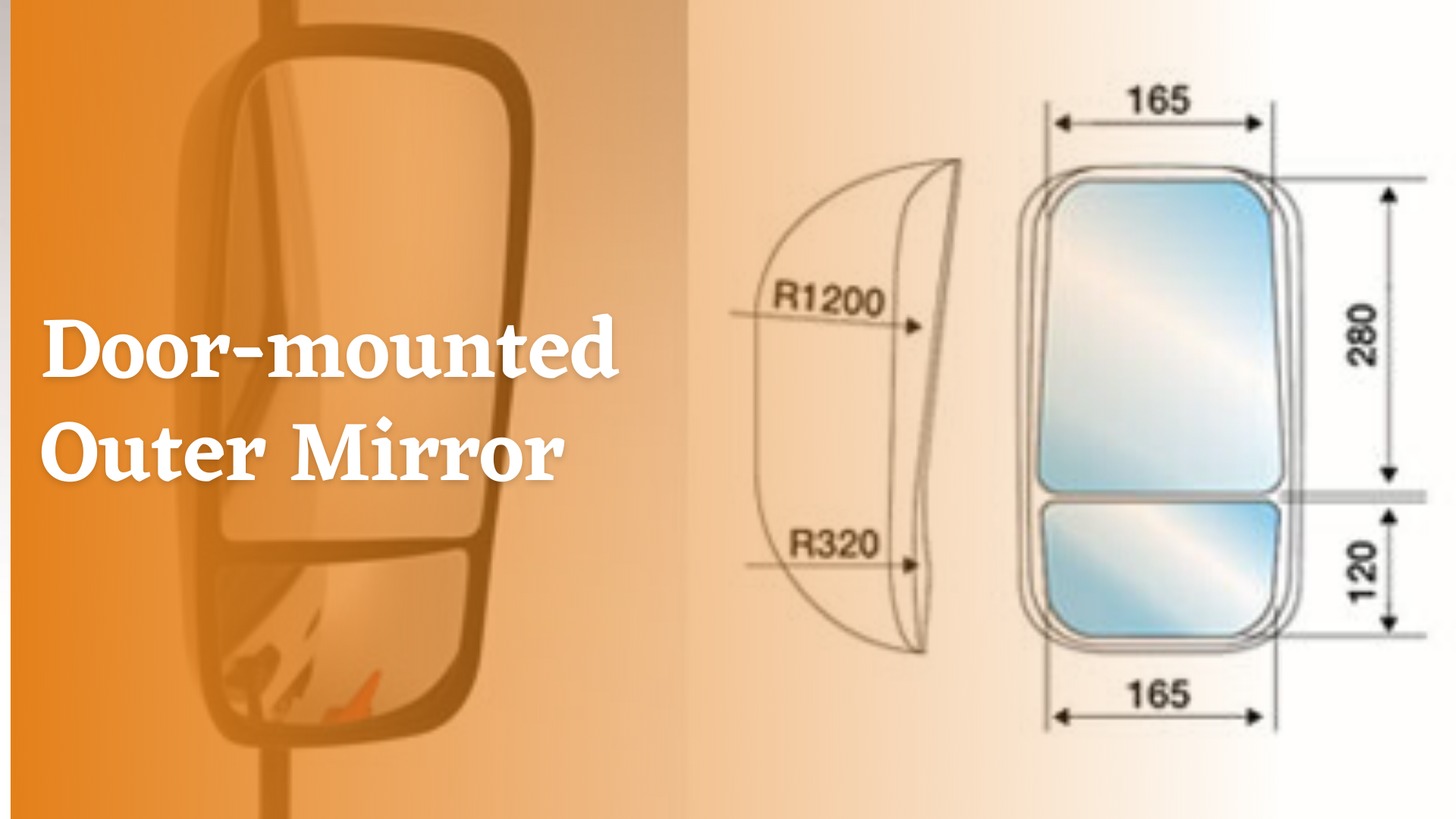 The door-mounted outer mirrors feature partitioned mirror surfaces encased in an aerodynamic and low-profile shell.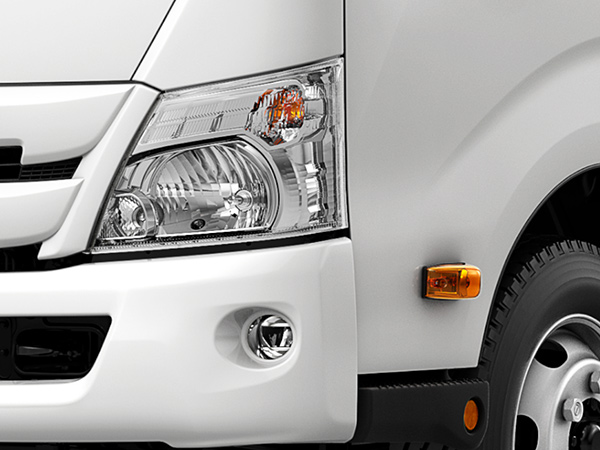 Fender-mounted Side Markers
Alerts the driver's intentions of surrounding vehicles and pedestrians.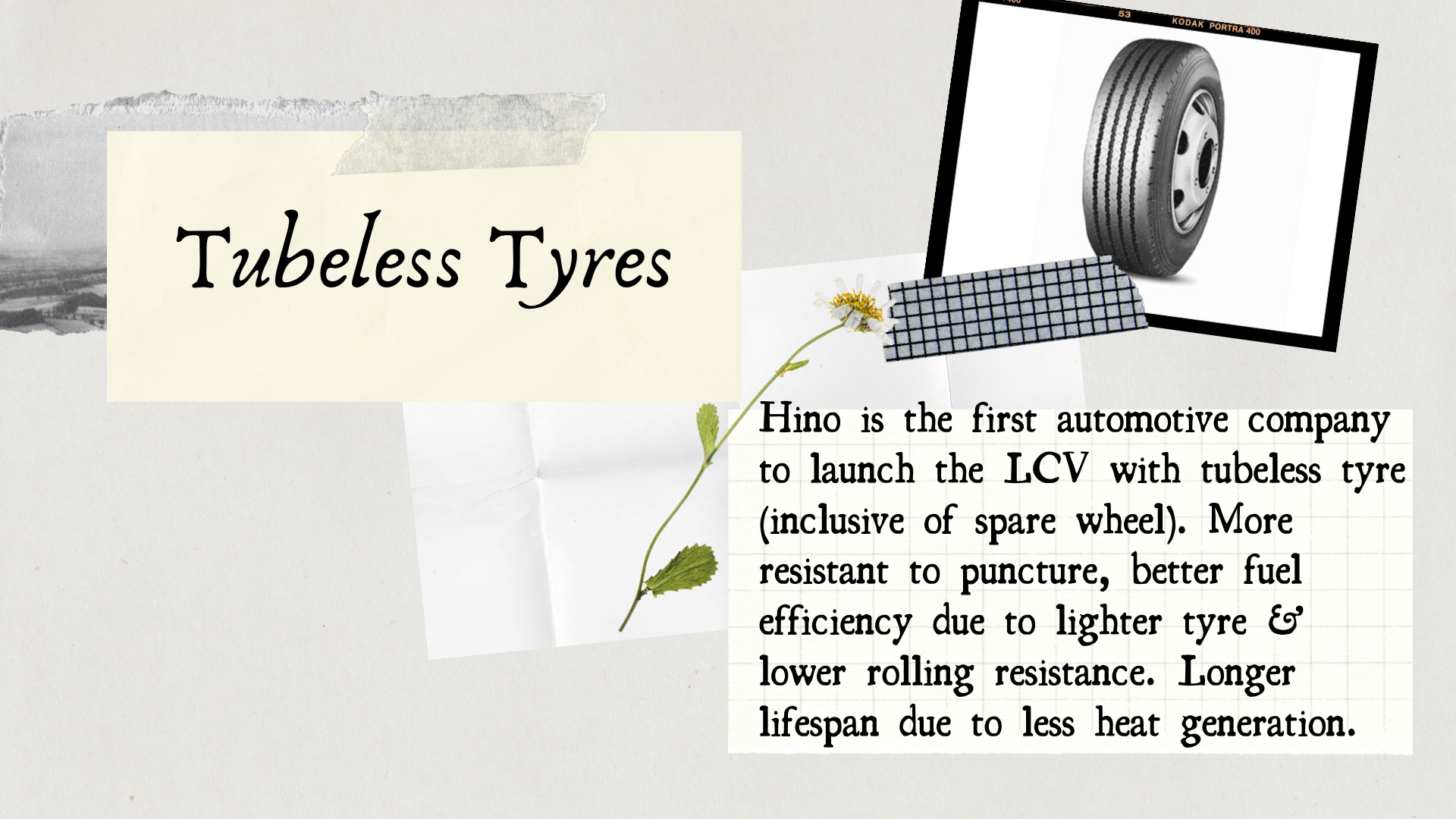 SAFETY & PERFORMANCE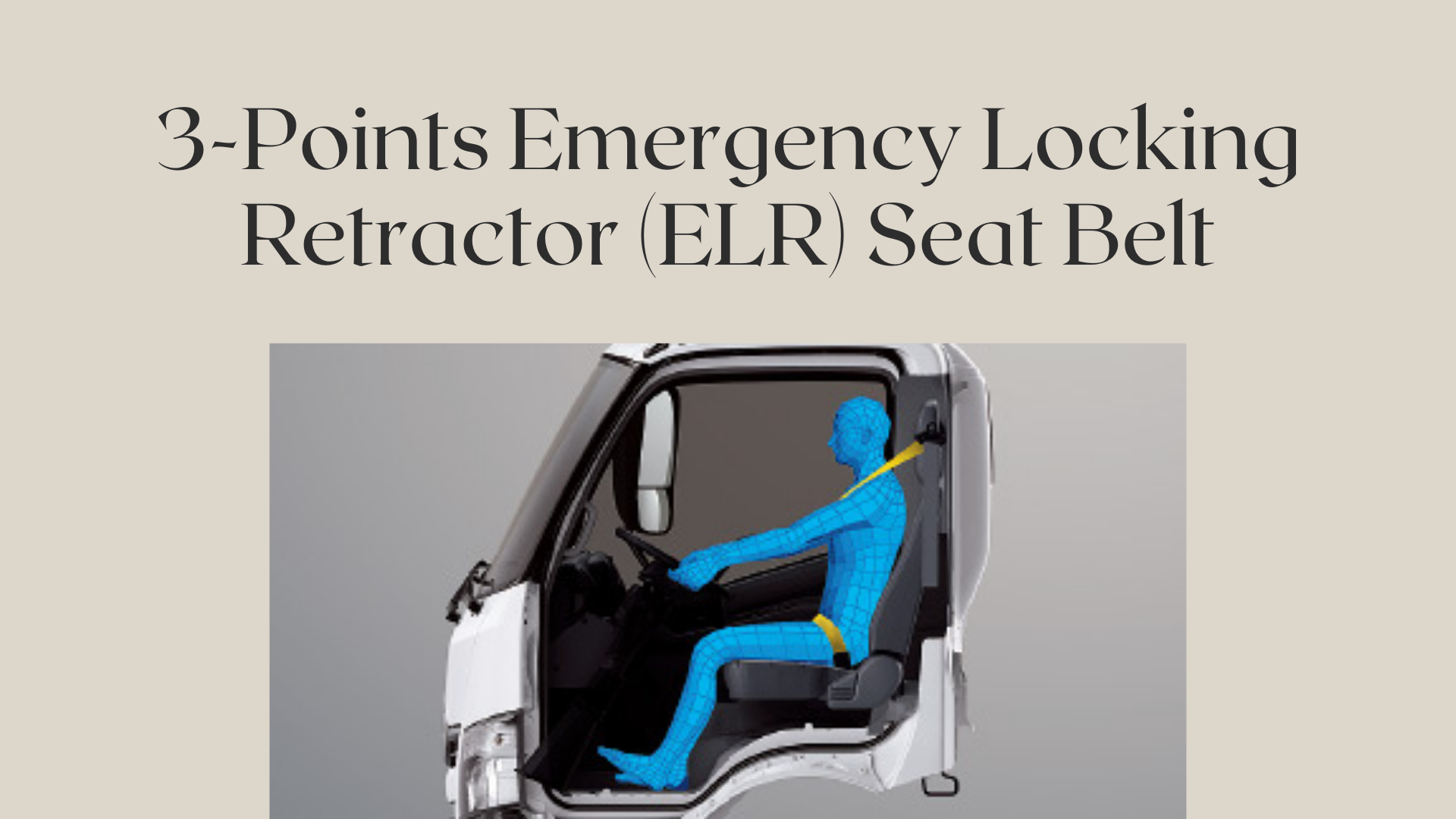 Improved belt restraining performance with instant tension application upon collision for better occupant safety.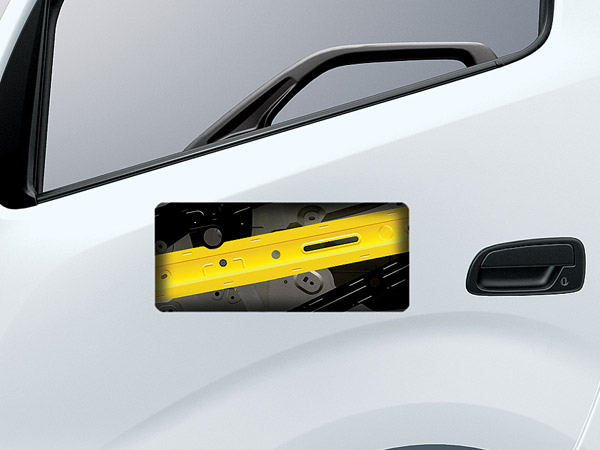 Side Door Beam
High strength steel reinforcements are added in the doors to protect occupants during a side collision.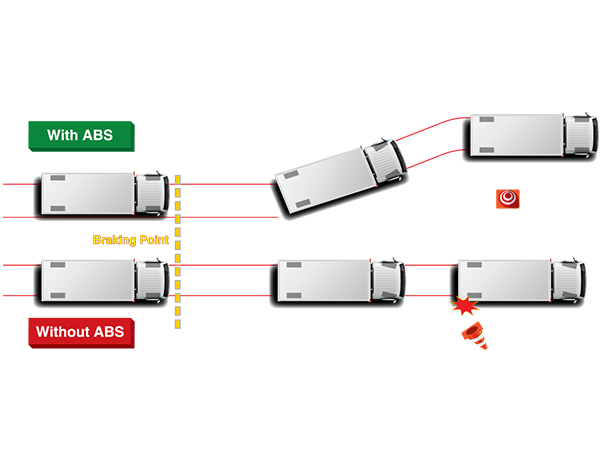 Anti-lock Braking System (ABS)
ABS helps the driver maintains control of the vehicle when braking on a slippery surface by selectively controlling the braking force of individual wheels in order to prevent the wheels from locking.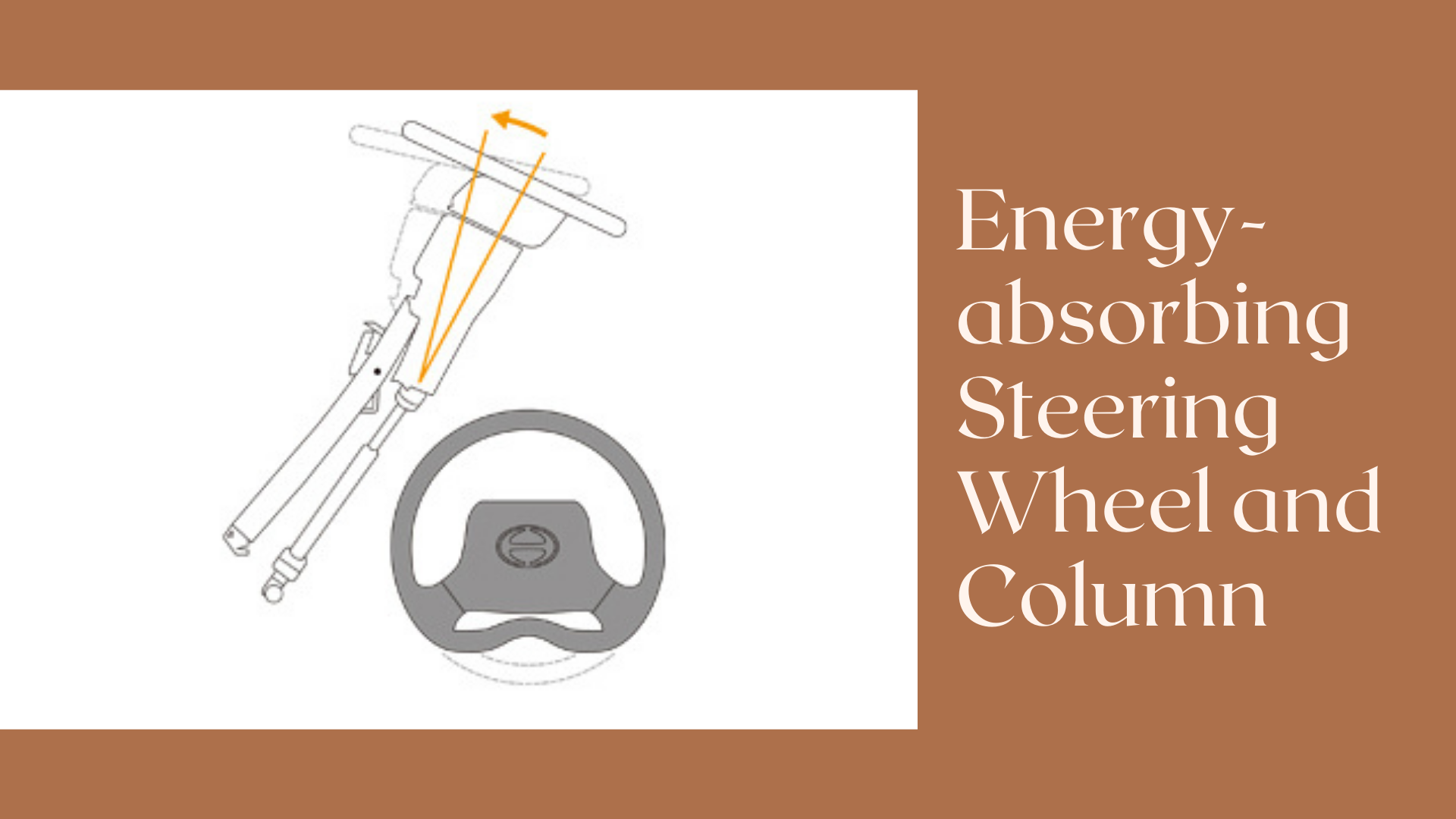 Reduces collision force.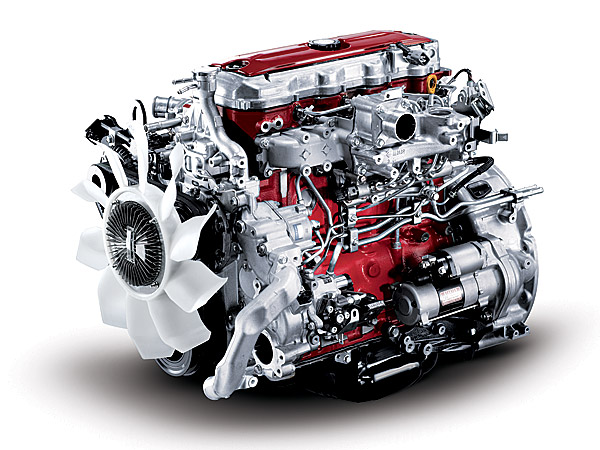 Engine Euro 3
N04C-WF
Displacement:4,009cc 4-cylinder in-line
E/G output(kW/rpm): 81/2,500 <NET>
E/G torque(N-m/rpm): 314/1,600 <NET>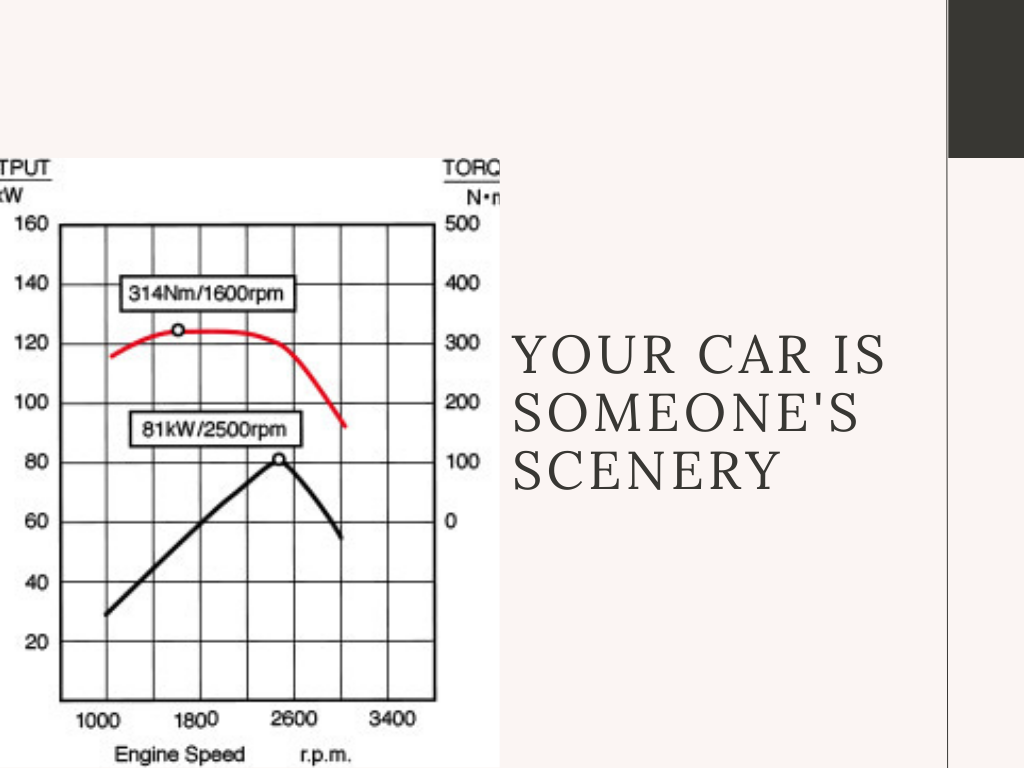 TECHNOLOGIC FEATURES
Hino Motor Sales Malaysia (HMSM) reckons that the success of a logistic business depends on a constant, consistent, and reliable fleet management solution. With this in mind, HMSM proudly introduces the new smart telematics device called 'Hino Connect' to support operation and fleet managers to take care of their trucks.
Comes in 7-inch touch screen monitor, Hino Connect is designed to track and improve key areas of your business including driver behaviour, fuel efficiency, driver safety with 24-hours call centre assist, and vehicle utilisation give you full operation visibility.
Besides featuring basic functions such as radio, Bluetooth, and USB port, the main element in Hino Connect is the SOS button, in case of emergency when driver is not able to make a call out.
Working towards smart technology savvy, HMSM has also developed its mobile application called myHINO. Hino Connect, the telematics device, is linked to myHINO, where users can access their truck information at any time through the myHINO application as well as offers customers with benefits, rewards, and assistance at a touch of a button.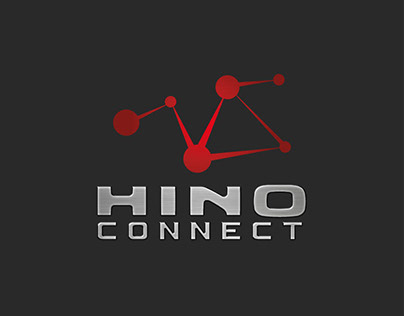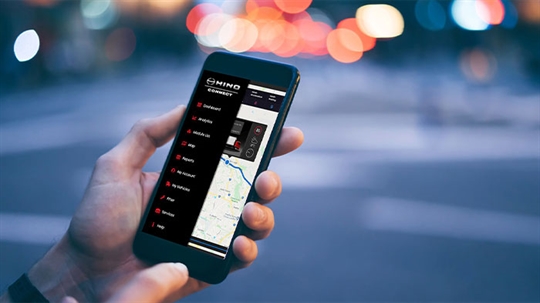 SPECIFICATIONS
Hino 300 Series Pro comes with two different variants namely XZU600R-WKMLK3 and XZU600R-WKTLK3. Both have unique specifications in terms of performance, wheels and suspensions, weight and capacity, chassis dimension, and many more.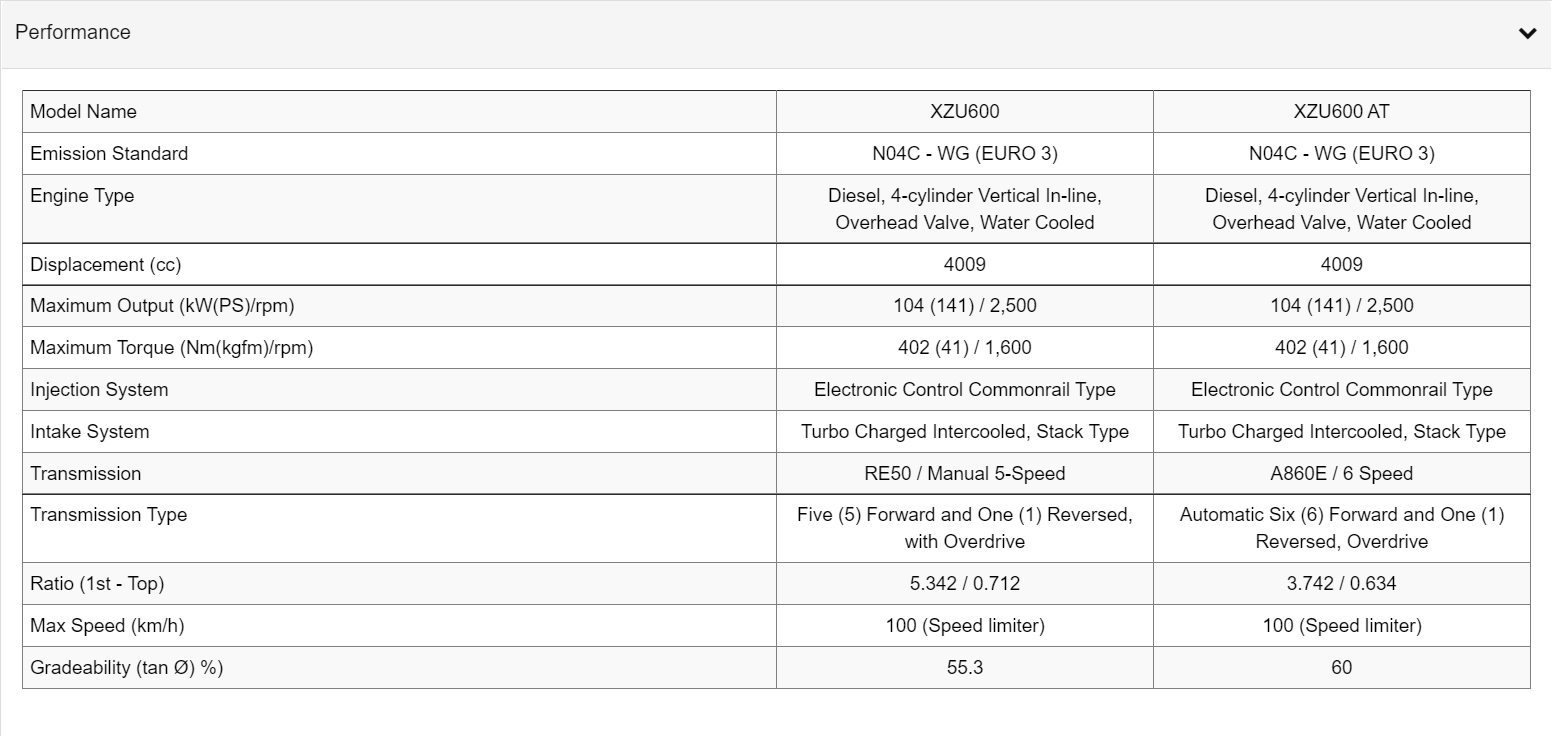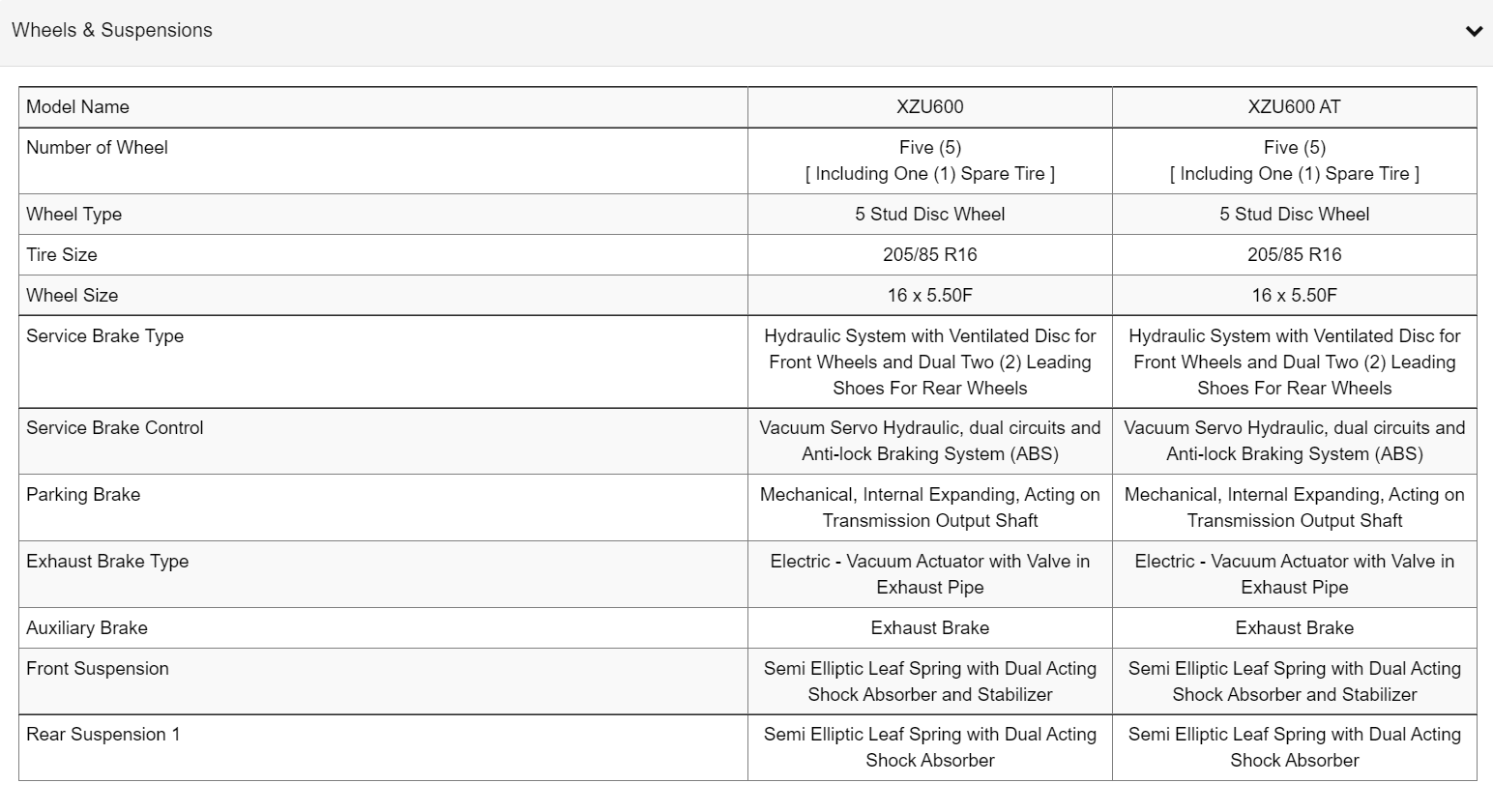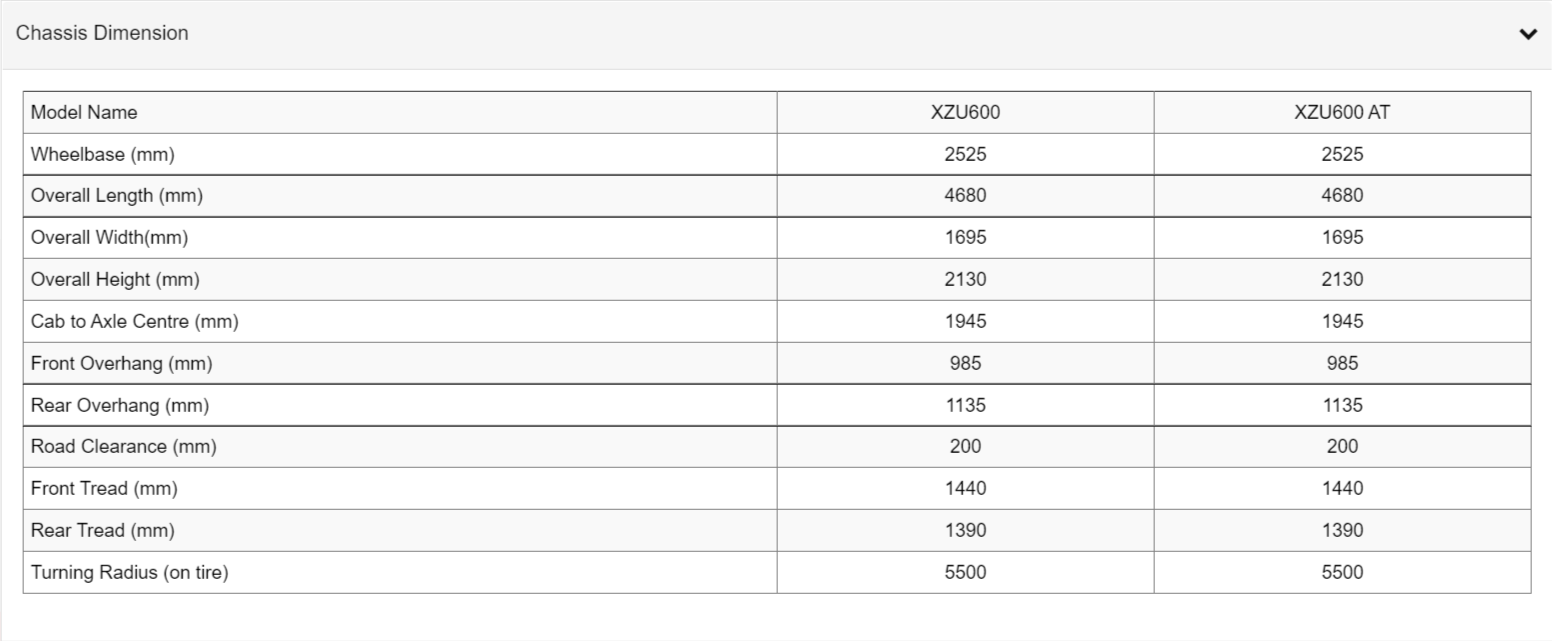 PRICE
In context of price, the market value of Hino 300 Series in Malaysia starts from RM 124,888.00 excluding road tax, insurance and registration fee.
Note: The price stated above is subject to change at your respective places.
CLOSURE
Hino Series 300 Pro has exclusive features designed with. It can be your best business companion. Choose it and expand your business. Be a champ in this materialistic world!
Have a nice journey from Sales Advisor Website.