In this page, you're exposed to New Myvi Price 2022. Perodua has launched 5 new Myvi CVT variants, namely Myvi 1.5L AV, Myvi 1.5L H, Myvi 1.5L X, Myvi 1.3L G, and Myvi 1.3L G (Without Perodua Smart Drive Assist). Let's go through on the road and body prices of these models.
In terms of body price, the starting price of Myvi 1.5L AV is MYR 59,610.00. For Myvi 1.5L H model, it's MYR 54,610.00 and MYR 50,610.00 for Myvi 1.5L X. Myvi 1.3L G and Myvi 1.3L G (Without PSDA) are priced at MYR 48,230.00 and MYR 46,230.00 respectively.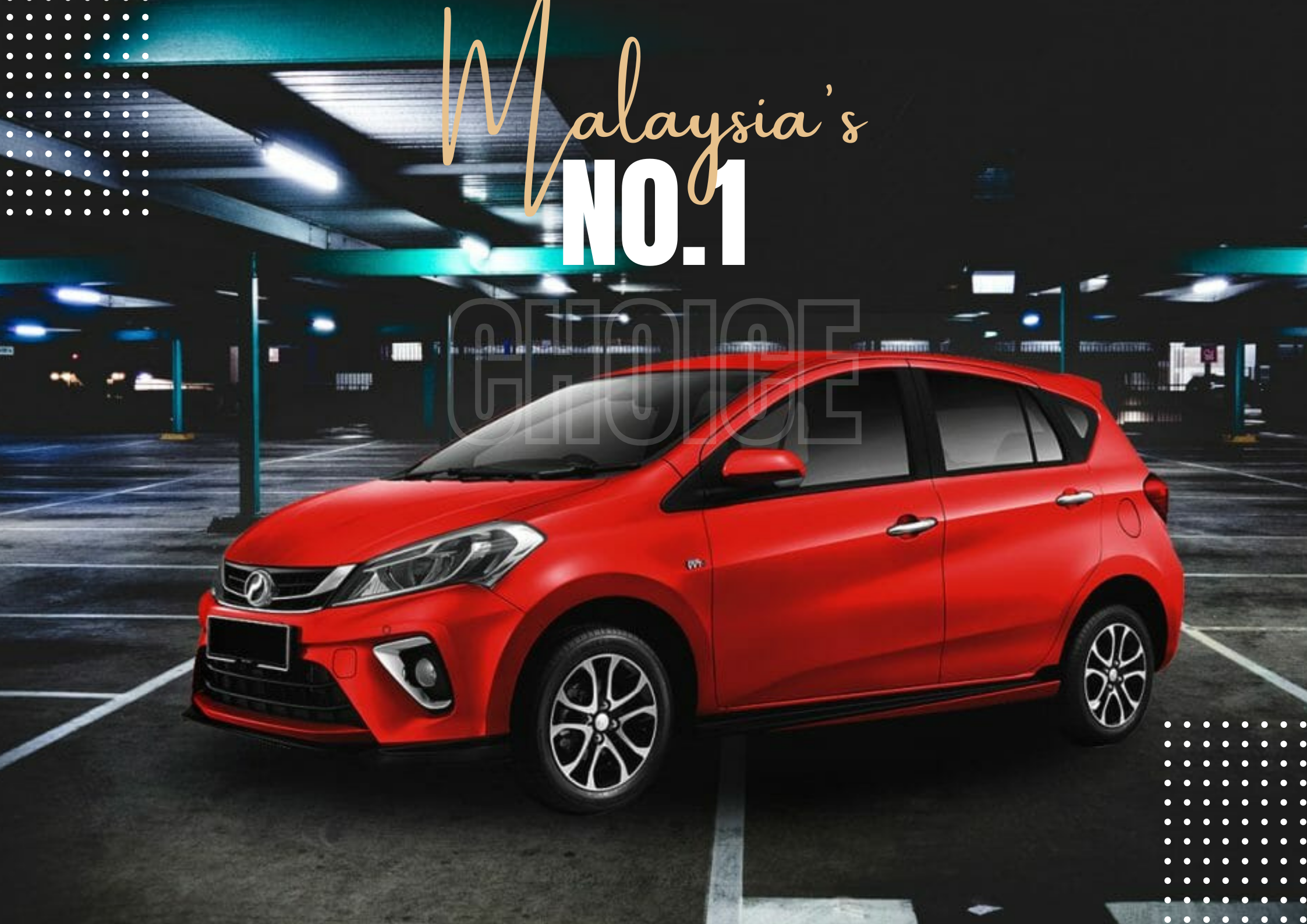 Why the price of each variant is different from one another?
New Myvi Price 2022 states that…
Compare to Myvi 1.5L AV, Myvi 1.5L H is a bit cheaper. Do you know why? Myvi 1.5L AV is occupied with integrated driving video recorder but Myvi 1.5L H doesn't own it.
Between Myvi 1.5L X and Myvi 1.3L G, Myvi 1.5L X is quite expensive. This is because, Myvi 1.5L X designed with auto on-off headlamps, auto folding side mirrors, and power mode drive. Moreover, it has 15" alloy rims. Nevertheless, Myvi 1.3L G doesn't acquire these features, plus it has 14" alloy rims.
CLOSURE
In conclusion, Perodua Myvi offers you various new models at reasonable value. It's time to choose your best fit!
What's your view on this New Myvi Price 2022 Article? Kindly share your feedback with us. Interested to know new pricelists of Perodua's new models? Visit Sales Advisor Website!