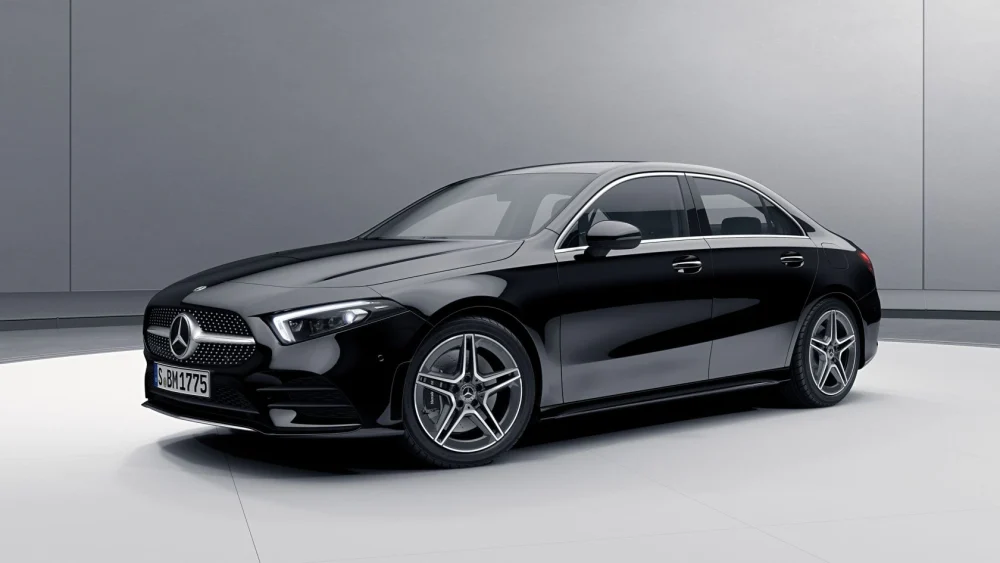 Eager to know Mercedes Benz A-Class Sedan Price Malaysia? The A-Class hatchback has continued to redefine the compact car segment since its creation in 1997. The A-Class Saloon adds to the prestigious ranks of the Mercedes-Benz sedan, alongside the C, E and S-class.
EXTERIOR DESIGN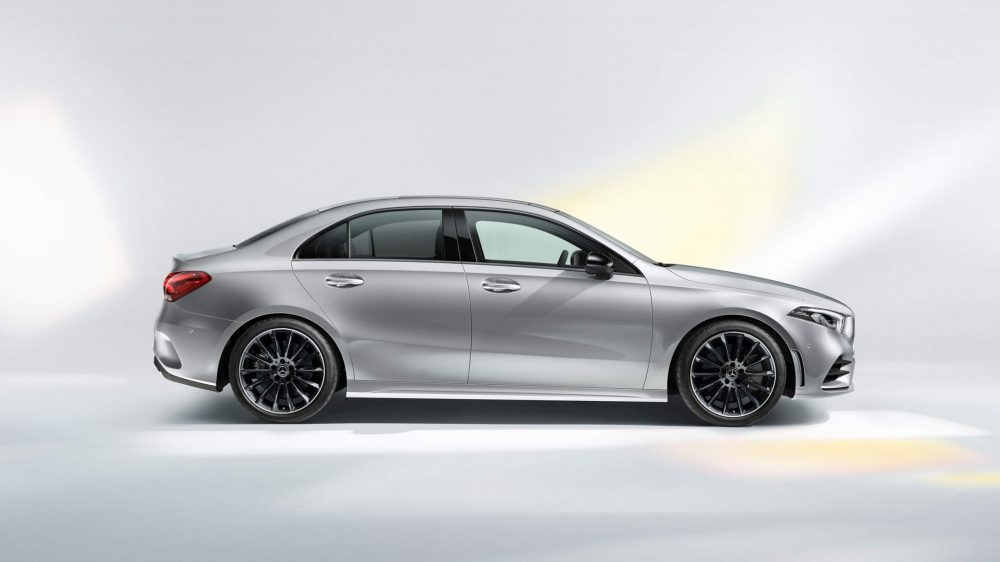 Dynamic and elegant outline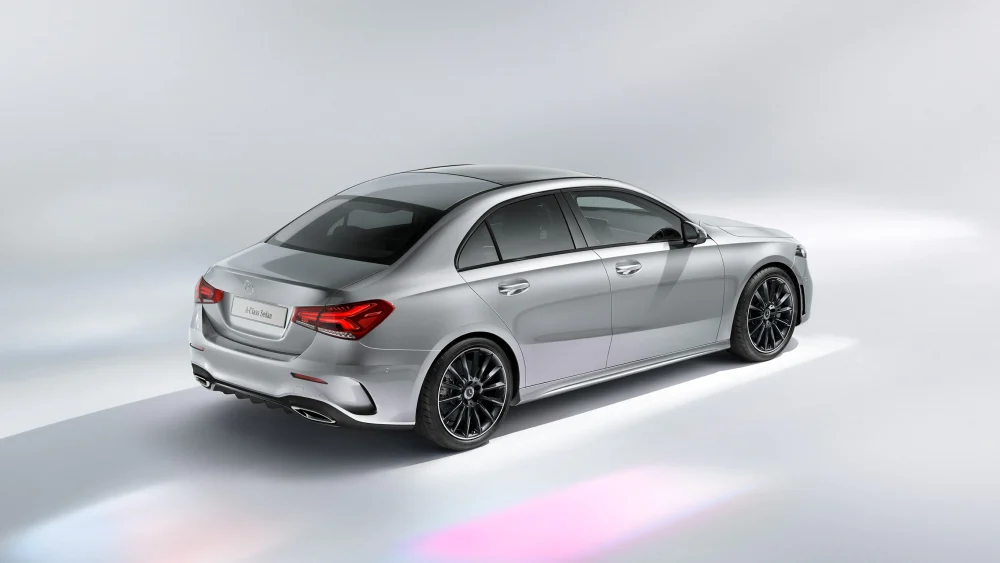 Striking rear end design
INTERIOR DESIGN
DASHBOARD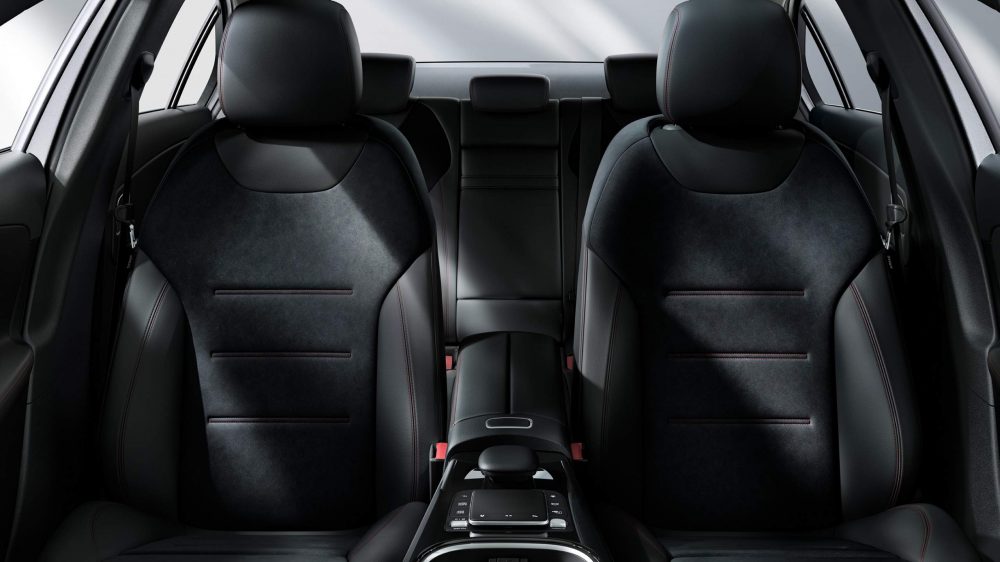 SEATING AND SPATIAL COMFORT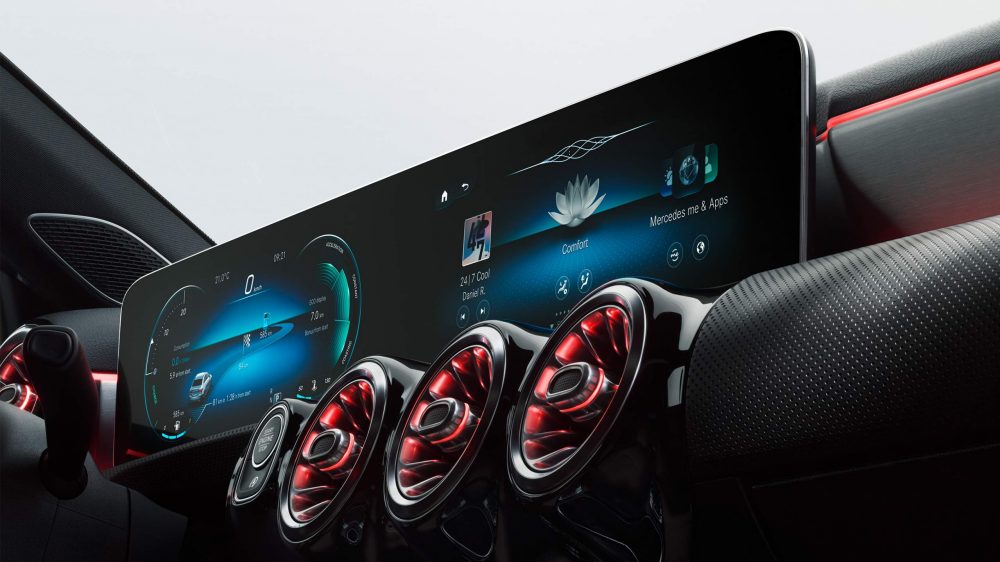 WIDESCREEN DISPLAY
COMFORT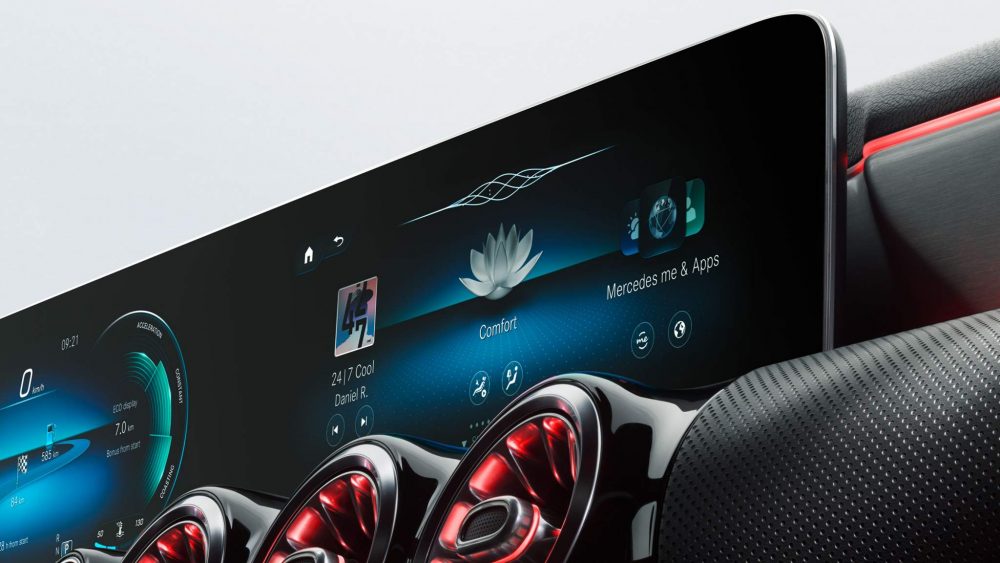 LINGUATRONIC VOICE CONTROL SYSTEM
Linguatronic for comprehensive voice control in conjunction with MBUX multimedia system allows commands to be formulated and then executed with a single voice entry. One new feature is activation by saying "Hey Mercedes" prompt as an alternative to the talk button on steering wheel.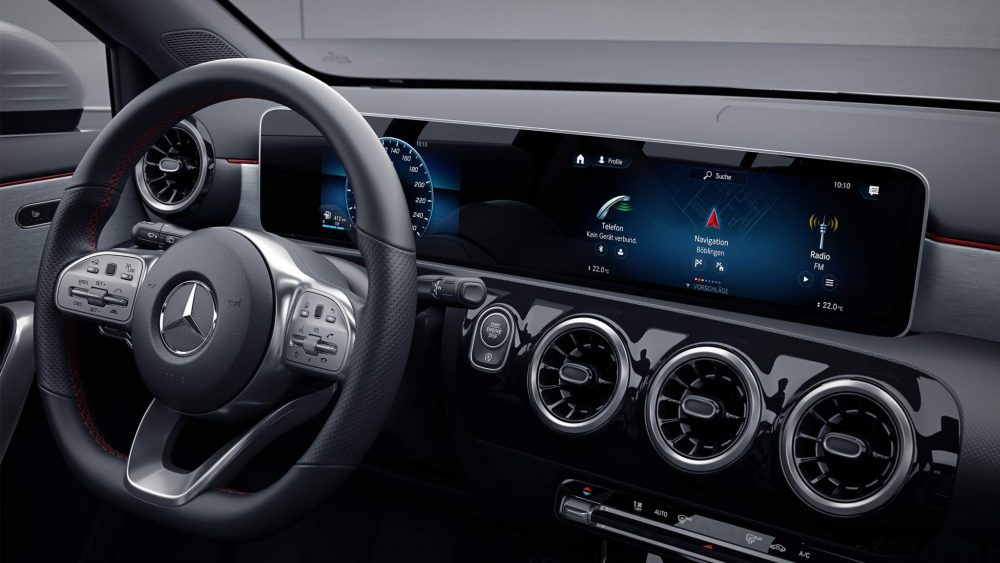 ARTIFICIAL INTELLIGENCE
The new Mercedes-Benz User Experience introduces artificial intelligence into the A-Class Saloon. It learns more every day, moreover it gets to know much details about its driver. All by itself and as a matter of course, if that is what you want.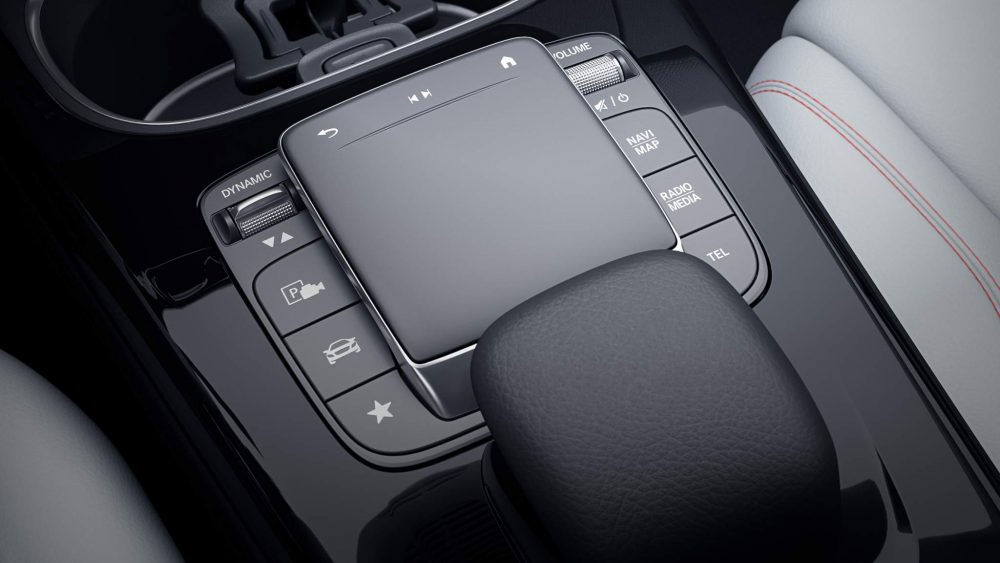 TOUCHPAD
The touchpad works like a tablet or touchscreen phone. Just one swipe and it all clicks.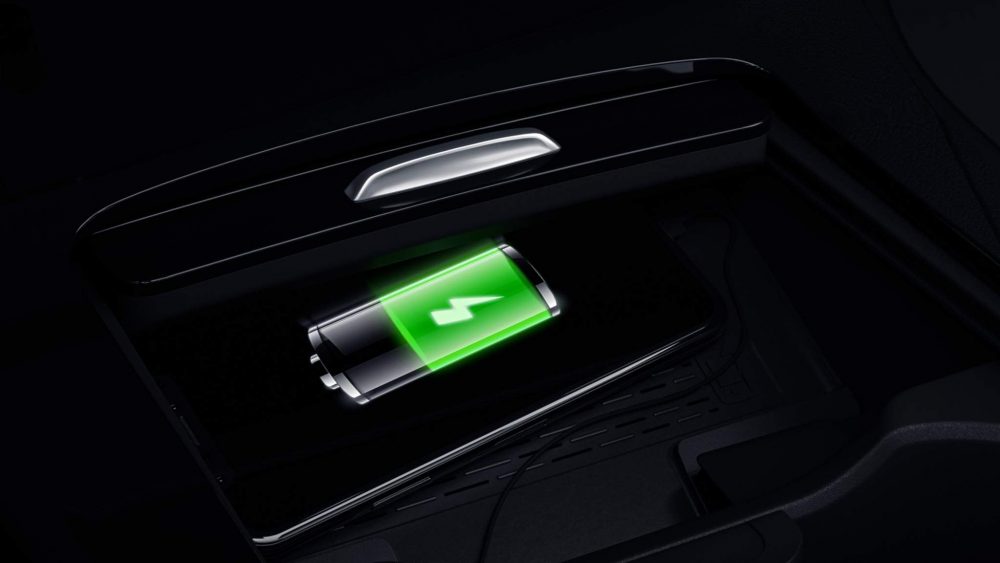 WIRELESS CHARGING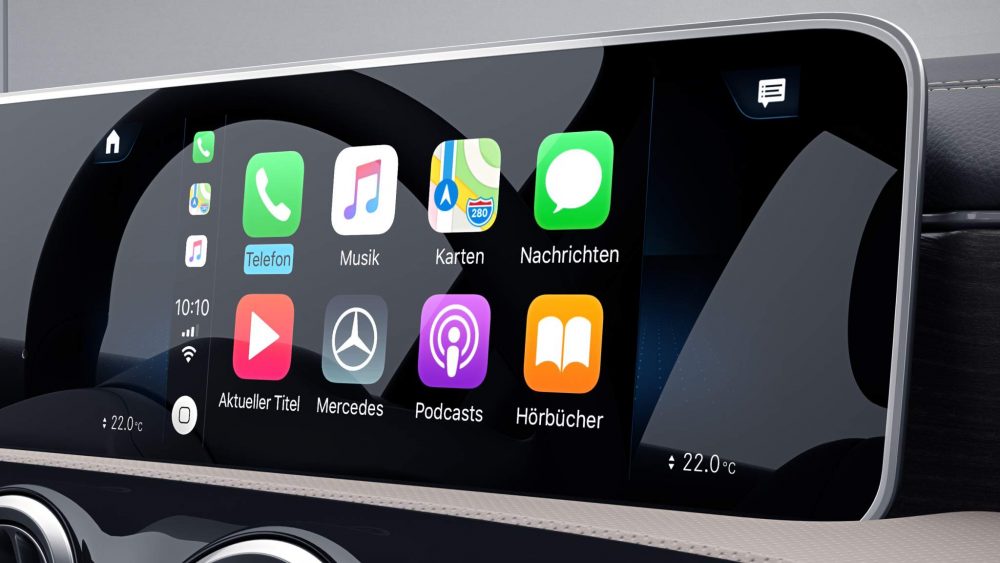 SMARTPHONE INTEGRATION
View your smartphone on screen.
SAFETY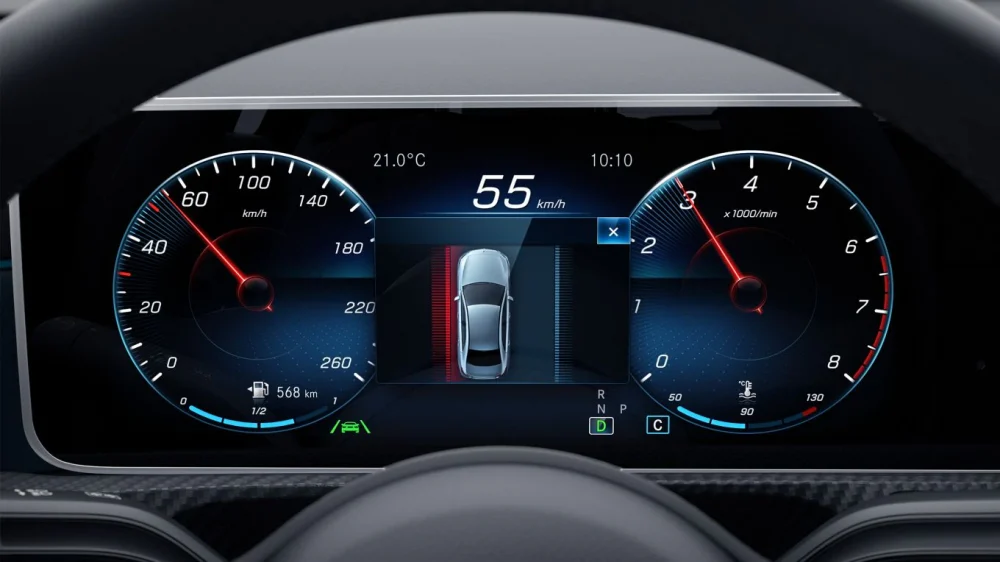 DRIVING ASSISTANCE AND SAFETY
Active Braking Assist can help you avoid rear-end collisions and accidents with crossing pedestrians and cyclists. Besides distance and collision warning, it also provides situation-dependent brake boosting in the event that you apply the brakes with insufficient force. If you do not react, it is able to initiate autonomous emergency braking.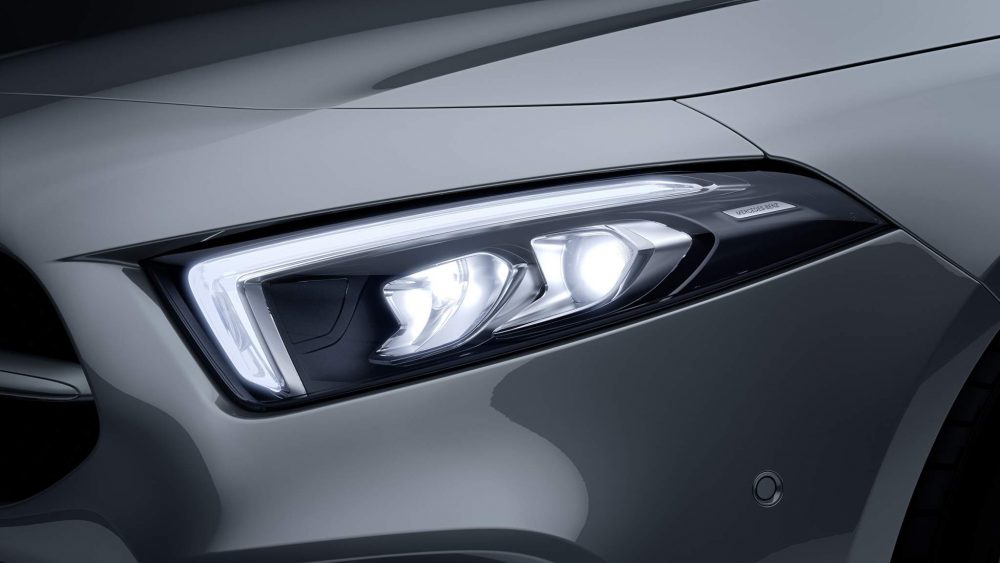 ADAPTIVE HIGHBEAM ASSIST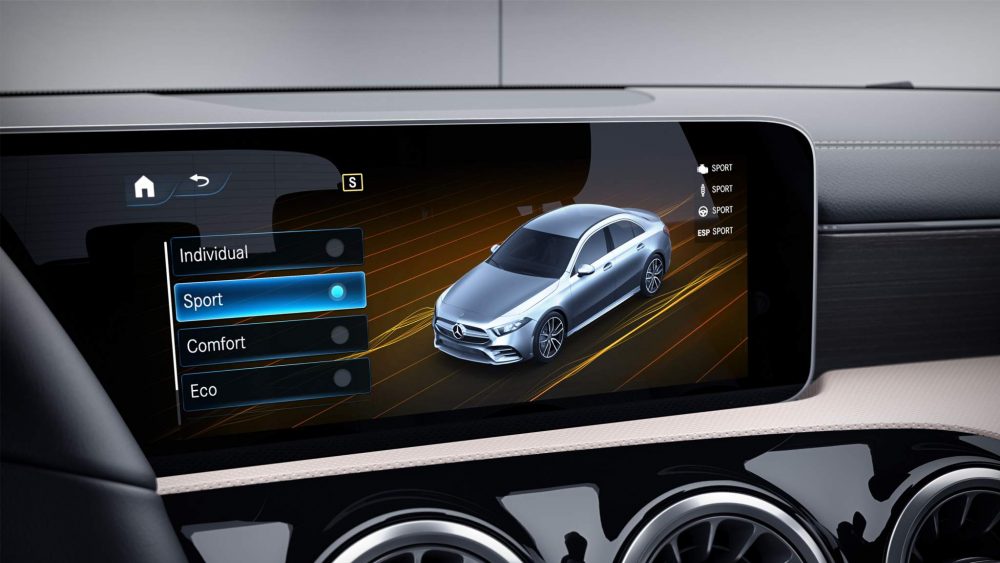 DYNAMIC SELECT
At the press of a button DYNAMIC SELECT offers different drive programs with setting options for the engine, transmission, suspension and steering, for instance. In "Sport" mode the vehicle is more dynamic, while in the basic "Comfort" mode its setup is exceptionally balanced. In contrast, "ECO" achieves maximum efficiency to save fuel and money.
SPECIFICATIONS
FRONT VIEW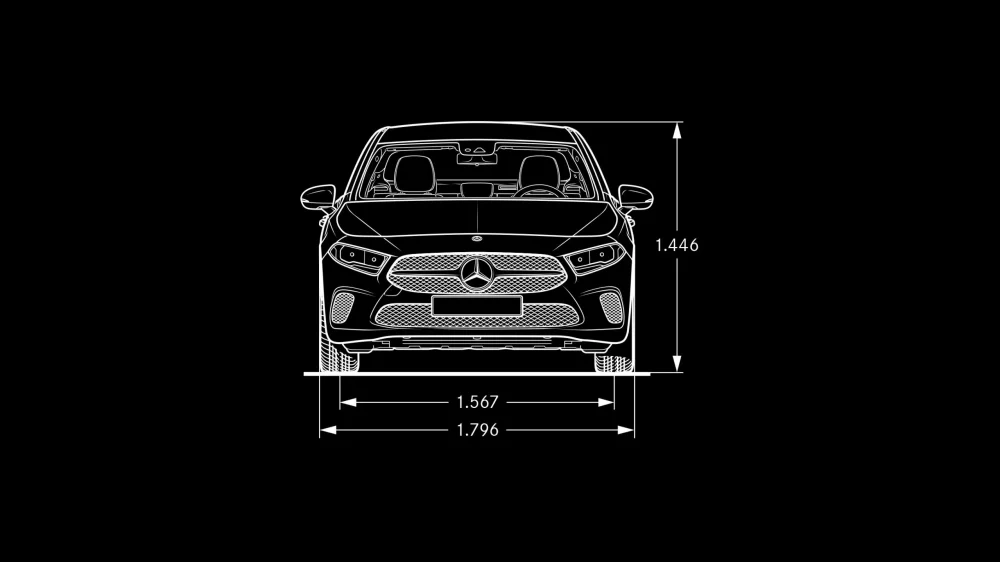 REAR VIEW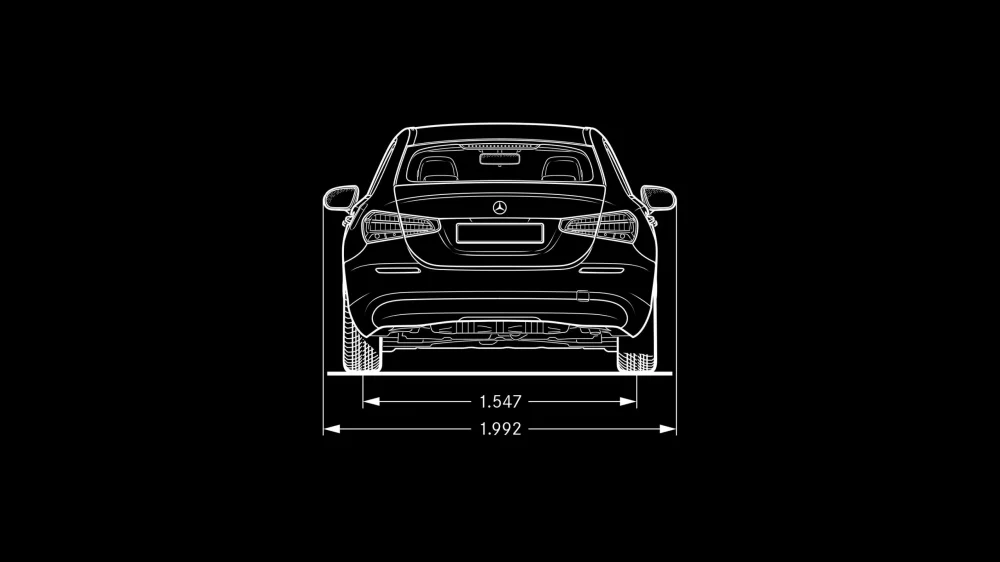 SIDE VIEW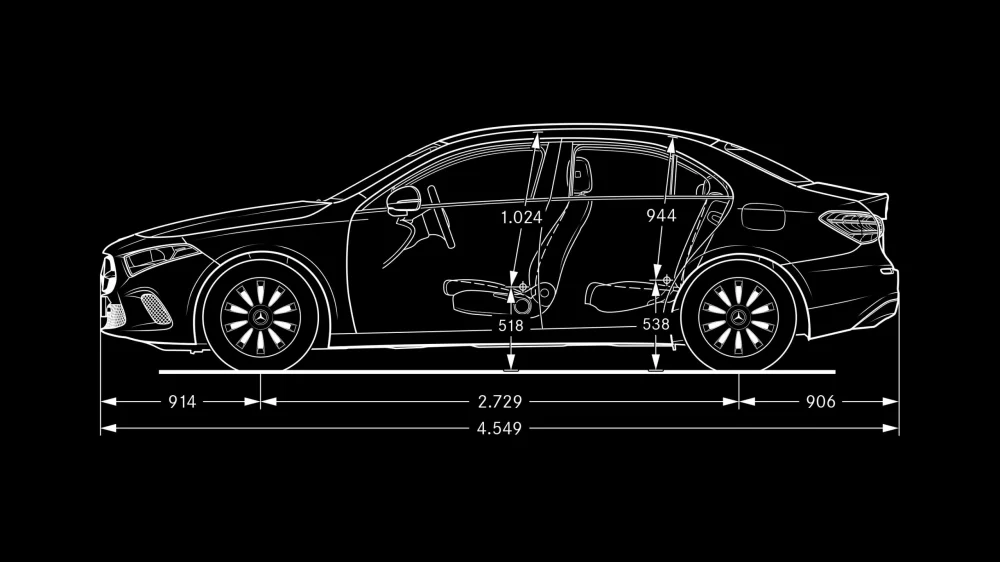 TOP VIEW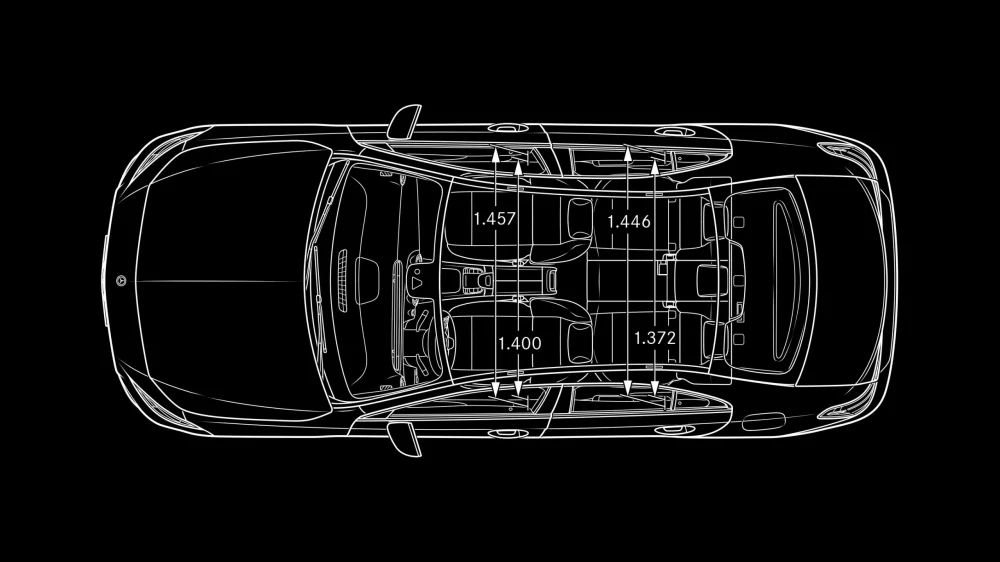 PERFORMANCE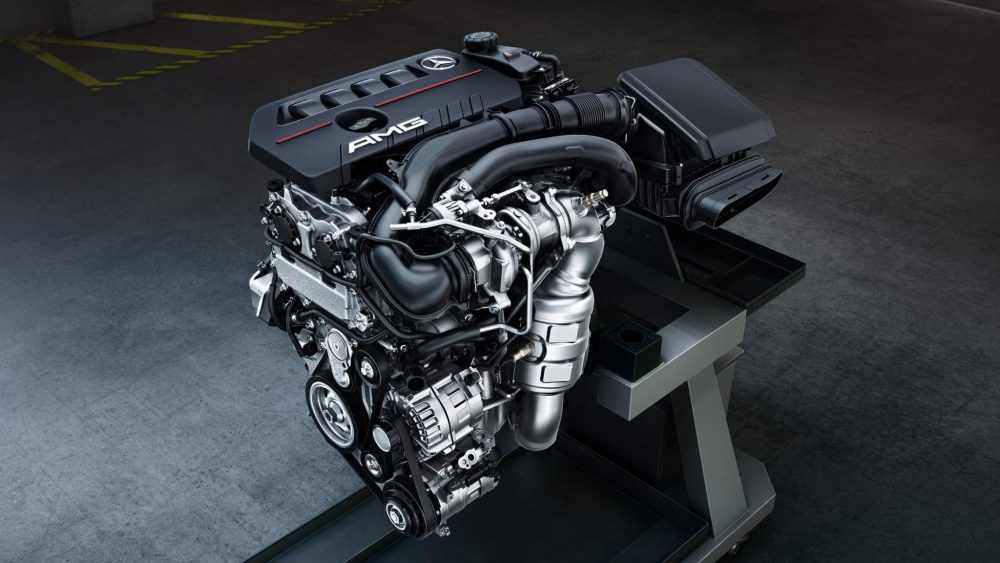 The new A 200 Saloon engine incorporate advanced technology which manifests itself in increased power and improved performance. A crucial factor here is the combination of cutting-edge technological components with a host of detailed individual measures.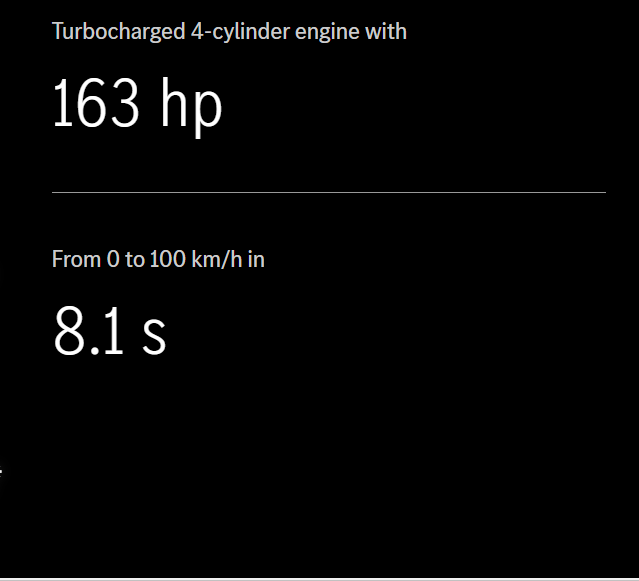 PRICE
Mercedes Benz A-Class Saloon has 3 mesmerizing variants. In terms of Mercedes Benz A-Class Sedan Price Malaysia, the starting retail cost of A 200 Sedan Progressive Line is MYR 229,888.00. Besides that, A 250 Sedan AMG Line costs MYR 253,888.00, while Mercedes-AMG A 35 4MATIC is available for MYR 343,888.00.
Note: The prices stated above are subject to change. For further info, please contact Mercedes-Benz's sales advisors.
CLOSURE
With superior sportiness and revolutionary features, the Mercedes A-Class Saloon is just eye-catching. Being an owner of Mercedes is a pure pride. We're looking forward for your feedback on this Mercedes Benz A-Class Sedan Price Malaysia article.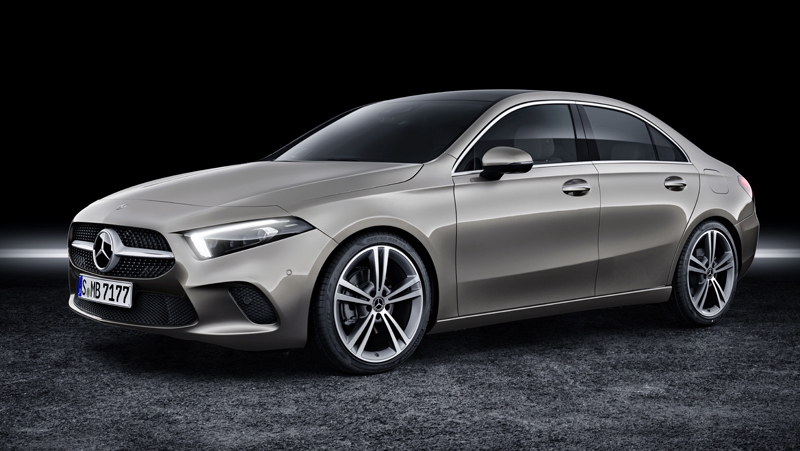 Plenty of fascinating articles are still there to read on Sales Advisor Website.