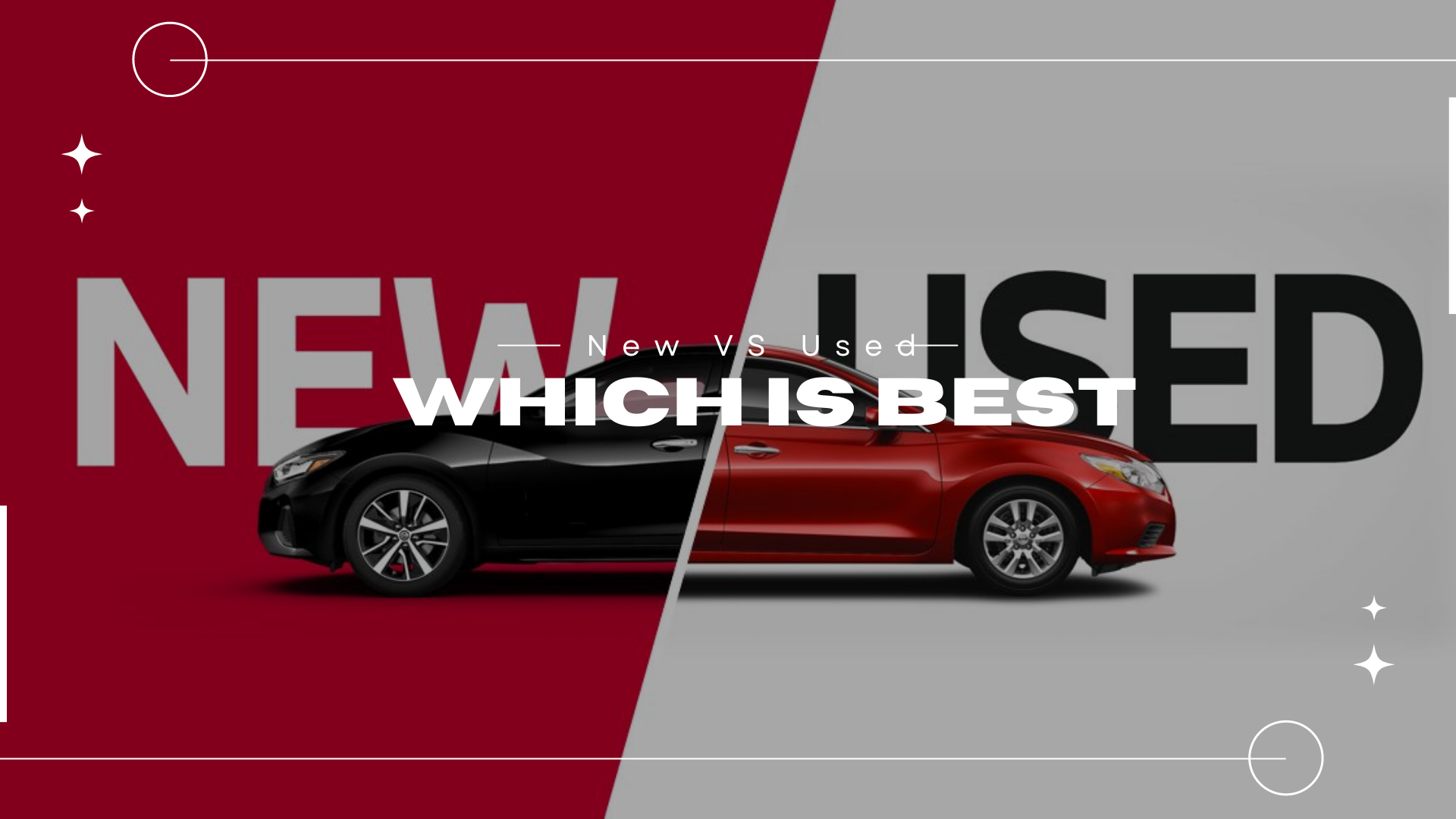 Should I Buy A New Car? What are the 10 advantages of buying a new car? 
"Driving is spectacular, everything has to be discovered". When it comes to buying a car, it's always challenging to determine if you should buy a new car or pre-owned car. This a very common dilemma which often arises in the community of car lovers as well as dreamers. Buying a new car has its own excellent advantages. Let's have a look on the 10 advantages of buying a new car.
  1. It's brand-new
A fresh start! This is one of the biggest advantages of buying a new car. New vehicles certainly have an allure on them. You know 100% that a brand-new car has latest features designed with. A new car has never met any mechanical issues or scratches. You will be the first and foremost owner of it. In that case, you can enjoy its ultimate performance to the fullest. You will be the first one to spread your fragrance throughout the car.
  2. You can customize a new car
When ordering a new car, you can request specific features such as a rear spoiler, heated seats, and your preferred car paint color. You can also choose your favorite digits to be designed on the number plate. Moreover, you are able to go for test-drives in order to feel the quality of features as well as performance of the car. However, you may have to compromise some features if you're searching for a used car.
  3. New cars are safer
It's a fact that new cars are safer than used cars. Advanced technologies and improved structural designs make new cars a secure choice for you. New cars are more likely to include the latest technology and engineering to protect the vehicle occupants.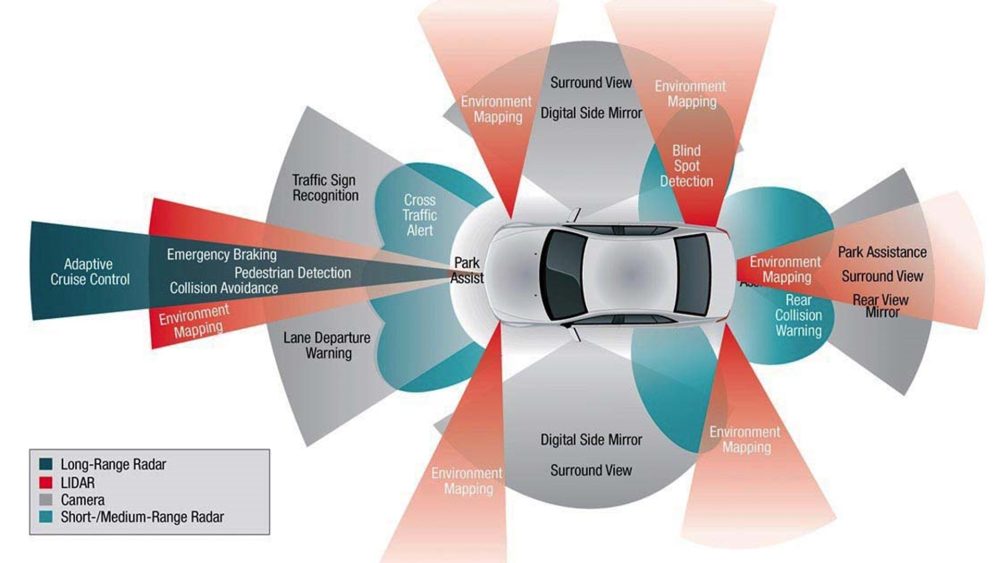 4. Better fuel efficiency
It's always crucial to consider how many miles you travel on one full gas tank. Technological advancements insist manufacturers to produce environmental-friendly cars. If you are trying to reduce your carbon footprint, buying a new vehicle is likely to reduce pollution.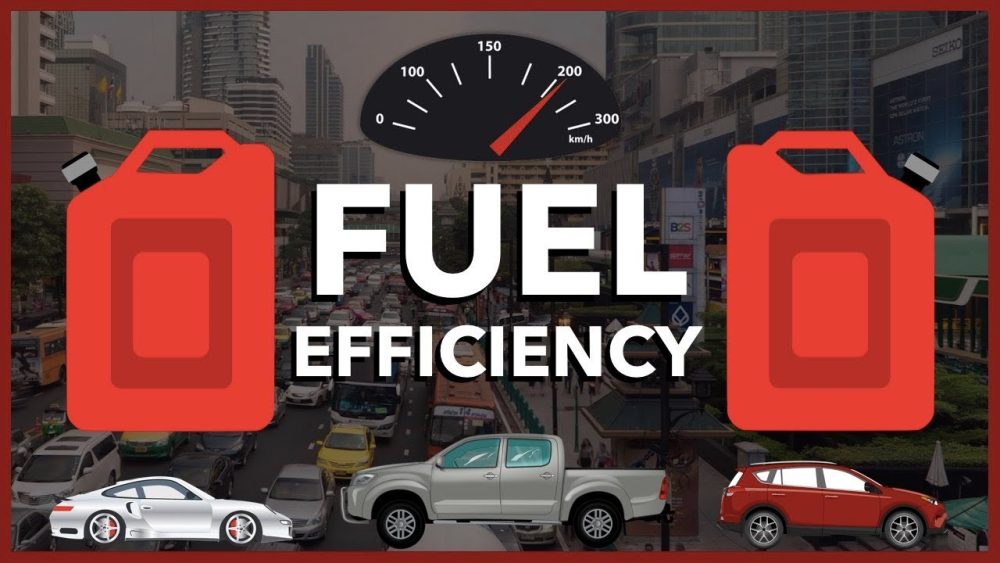 5. Increased durability
When you buy a new car, you're the owner of it. You can drive a new vehicle considerately, reducing the risk of damaging essential components. In the context of buying a pre-owned car, you never know how the previous owner handled the car. He or she may have been heavy on the accelerator and brakes or even overused the clutch. By purchasing a new car, you can avoid the expense of replacing a used car's compartments.
  6. Better warranty coverage
The benefit of buying a new car is that new cars generally come with a warranty. The warranty should cover most major problems and repairs that crop up in the first few years of ownership. However, most new cars will require very few repairs in the first few years, so you can focus mostly on maintenance. A new car warranty is likely to be the most comprehensive policy you'll have during your entire car ownership period.
Compare this to buying a used car, which may not be as reliable as a new one due to its age. You may need to do more repairs on a used car. These repairs are likely not covered under a warranty, as they would be with a new car.
However, you do have the option of buying a certified pre-owner. A certified pre-owned (CPO) car has been inspected and resold by the manufacturer and it may come with a warranty, as well. You can also buy extended warranty plans, although these can be expensive and don't always provide full vehicle coverage.
  7. New innovation of technology
At modern times, technology all around us is getting stronger and more efficient, and in turn, helping manufacture modern cars. Amazing sound systems, better control of the interior environment, and rear-view cameras are just some of the features that make driving safer and more fun.
Few years ago, Bluetooth was an exciting feature as cell phone laws and driving practices started to evolve. Now, Bluetooth is a very common feature. Nowadays, modern cars have Apple CarPlay, Android Auto, and a wide variety of other advanced tech features. You can even find new vehicles with wireless device charging and Wi-Fi hotspots.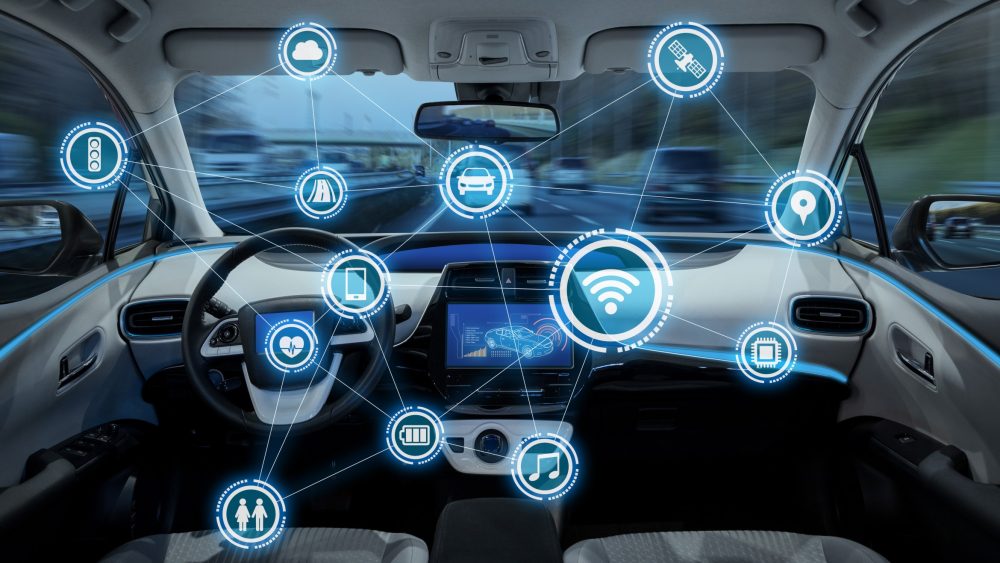 8. Worthy financing
Getting a new car might require a huge bank loan, but the rates on getting for a newer car are better than if taking for a used car. Many people get bad deals when they try to get used car financing. This makes sense when you consider what a high risk it is to take out a loan for a used car.
  9. Lower maintenance cost
Many dealerships and manufacturers will offer free maintenance for a specific period of time after buying a new car. If not, you can usually add on a basic maintenance package to your purchase, which usually includes free oil charges at certain milestones.
  10. Less legwork
It's no secret that finding the perfect used car takes a lot of groundwork.
First, there's browsing endless car lots and websites, or sketchy meet-ups with owners from Craigslist. Even after you find a used car, you'll still have to spend hours finding the blue book value and researching the vehicle history. On top of that, you have to do a thorough examination of any imperfections.
Buying a new car allows you to skip the homework and meet-ups. Because, the salesperson does all the work for you. You just have to explain them what you want, and it's their job to find it.
The Bottom Line
Buying a car is a significant investment for most people and choosing a new one ensures you get exactly what you want and need for your lifestyle. In this article, the 10 advantages of buying a new car are well-elaborated as written above. Now, it's your call. Let's be a wise consumer and make a perfect decision!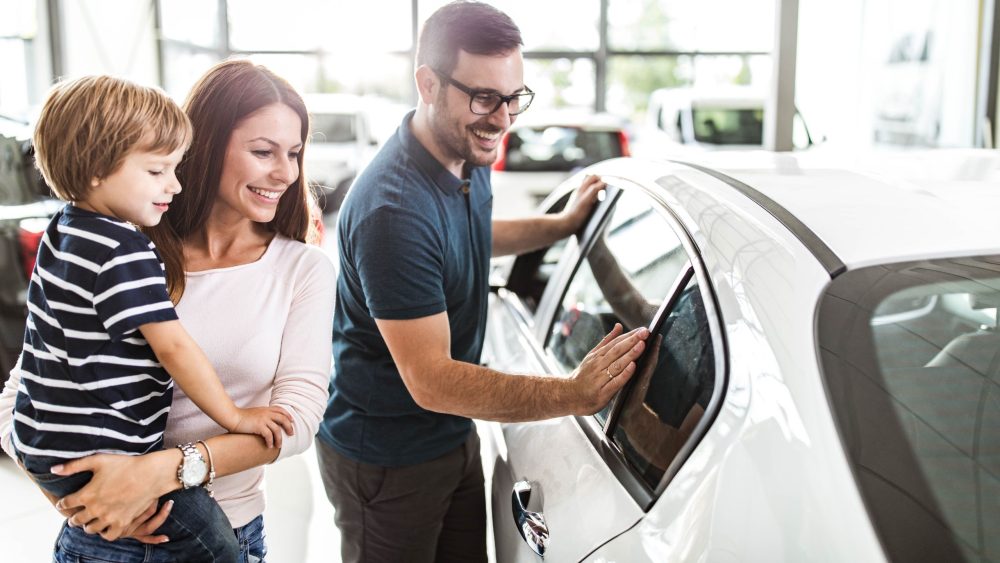 We wish you all the best for a better decision from Sales Advisor Website.